Last Updated on 25th November 2013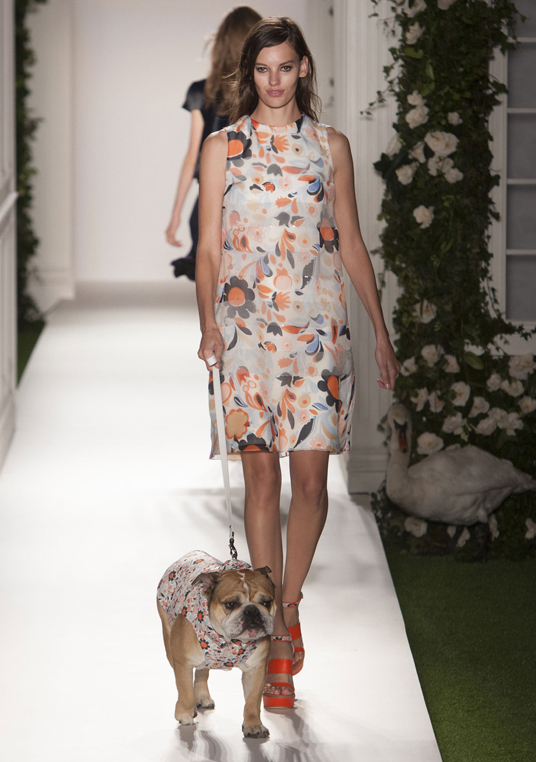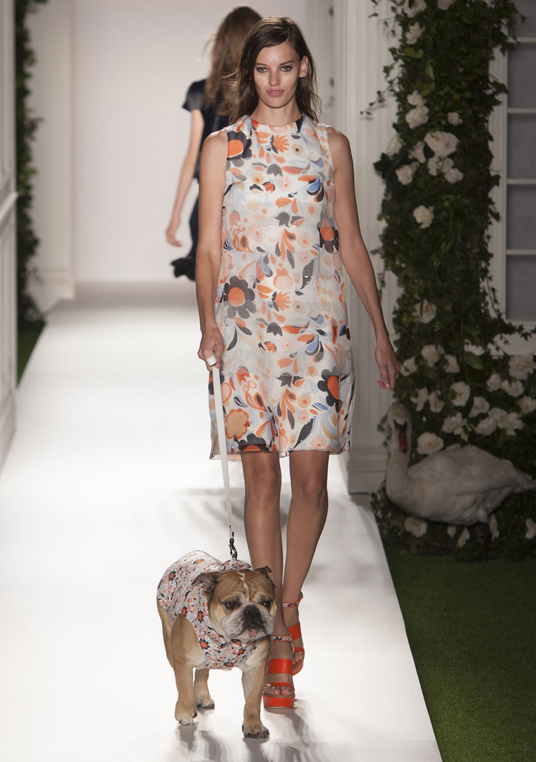 Bad news this morning; following the departure of its creative director Emma Hill, Mulberry has cancelled its next London Fashion Week catwalk show.
According to WWD, the British brand said it "has not finalised its creative director search and will therefore exceptionally not stage a catwalk show this February."
Although we wont be getting a catwalk show in February, Mulberry will "definitely be participating in London Fashion Week and details of this will be released in the near future."
One of our highlights of London Fashion Week is always heading to the Mulberry catwalk show at Claridge's and playing "spot the furry friends" in the lobby, but we won't be getting that privilege in February. Sad face!
In the meantime, Emma Hill's replacement is anyone's guess, with Erdem Moralioglu, Roland Mouret, Mary Katrantzou and Sophie Hulme all being thrown into the replacement rumour equation. Who's your money on?