Last Updated on 22nd April 2014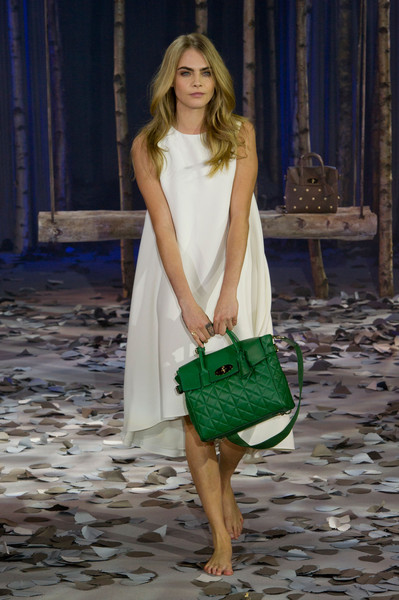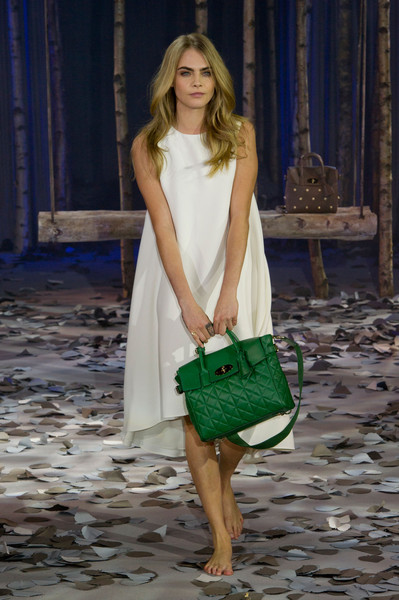 A lot of you are probably a bit cranky having to return to the office after a four-day weekend, but we have something that is bound to cheer you up and make you leap out of your swivel chair: Mulberry prices are coming down! Hurrah!
Mulberry made the announcement following yet another profit warning…
"Following the recent change in management, we are focusing on achieving sales growth through the reinforcement of our product offering at more affordable prices to meet the expectations of our loyal customers," said Godfrey Davis, Mulberry's acting CEO.
"This will have short term financial consequences but is necessary to ensure the future strength of the Mulberry brand."
We know we're speaking strictly from a consumer point of view when we say this, but we think this is an excellent decision which we can't wait to take full advantage of.
Are you excited to part with less cash to get your hands on a fine piece of arm candy?
[Telegraph] http://fashion.telegraph.co.uk/columns/olivia-bergin/TMG10771879/Mulberry-plans-to-make-its-bags-more-affordable.html