Last Updated on 3rd December 2013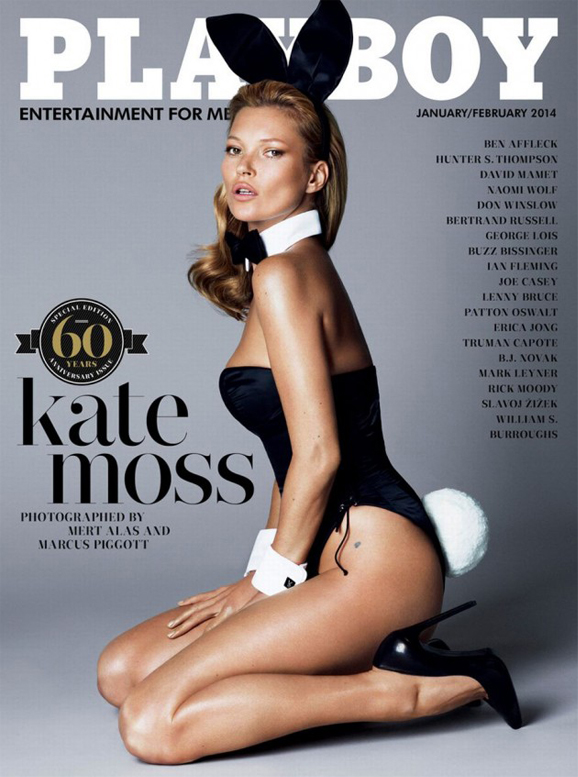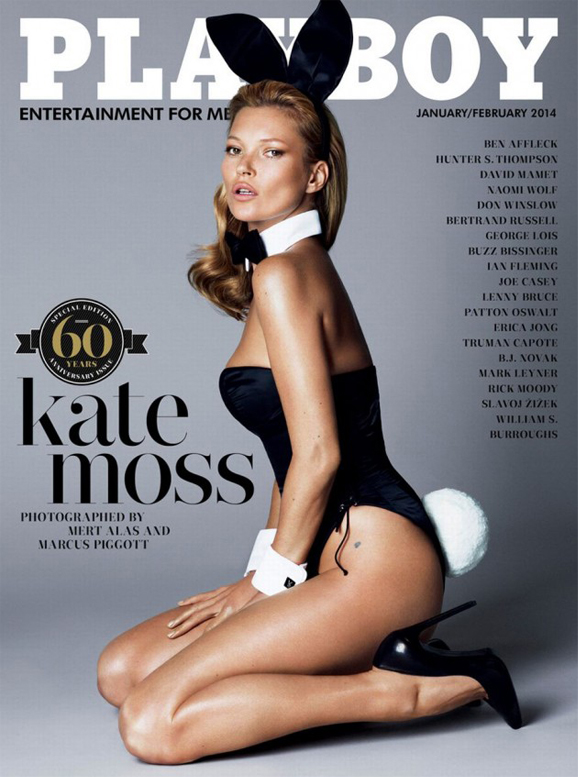 We've treated you to a few sneak peeks of Kate Moss's shoot for the Playboy 60th anniversary issue, but now it's finally time to take a look at the highly anticipated cover in all its glory. What do you think?
Kate was photographed by her pals Mert Alas and Marcus Piggott, and is of course rocking the trademark bunny ears, collar, cuffs, and tail, along with a very tight-fitting black corset. Her signature pout is naturally also present.
We predict that this just might be one of Playboy's biggest selling issues in its 60-year history as not only will all its usual male readers be flocking to the newsstand to pick it up, but fashion folk like ourselves will also be racing to get our copy too. We hope Playboy has made enough!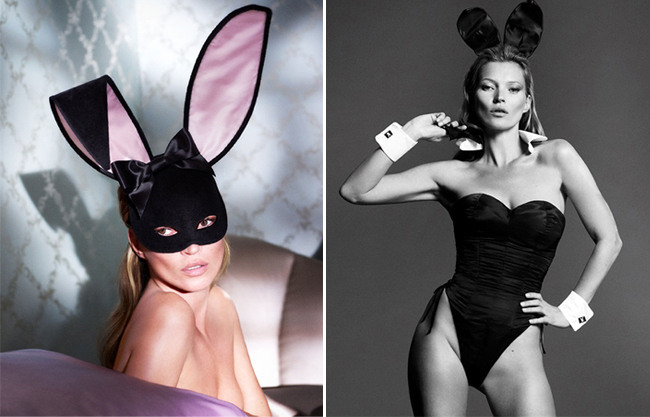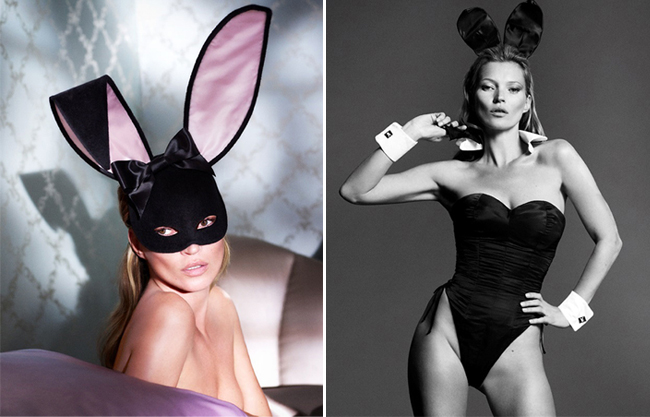 What do you think of Kate's cover? Did it live up to your expectation?