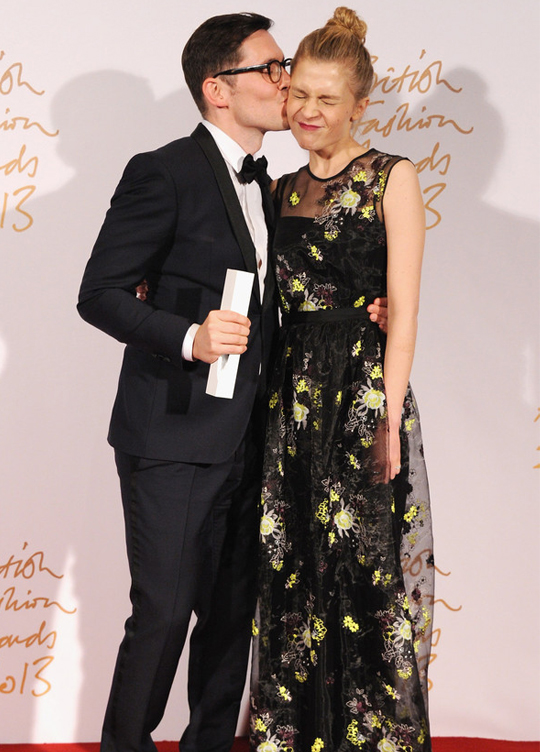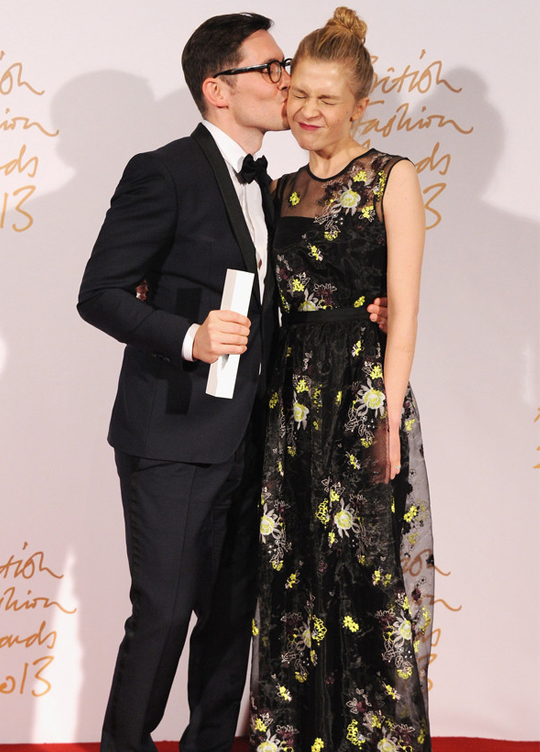 With Couture Fashion Week hitting Paris later this month, the autumn/winter 2014 collections making their runway debut next month and the current spring/summer 2014 a campaigns still doing the rounds, we will totally forgive you if you're a bit overwhelmed with trends. But don't worry too much, because Erdem Moralioglu doesn't think they're as important as they used to be!
"It's impossible to escape the idea that there are certain movements in a season – the same as there are with architecture and art – though I think the idea of simply following a trend does feel quite oppressive," he said.
"I've been obsessed with the way women looked since I was very young and was always either making dresses for my sister's dolls or drawing them," he continued. "I thought, 'Can this obsession of mine become a job? Is it something you do?' Eventually I discovered it was."
Erdem has dressed everyone from Alexa Chung to First Lady Michelle Obama, and certainly knows a thing or two about making women look and feel good, so we're all too happy to listen to what he has to say. Not only is the proof in the aesthetic of his designs, but he also has a shiny Red Carpet accolade that he picked up at the 2013 British Fashion Awards at the end of last year.
Do you agree with him re trends? It'll certainly make updating our wardrobes easier and cheaper if we weren't so influenced by the current trends, right? Let us know your thoughts!
[Fashion Times]