Last Updated on 13th February 2014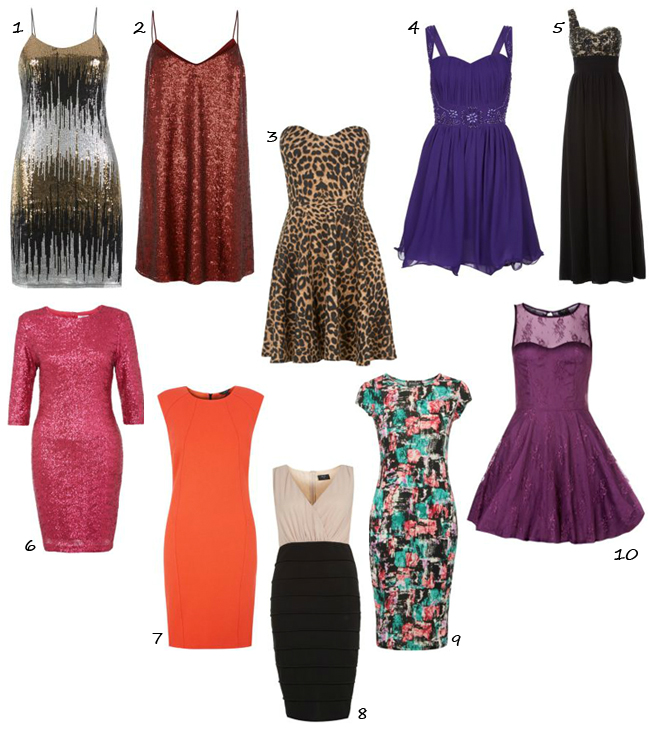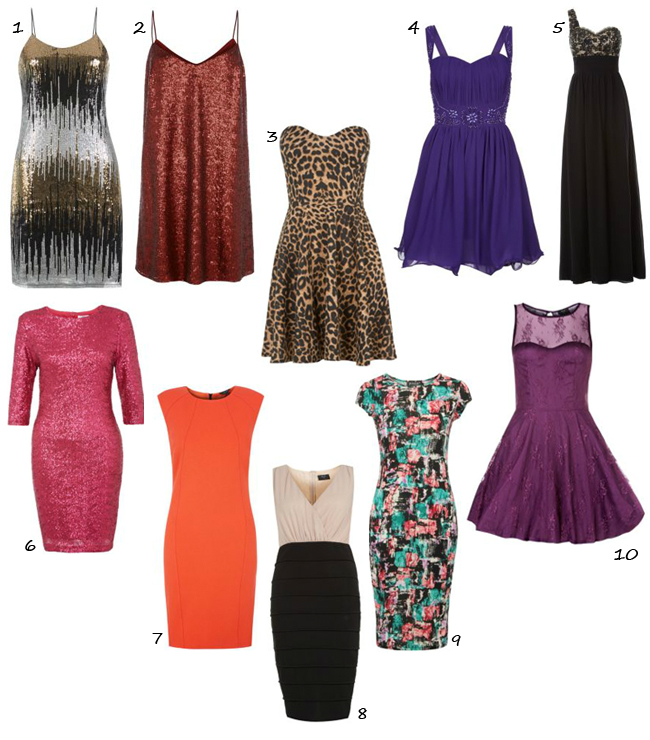 Haven't got enough of the sales yet? We didn't think so!
Whether you're looking to stock up on party dresses or summer dresses, we can almost guarantee that you will find what you're looking for in the New Look sale. There are incredible discounts to take advantage of, but as you can imagine the fab frocks are selling fast so don't leave it too long to buy the dress you are lusting after.There are also gorgeous prom dresses at New Look too (we've included a couple of possible options).
Here's our pick of the top 10 dresses from the New Look sale:
1. Who said party season was over? There's never a bad time to shine and sparkle and this is the perfect dress to do it in! Tokyo Doll gold strappy cami dress, £27.99 £12
2. An absolute bargain, and one of the sexiest dresses we've ever seen. And Kelly Brook sure knows a thing or two about sexy! Kelly Brook red sequin swing dress, £44.99 £15
3. Make a statement in this printed strapless delight! Parisian Brown leopard print skater dress, £19.99 £8
4. Fun, flirty and totally dreamy – be the belle of the ball (or prom) in this embellished prom dress! Purple gemstone embellished waist prom dress, £44.99 £17
5. If your idea of a prom dress is something in the one shouldered, lace and long-sleeved department, then this dress definitely ticks all your boxes. Black one shoulder lace contrast prom maxi dress, £54.99 £17
6. Embrace your inner Barbie doll and stand out from the crowd! Pink sequin ¾ sleeve bodycon dress, £39.99 £22
7. Bold, sleek, chic, understated and totally on-trend. Plus it's totally accessories-friendly; go nuts! Red padded shoulder bodycon sleeveless dress, £27.99 £13
8. The perfect office to cocktail bar dress for any day of the eek or month of the year. So chic and timeless! AX Paris cream v neck ripple dress, £30 £22
9. Loud and proud, it's all about the graphic print this season! Pussycat graphic print midi dress, £24 £15
10. This cute prom dress also comes in black but there's something darling about the purple version that we can't resist. Your prom date won't be able to resist you in it either! AX Paris purple lace sweetheart prom dress, £40 £35