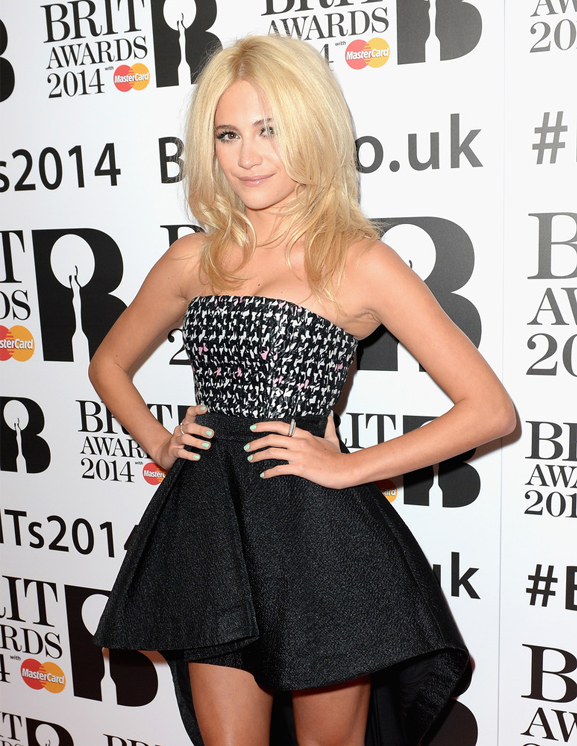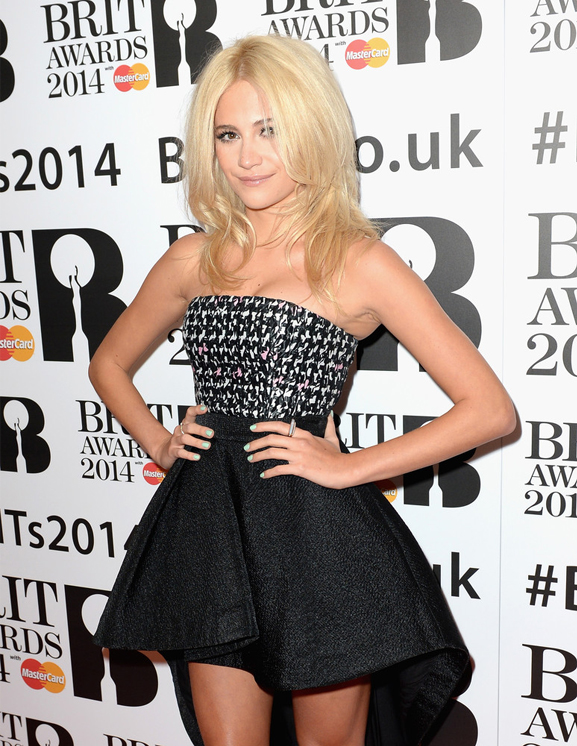 Pixie Lott is pretty lucky in the way that she can pretty much wear anything she wants.
She is young enough to be able to experiment with her sartorial choices, but old enough to know what she likes and what works for her. Plus she has the perfect figure to showcase clothes and their structures and silhouettes in the way the designer intended them, so she really is the perfect clotheshorse.
Her appearance at the Brit Awards nominations event at London's ITV Studios yesterday was the perfect example of this, as she looked sensational in a strapless dress by none other than Christian Dior.
She's worn some pretty out there outfits in the past year alone, but we think this ensemble was the perfect balance of understated yet edgy. Pixie Lott and Christian Dior definitely make a great team! Her voluminous blonde locks and minimal styling completed her effortlessly stylish look perfectly.
We can't wait to see what she wears to the main Brit Awards ceremony; we hope she won't let us down!