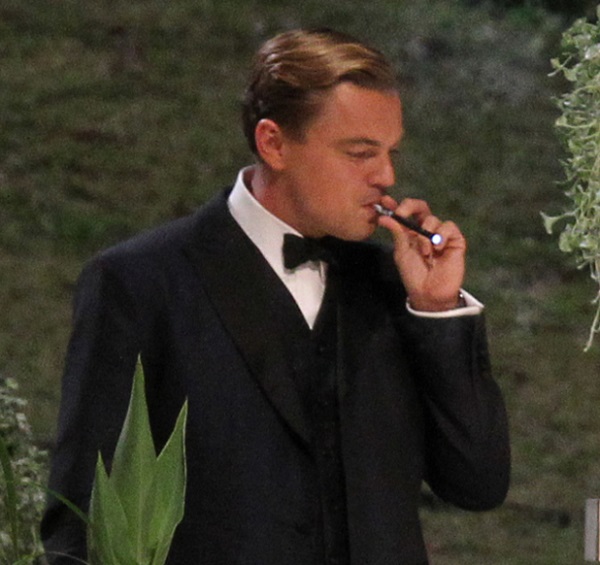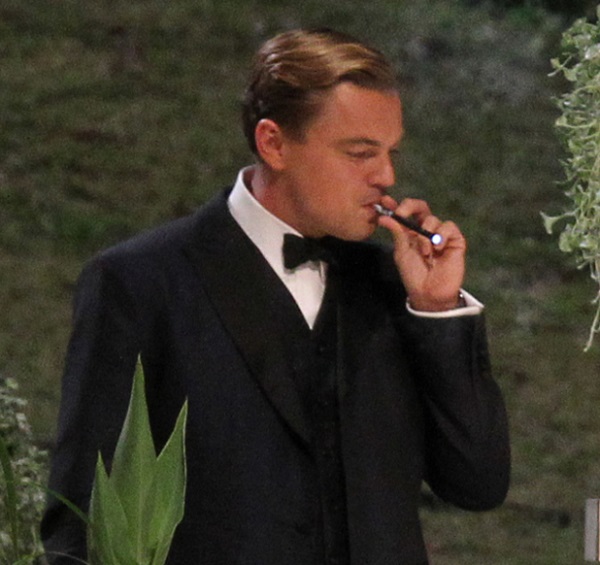 Electronic cigarettes are now treading a familiar path to many fashionable items – being brought into the spotlight by celebrities, criticised by the Government and authorities and then seeing their popularity rise subsequently.
The small electronic devices and celebrities who used them at the recent awards ceremony, used by so many as alternatives to traditional cigarettes, are now being chastised by US senators who claim that a poor example is being set for younger viewers.
As the camera panned over the assembled crowd of TV and film stars, both Leonardo DiCaprio and Julia Louis-Dreyfus were snapped puffing away on electronic cigarettes, much to the chagrin of the senators concerned that young viewers would immediately replicate this behaviour. In a somewhat bemusing admittance, little to nothing was said about the innumerate celebrities who were spotted quaffing the complimentary wine and champagne – apparently not such a bad example for the youth.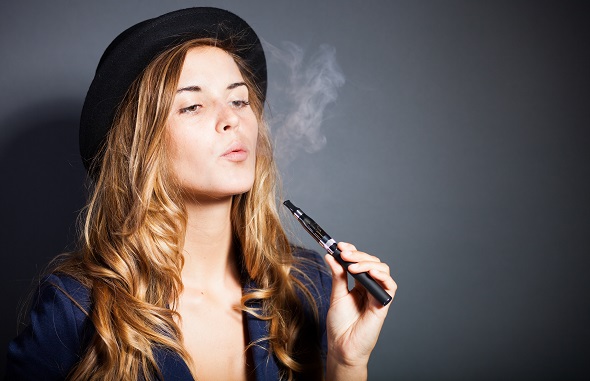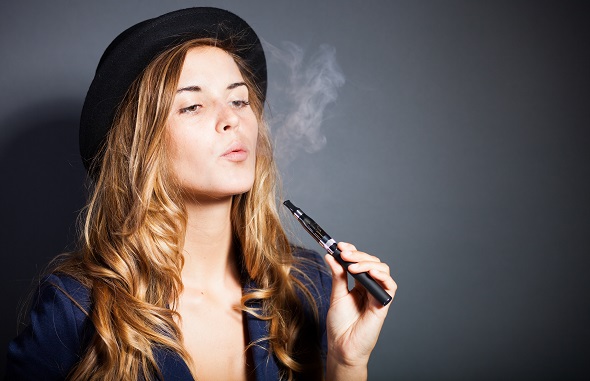 One of the great advantages of the electronic cigarette is that it can be used inside many public buildings due to the fact that they are not combustible and contain no tobacco.
This is far from the first time that Leonardo DiCaprio has been spotted using his trusty electronic cigarette. Having been captured vaping (the electronic cigarette equivalent of smoking) on a number of his film sets, DiCaprio is even believed to have tried to introduce his friend Robert Pattison to e cigs last year. It was a busy night for the star of The Wolf of Wall Street, who walked away with a best actor award.
The critical senators however cannot suggest that Louis-Dreyfus was making the most of her celebrity to promote electronic cigarettes with footage showing the ex-Seinfeld star, sporting large Holly Golightly sunglasses indoors, refusing to have her picture taken with Reese Witherspoon whilst vaping.
A spokesperson from leading brand Joyetech is slightly bemused by the attention that electronic cigarettes have received: "we have just concentrated our efforts on producing quality e cigs that are enjoyable for the user. We never anticipated them becoming a fashion item."
However, the enigmatic brand Totally Wicked revels in this newfound attention: "it is always our intention to produce products that not only vape well, but look good as well. We want our customers to be proud to use a Totally Wicked e cig."
With proposed regulations set to be put in place to restrict where people can use electronic cigarettes, they may soon become forbidden fruit and even more fashionable.