Last Updated on 21st February 2014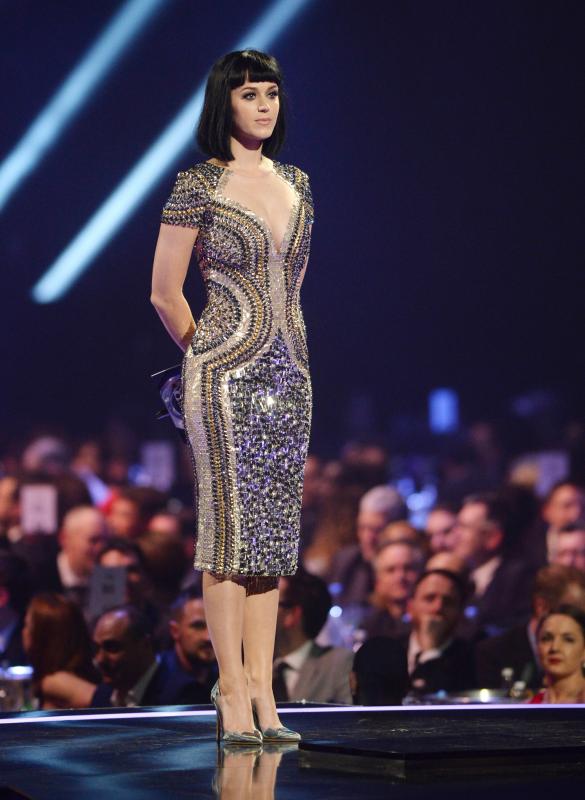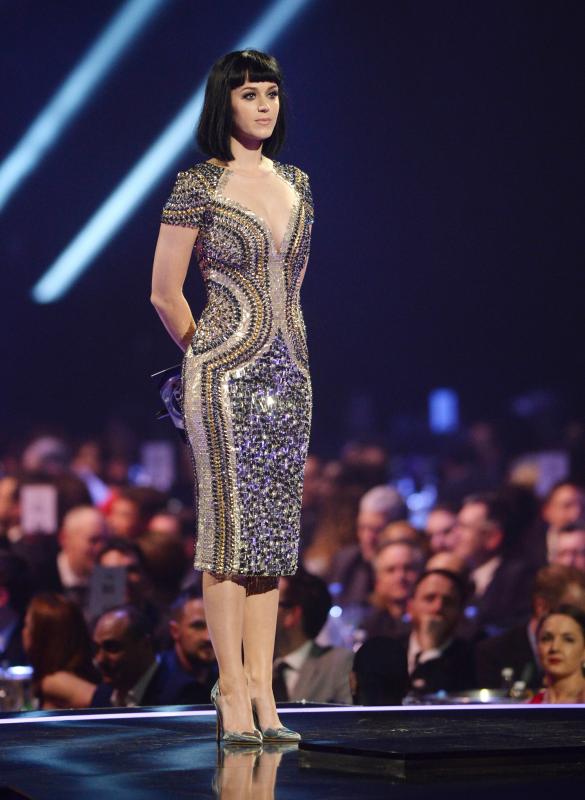 We're still excited about everything that happened at the Brit Awards on Wednesday night.
All the big winners, the red carpet triumphs, the fact that Kate Moss accepted David Bowie's award in his Ziggy Stardust rabbit playsuit – it was all going on!
But the one designer who stood out to us was our Strictly Come Dancing fave Mr Julien Macdonald, who dressed not one or even two, but three ladies for their red carpet and stage appearances. Ellie Goulding, Jessie J and Katy Perry all wore Julien Macdonald at some point on Wednesday night, and the designer told Grazia that he was absolutely delighted – especially with Ms Perry – as he didn't find out until the last minute…
"You always loan out several dresses, so you never know what they are wearing until they actually hit the red carpet. I was over the moon – it was an amazing response," he said. "Katy Perry was a surprise to me. She wore a brand new dress, as it was literally straight off the runway. I thought she looked amazing and glamorous and elegant – I don't think you can ask for a bigger popstar!"
It was a tough decision for Katy though as she apparently wanted to try on every single piece from the collection…
"She had watched the show and picked it as one of her favourite pieces. She actually liked almost every dress and wanted to try them all on, but we had to say no because we have major buying appointments. We said you have to just choose the two you love the best.

"Unfortunately they all ask to keep them and we have to say 'err, no there is only one in the world and we need it back!' All celebrities now have their own archive of their dresses and after every red carpet appearance their people always say 'they really love it, please can they keep the dress.' It's like 'no, there's one and I also have an archive and I want it in my archive.'
So, after dressing Katy Perry, you might think that Julien Macdonald will die a happy man, but apparently there's one more celeb who he's waiting for… and that's the one and only Rihanna!
"I'm still waiting for my Rihanna moment, put it like that. It will definitely happen – she always calls it in, I'm just waiting for that moment."
So are we; and we will be here to tell you about it as soon as she does!
Was Katy Perry one of your best-dressed celebs at Wednesday night's Brits? Did she choose the right dress from the Julien Macdonald autumn/winter 2014 collection?