Last Updated on 11th March 2014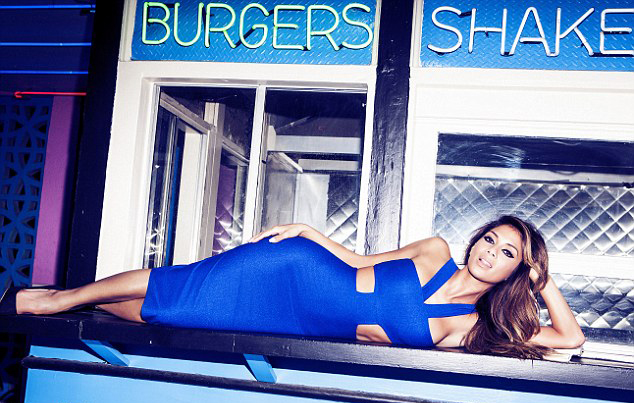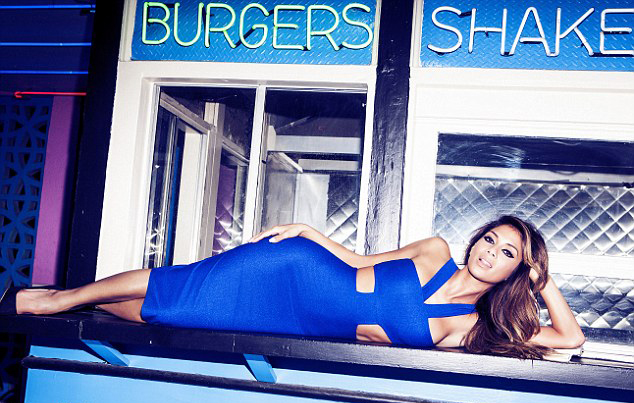 We don't think Nicole Scherzinger will be too disappointed with Cheryl Cole's return to the X Factor, as she has plenty of other projects to keep her busy.
As well as a hot new music career to think about, Scherzy has launched her debut collection with Missguided which we told you about a few months ago – and we have the first look at some of the pieces right here!
"It's inspired by the catwalk mixed with my personal style," Nicole said. "I would describe it as clean, sexy, strong and graphic but also classy and feminine; it's urban chic.
"I love the dresses and the racer back tees, you can dress them up or down depending on the occasion. I am also a huge fan of the fishnet pieces, I designed them to look edgy but still be classy. It's all what I wear myself, I love to funk it up but still keep it clean."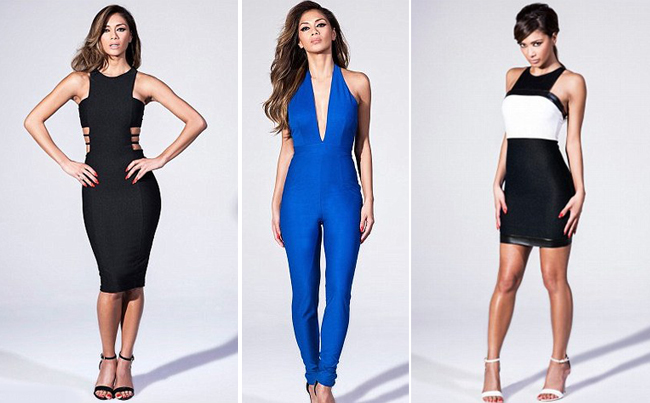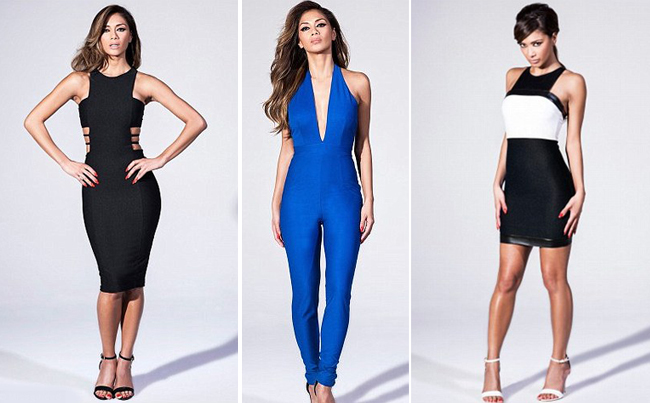 We think her description of the Missguided pieces are absolutely spot on; the 30-piece collection definitely comprises of fun pieces that are perfect for wearing for a night out on the town. Plus, Nicole does a fine job of modelling them!
Can we all look as good as Nicole in the pieces? Gosh, we hope so!