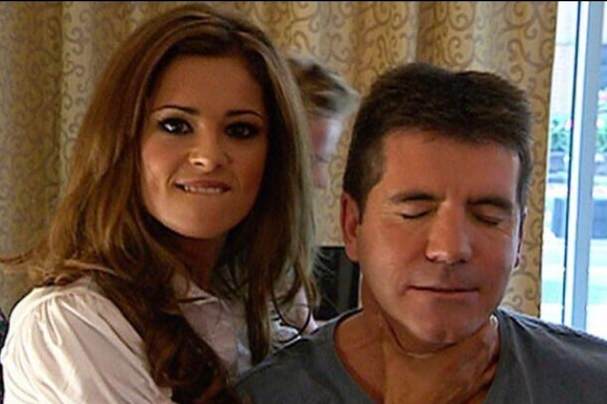 Yep, you read right, Cheryl Cole is returning to the X Factor!
Looks like there's no longer any bad blood between our Geordie Princess and Simon Cowell, who sensationally fired her from the American version of the show all those years ago, as Cheryl is getting a whopping £1.5 million (more than any other judge, except for Simon himself, natch!) to sit on the judging panel.
"I'm very happy and excited to be returning to The X Factor," Cheryl said in an official statement. "I'm inspired and ready to find new talent and potential pop stars. It's going to be a fun series."
Aah, we cannot wait! Will Simon be a lot more sensitive to Cheryl and the X Factor hopefuls now that he has become a dad? We guess we'll just have to wait and see!
Are you glad to see Cheryl back or should Nicole Scherzinger have stayed on for a third year? Let us know your thoughts!