Last Updated on 21st January 2014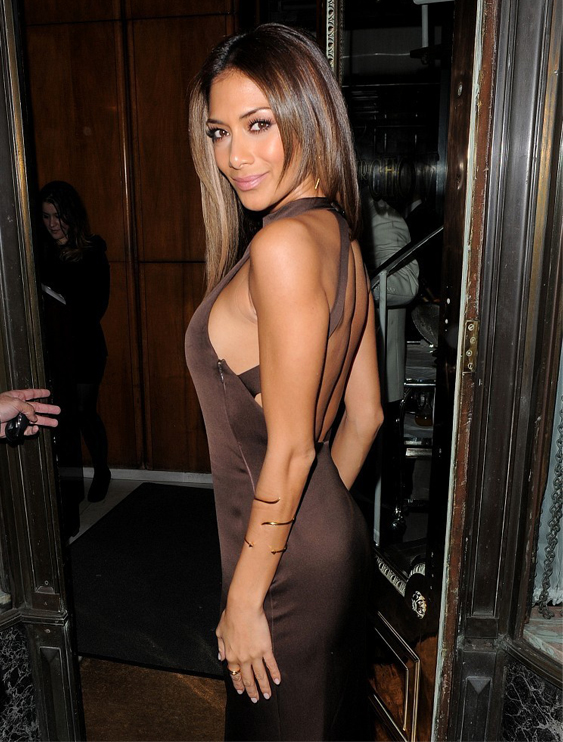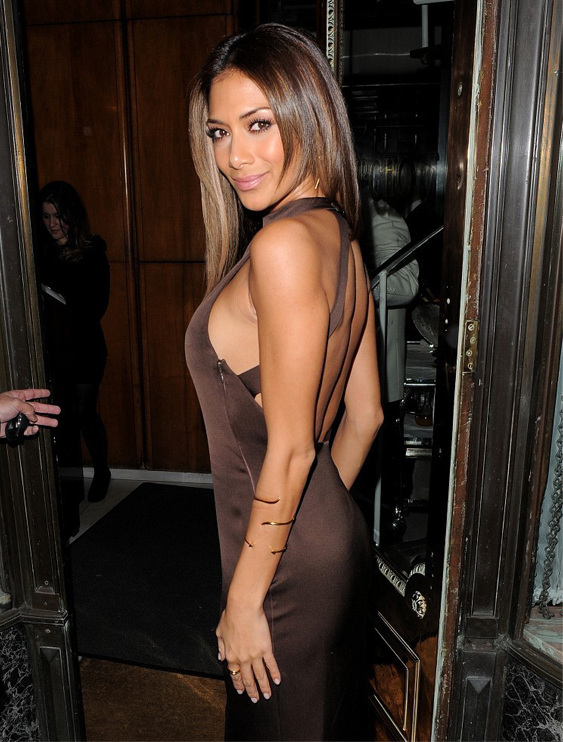 As much as we love high end designer/celebrity collaborations, there's nothing we love more than famous faces joining forces with the high street and affordable fashion boutiques. Enter Nicole Scherzinger and Missguided!
Yep, our favourite Pussycat Doll and X Factor judge has teamed up with Missguided for her very first clothing collaboration that will comprise of sexy dresses, tops, skirts, jumpsuits and bodysuits – all of which will come at super-affordable prices!
"I'm so excited to be collaborating with Missguided! I've worn their clothes in the past, as I'm a big fan," Nicole said. "This is my first time designing my own collection and I can't imagine a more perfect fit."
And it looks like the Missguided team are pretty chuffed with their new designer too…
"Working with Nicole was a natural choice for us. She's personable, fun and loves to experiment with fashion, all qualities that truly represent our customer," said Nitin Passi, Missguided's Managing Director and founder. "She is a great ambassador for the brand and we're excited to see the response to the collection."
So are we! The 30-piece collection is slated to launch in March; keep your eyes peeled for more deets as and when we get them!