Last Updated on 17th March 2014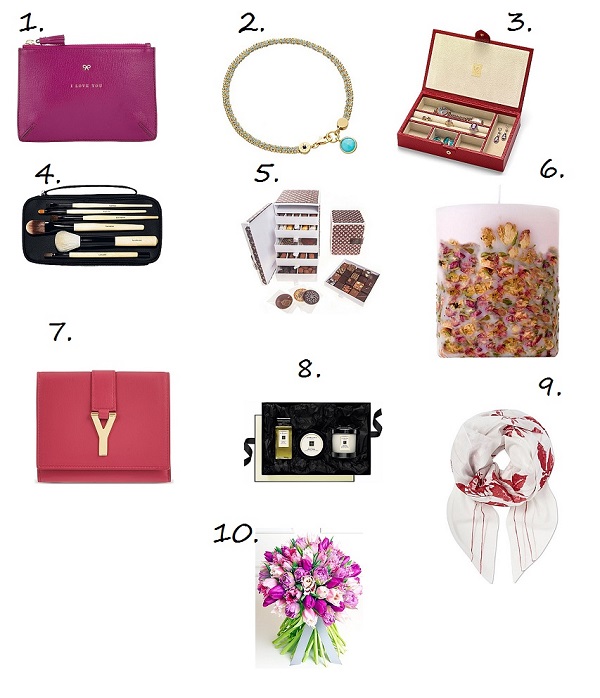 It's that time of year again. You know, when you recap on the wondrous doings of the most important lady in your life, aka Mother.
She fed you, clothed you and picked up the prices along the way; and now, on March 30, it's your turn to fractionally return the favour. Lucky for mums, we've picked out the best Mother's Day gifts, so you don't have to do the leg work, and mum doesn't have to settle with a less-than-perfect present.
Now, all mums may perform the same duties, but that doesn't mean their taste in receiving gifts is identical. No! From mums who like to indulge in an accessory party, to those who cherish their time alone with wonderful smelling products; and even those who are so particular about their love for chocolate, that a bog standard High Street sugar rush just won't cut it: you are sorted.
Scroll down to check out our line-up of brownie point-winning present ideas, that'll ensure you'll be mum's favourite for a long time to come.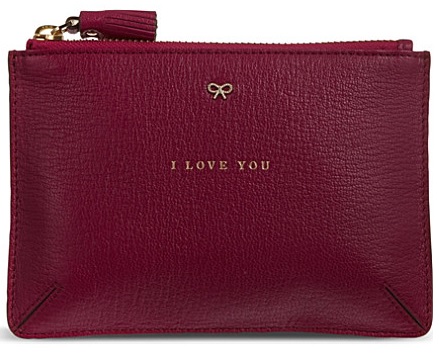 Well, you know what they say about accessories that speak for themselves: Anya Hindmarch I Love You pouch, £135.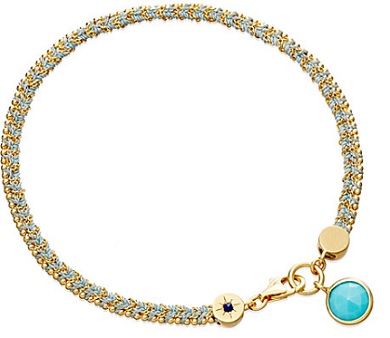 If your mum's an accessory fiend, she'll love this sparkling beauty: Astley Clarke Starman turquoise bracelet, £160.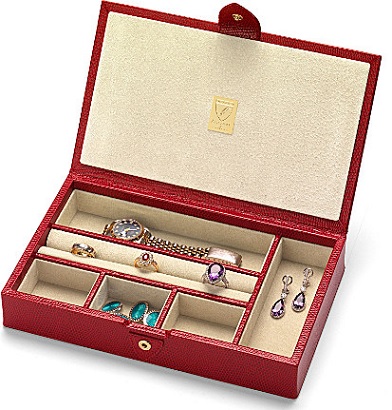 This super-chic jewellery box is perfect for mums forever misplacing their precious gems: Aspinal Paris jewellery box, £175.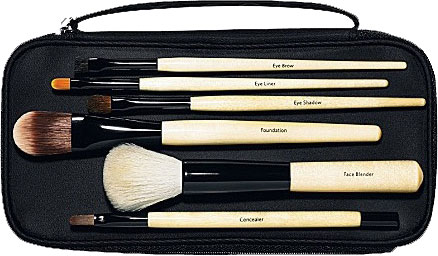 Great make-up tools are an ideal investment, and no one does them better: Bobbi Brown basic brush collection, £144.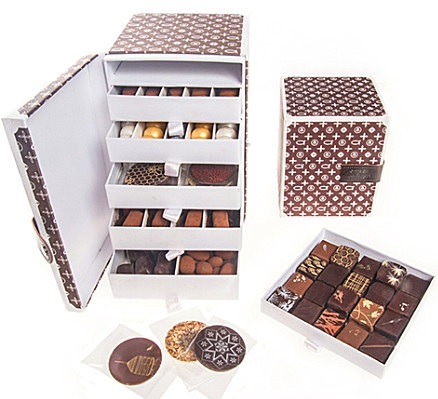 Say it sweetly with these custom monogrammed choc treats: Artisan du Chocolat Voyage de Chocolats, £90.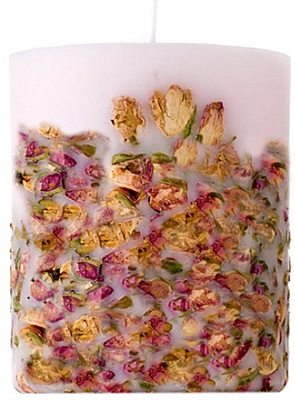 Much like shoes, you can never have enough pretty looking candles: Acqua di Parma Fruit & Flowers candle, £75.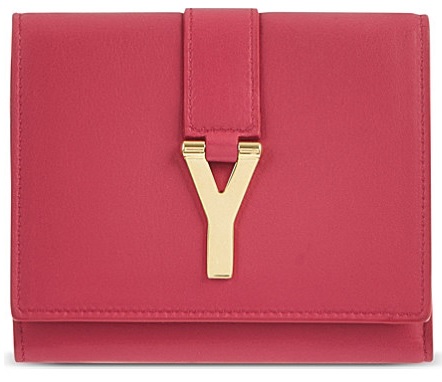 With all that money she regularly showers on you, give her something chic to put it in: Saint Laurent Chyc flap wallet, £395.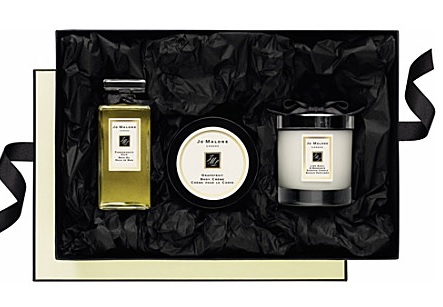 This gift-wrapped treat is a dream come true for product junkie mums: Jo Malone Lush Layering gift set, £141.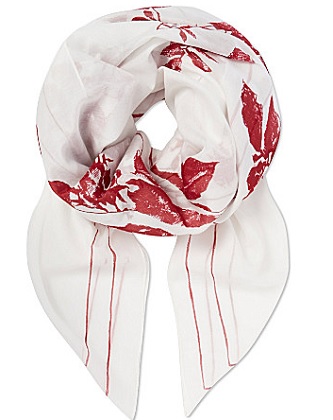 Up the 'special' factor with this hand decorated stunner: McQ Alexander McQueen hand drawn rose scarf, £140.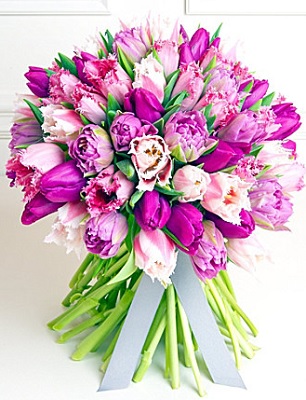 If you're really stuck, why not go back to basics and say it with flowers?: Philippa Craddock Churchill bouquet, from £75.