Last Updated on 18th March 2014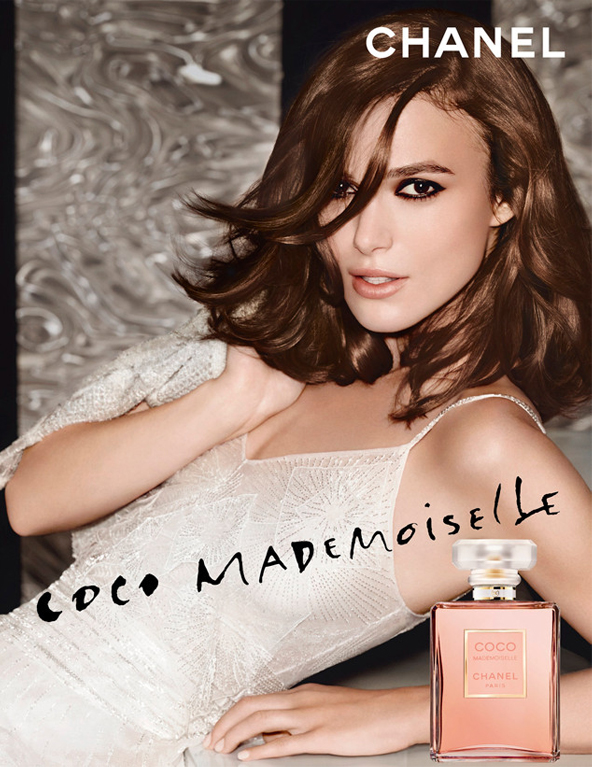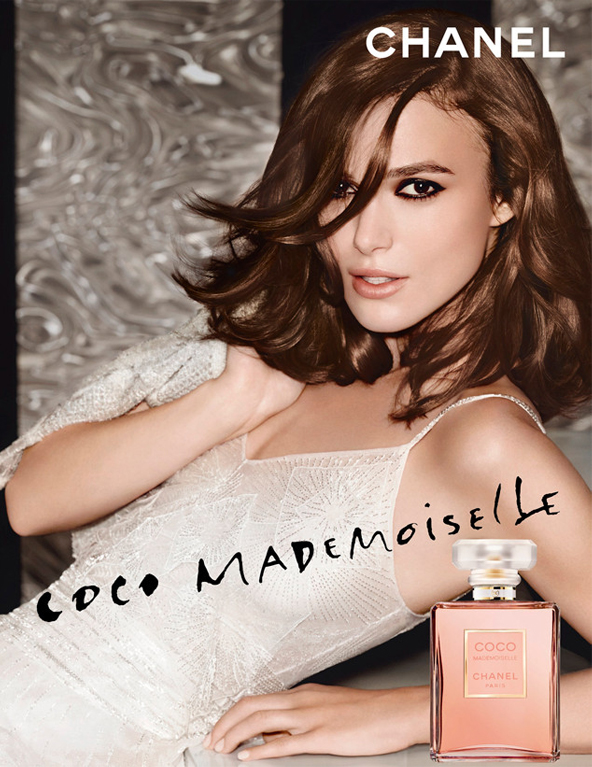 Keira Knightley is back for the Chanel Coco Mademoiselle ad campaign – and it looks like the third installment is cooler and chicer than ever!
The print ads were shot by Mario Testino, and the video – entitled Where is she Now? –  was directed by Atonement's Joe Wright.
"The third film is very silver and quite cool," Keira said in a press release. "But again, nobody can quite capture her [her character]; so she is kind of there, but she is sort of playing with them … And then she gets on a speed boat! What more can you ask for?"
While the overt sexiness found in the first two ads has been toned down, the video campaign certainly isn't lacking in mystery, seduction and adventure, as Keira goes on a James Bond style disappearing act. Plus, the She's Not There soundtrack from The Zombies couldn't be more appropriate for the storyline!
The print ads will debut in April, but you can take a look at Keira Knightley's third Chanel Coco Mademoiselle right here. What are your thoughts? Is this the best one yet?