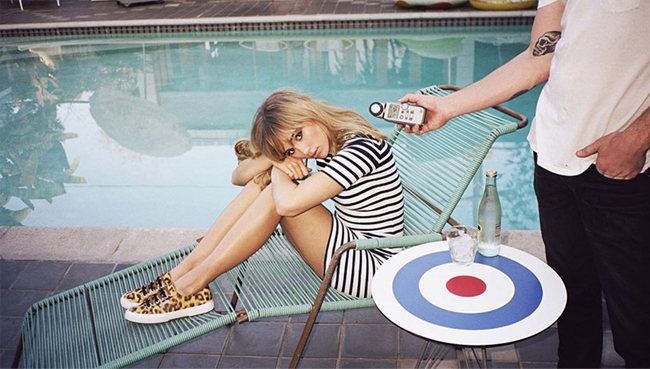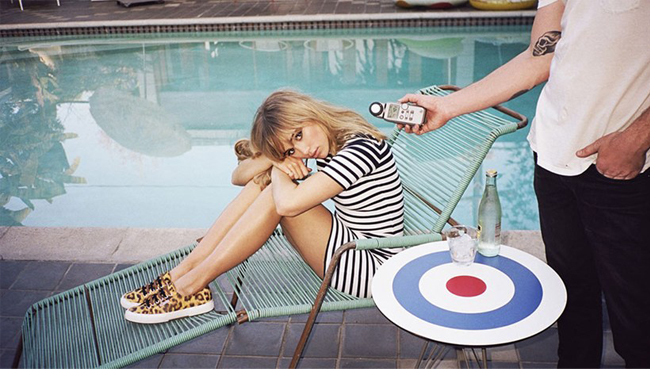 Suki Waterhouse's debut ads for Italian trainer brand Superga are finally here, and she's looking even more gorgeous than we could have ever expected.
The 22-year-old style maven – and girlfriend to one very dreamy Bradley Cooper, may we add – is posing pretty in some of the brand's finest trainers for the spring/summer 2014 ad campaign, which is based on Sprezzatura.
Those not fluent in Italian may be unfamiliar with the term, but Sprezzatura is basically the art of looking good without actually trying; and we think Suki has that down to a tee!
"Sprezzatura encompasses a certain nonchalance; an effortlessly casual grace that Italian fashion does best," reads the press release. "Easily described as an artful dishevelment, the style needs not boast the thought and concept that has created an outfit, instead lending a modern interpretation to a timeless notion."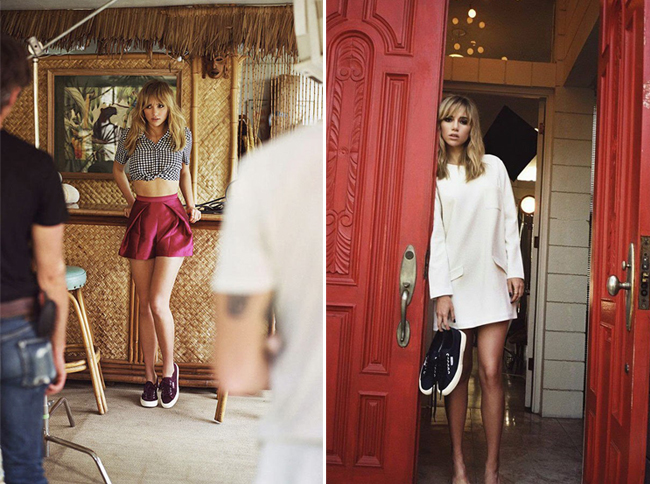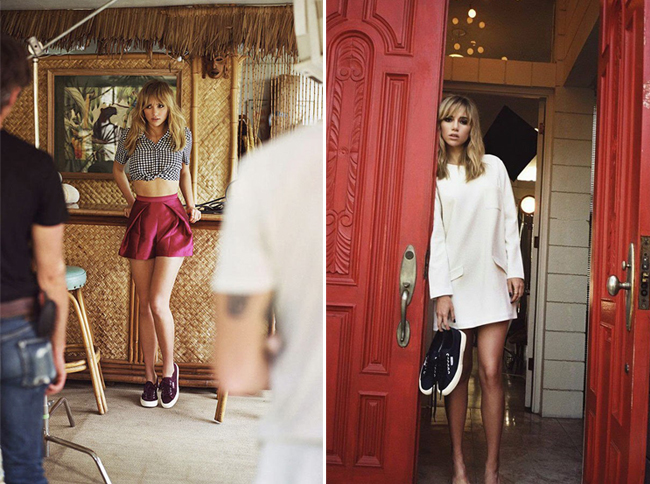 Once again, we reckon that's Suki Waterhouse in a nutshell. We couldn't think of a more perfect ad campaign star; do you love her debut ads as much as we do? Let us know your thoughts below!