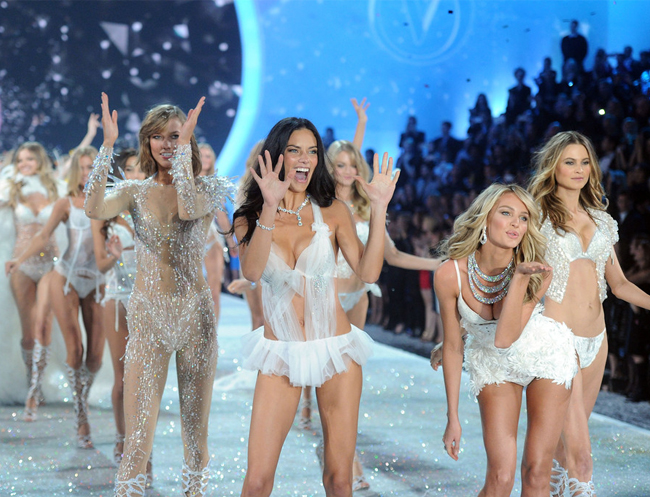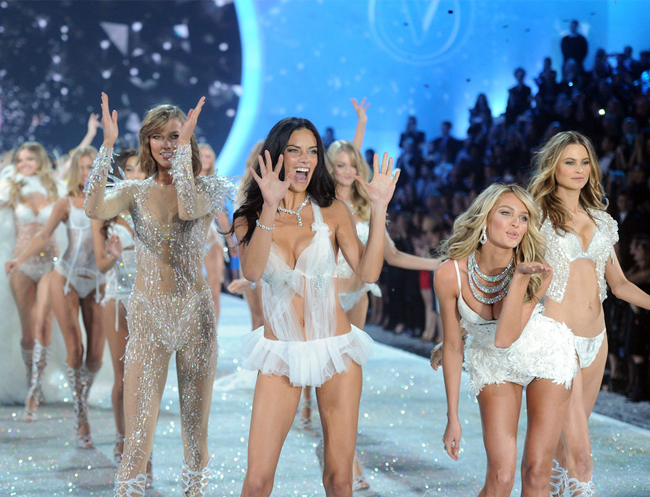 Looks like we will be welcoming Adriana Lima, Candice Swanepoel, Alessandra Ambrosio and the rest of the Victoria's Secret Angels to our fine capital city, as it's just been announced that the annual Victoria's Secret Show will be happening in London this year!
The lingerie brand teased us on Instagram before unveiling the big secret during a special event at the Victoria's Secret Bond Street store this morning.
We are absolutely giddy with excitement and have no idea how we are going to wait until the end of the year for it!
The Victoria's Secret Show is usually held in New York, but will this year be staged at Earl's Court. That's a pretty big stage, which makes speculating about the guests in the audience and the musical performers pretty exciting already. Do you have any guesses?
Stay tuned for more details as and when we get them!