Last Updated on 28th April 2014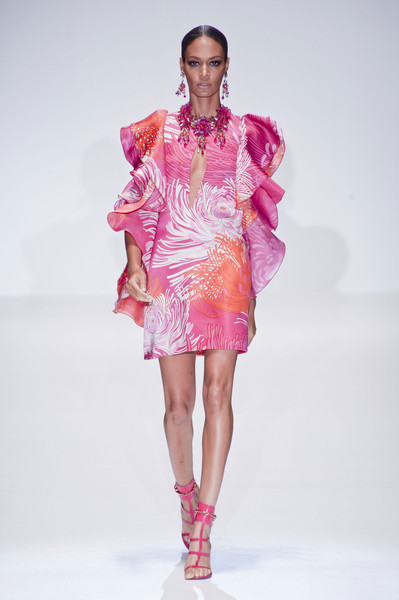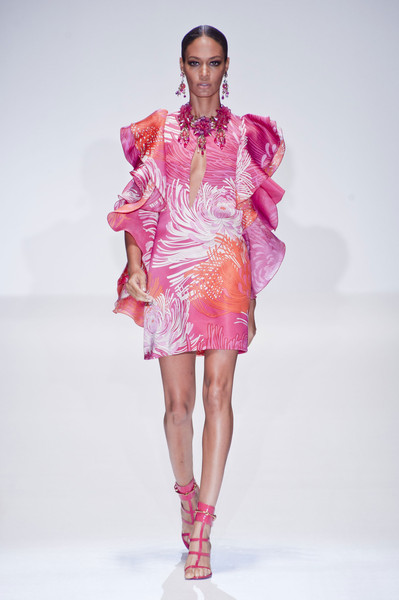 The Chelsea Flower Show is strictly about all things horticulture, right? Wrong! This year's Chelsea Flower Show is going to have a little more fashion injected into it, as it's just been announced that Gucci will be taking part in it.
The fashion House will create a garden for the first time, based on its iconic flora design…
"Flora was the very first iconic design motif from Gucci's storied past that I decided to revive and reinterpret," creative director Frida Giannini said about the fashion House's love of the flora print. "Since then I have used it on bags, dresses, scarves and as the inspiration for a series of fragrances.
"Today, Flora has become a symbol of the Gucci woman's effortless fusion of tradition and contemporary poise. The print holds special meaning to me."
If you're more into your fashion than your flowers and your handbags rather than your horticulture then we have some excellent news for you. The brand will also be releasing a limited-edition Lady Lock handbag range that will feature the traditional flora print, sold exclusively at Gucci's Sloane Street store from May. Plus you can also attend artisan workshops at the Gucci Sloane Street store from May 20th to 24th too.
See – everyone can get involved!