Last Updated on 22nd October 2009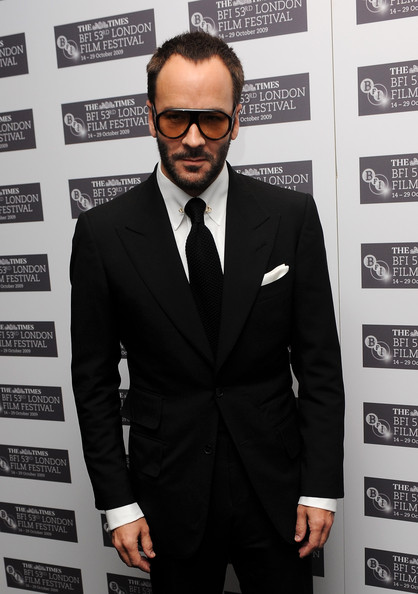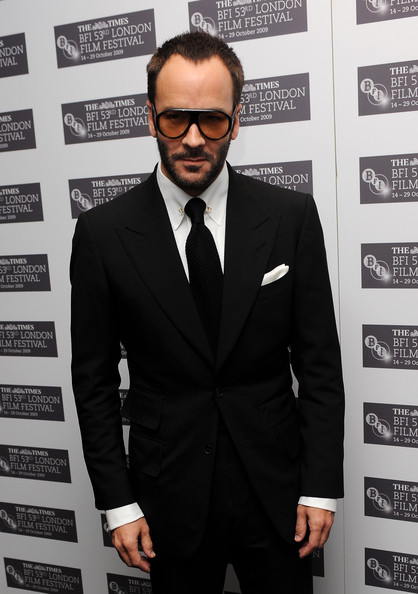 You may remember us reporting last month that Tom Ford would be making a return to womenswear… well guess what? He's finally confirmed it. On the record. Officially. 100 %.
The designer finally acknowledged the rumours of his return to women's clothing on the record yesterday, and confirmed he and long-term business partner Domenico De Sole are on the hunt for financing.
We're getting a little fidgety over here, but there's light at the end of the tunnel: according to Ford, he plans to launch the Tom Ford label's first women's collection "very soon. Very soon like tomorrow? Ok, perhaps we are getting a little ahead of ourselves, but sources did tell WWD that he was eyeing up a launch of the women's line as early as A/W10.
"Financing is extremely expensive right now, so if we find financing in the right situation we'll be able to start a [women's collection] soon. If we don't, we may have to wait a while, he said.
"You know it will take me 18 months when I start, because [I have] to hire the team, find the factories, put everything together and then get the stores ready so there's space for these clothes, Ford added.
So according to our mathematics, an A/W10 womenswear collection seems a little unlikely, then.
Meanwhile, the former creative director at Gucci is planning on doing more films, following the success of his first film 'A Single Man'.
Is there nothing this genius of a man can't do?