With the arrival of May and summer just around the corner (even if the British weather belies this fact sometimes) now is the time to start thinking about getting that warm weather wardrobe up and running – as well as the accessories that accompany it.
The jewellery you'll be wearing will play a big part in this of course, but what can you expect to find gracing the parks, beaches and festivals this summer? Online jewellery retailer Nigel O'Hara offers up 5 trends that you should be considering this season.
Take a Walk on the Wild Side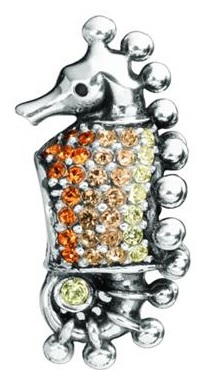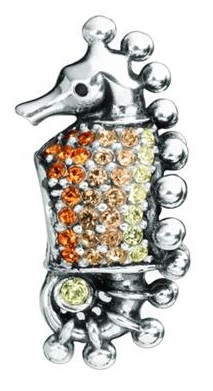 Animal-inspired jewellery is really big right now, and here at Nigel O'Hara we love it for the exotic and powerful statement is can make. Not only does it have aesthetic benefits, but it can also prove to be a real conversation piece!
Art-deco Inspiration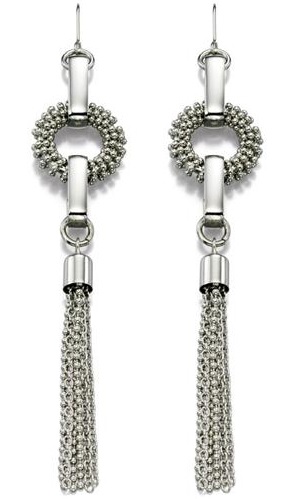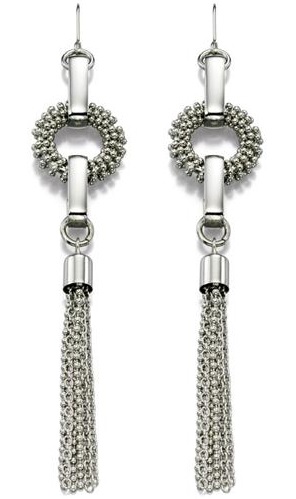 Last year's re-release of the film 'The Great Gatsby' was one of many factors triggering the recent renaissance of the classic art-deco style, and here at Nigel O'Hara we have a huge range of stunning pieces that can help juxtapose a modern wardrobe with some flapper-chic.
Get Green this Summer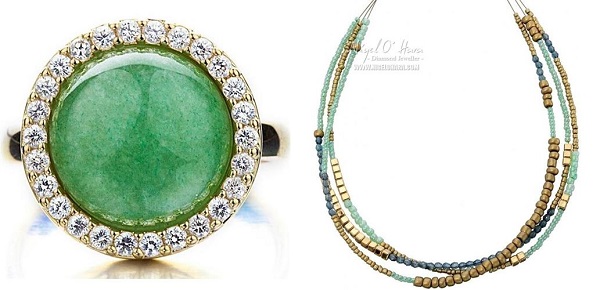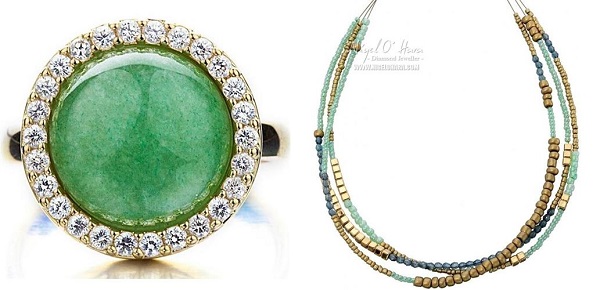 Green is a colour that can work all year round, but during the summer is when it really comes into its own, evoking memories of summer day picnics and hikes through the forest. Jewellery and accessories with bright, fresh hues of green are ideal for accompanying floating summer dresses or even jeans and a tee, so make it a part of your wardrobe this summer.
Electric Colours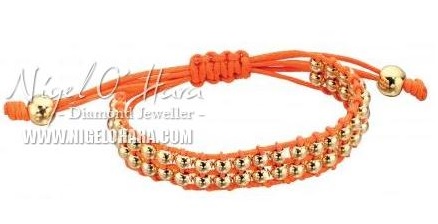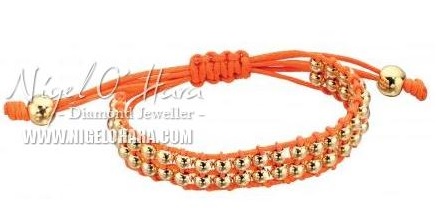 Electric colours such as oranges, pinks and bright yellows can be a little bit much if overused in an outfit, however by just adding hints of them via jewellery for example, you can really add some pop to a summer wardrobe. They are great for amplifying that gorgeous summer tan too!
Try out some Heavy Metal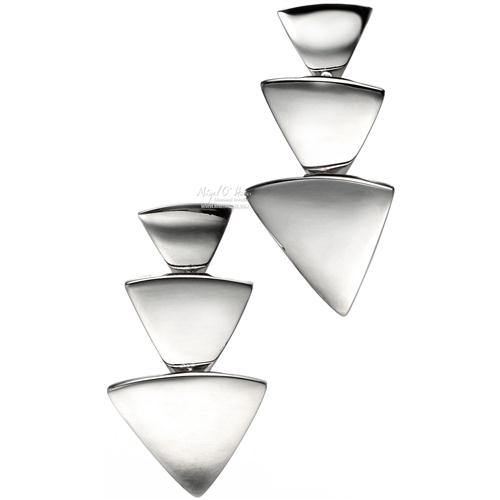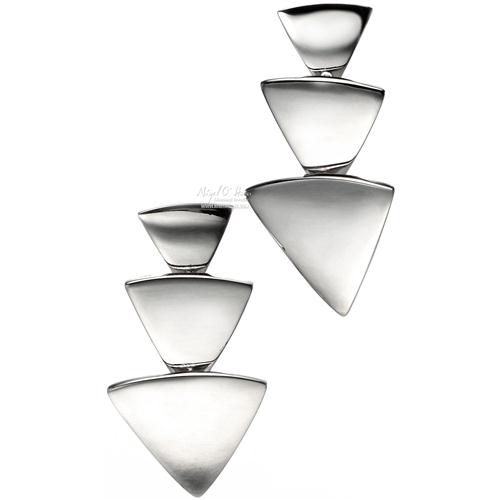 Another great jewellery style for standing out against a summer tan is silver heavy metal. Pieces like these Fiorelli silver earrings for example would also offset a white summery dress perfectly, so if you're looking to gain a bit of edge, silver heavy metals are certainly worth considering.
This guest blog was written by John Rooney in partnership with Nigel O'Hara – one of the UK's leading online jewellery retailers stocking everything from earrings and bracelets to watches and cufflinks.