Last Updated on 13th May 2014
The average person may not be able to afford the services of a top make-up artist – but it would be silly to ignore some of their top tips.
While it may seem that the stars of stage and screen are flawless, this is helped in no small part by the work of such women as Gucci Westman, Alexis Vogel, Jackie Tyson, Bobbi Brown and Laura Mercier.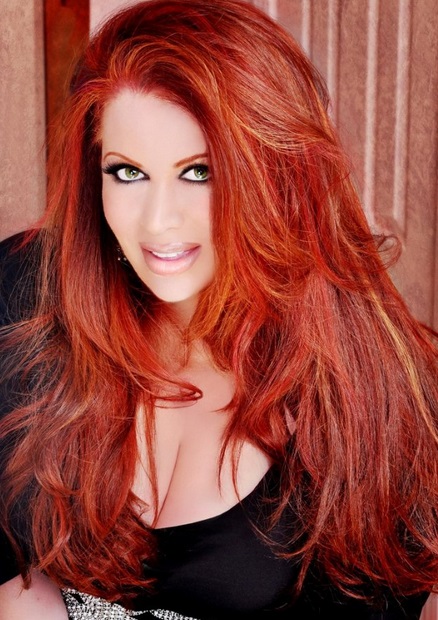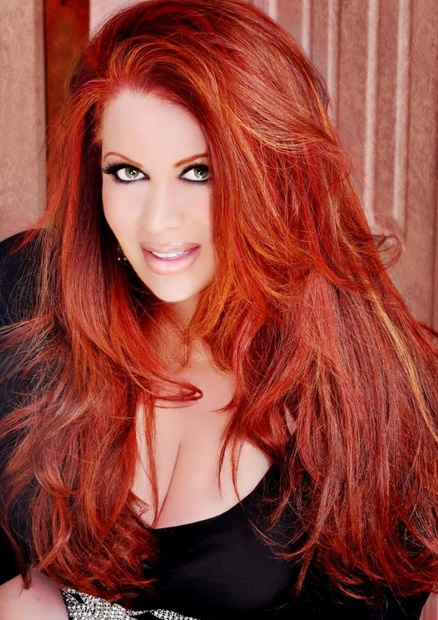 Alexis works in all areas of the entertainment industry, making up everyone from top models to big names of the stage and screen. She has worked with such icons as Pamela Anderson, Kelly Clarkson, Sharon Stone, Lisa Marie Presley, Paula Abdul and Bo Derek.
Trendsetter
She says she has been an image-setter for 25 years and claims her unique skill is inventing new styles and looks. She believes looking great starts before you even reach for your cosmetics case. Wearing a good facial sunscreen is one of her top tips.
Bobbi Brown is one of the most famous make-up artists in the world, showing off her work on the front pages of such magazines as Elle and Vogue, and selling her cosmetics line to Estee Lauder.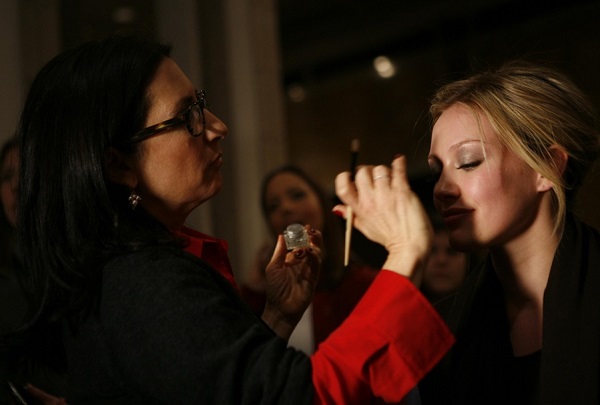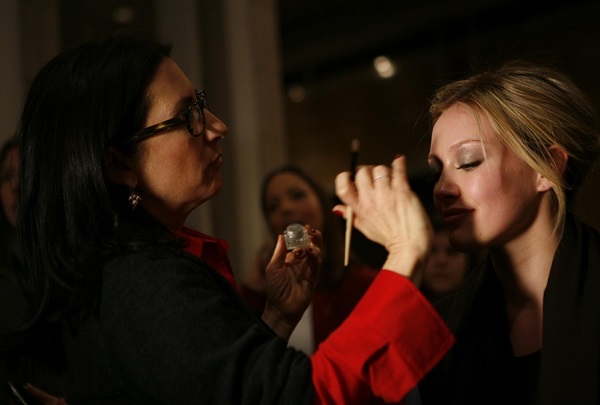 Bobbie's natural style
She became well-known for her natural style in the 1980s, which was hugely different to the colourful palettes used by many of her contemporaries.
One of Bobbi's top tips is to choose an under-eye concealer which is one or two shades lighter than your foundation.
Gucci works with big names such as actresses Jennifer Garner and Demi Moore, whilst Laura is probably best-known for her range of make-up. Jackie is the make-up artist for Britain's Got Talent and The X Factor.
Safety first
When thinking about make-up products, there are many available to help you follow tips from the experts, but the top advice must be to make sure that any make-up you buy is covered by cosmetic legislation.
This is there to ensure your safety and, while there may be some great-looking bargains around, it is not worth risking your health for the sake of saving a little on the price.
Preparation is the key
To pick out some product recommendations, all three artists believe that preparing a face before applying make-up is one of the most essential parts of a beauty regime.
Laura and Jackie believe that a primer is vital to seal in moisture and to make sure foundation lasts. Gucci opts for a pore-minimiser, but is still an advocate of laying the right foundation.
Both Laura and Jackie recommend using nature's tools to apply cream foundation, your fingers, although you will need a sponge for liquid varieties and a brush for powder.
You should then use a highlighter on your cupid's bow, the bridge of your nose and your cheekbones, Gucci recommends.
All three have their favourite make-up tools, all great essentials in an average make-up bag.
For Laura, it is the camouflage brush she uses for concealer, whilst soft sponges are Gucci's must-haves. Jackie would not give away her eyelash curlers or her disposable wands for applying mascara.
So, rather than paying a fortune for your own make-up artist, take these tips on board instead and create your own 'red carpet' look.