Last Updated on 15th June 2014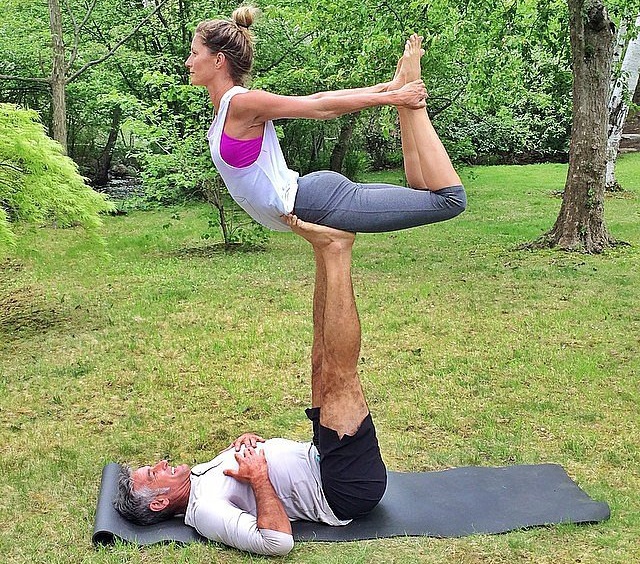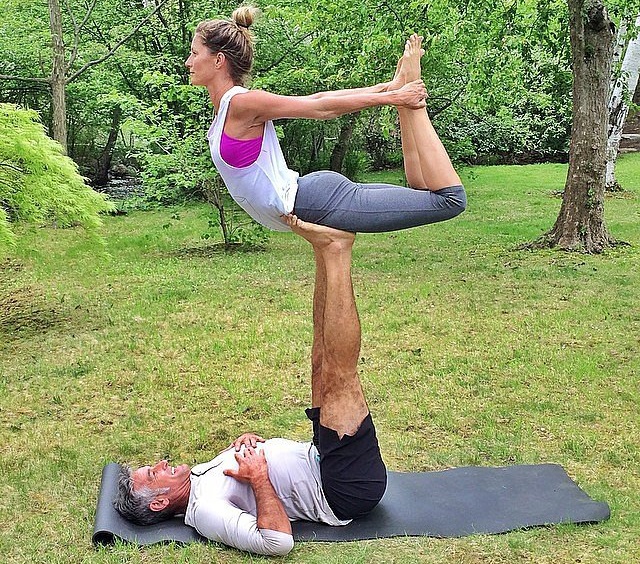 Yoga continues to be one of the most popular fitness classes at many gyms across the country. The combination of strength and flexibility people enjoy from a regular practice is one of the reasons that loyal fans keep coming back for more. Thanks to its popularity, yoga even has its own style of clothing and many different manufacturers that compete to be the favorite among consumers. There are plenty of quality brands to choose from, but here is a list of the best around.
Lululemon
This hot Canadian athletic clothing brand continues to be the top choice for many yoga enthusiasts. The company's focus on community draws in plenty of new consumers and its attention to detail and quality construction has created a loyal fan base that is willing to pay for its products. While Lululemon's yoga clothing is well made and moves well during workouts, it is a little on the expensive side and may not be the best option for those looking to stay within budget.
ALO
ALO brand yoga clothes have not been around for very long, but many people appreciate how well they stand up to even the most intense yoga classes. Their yoga pants are more affordable than some of the other top brands with just as much quality.
Athleta
This brand is owned by the Gap, making it more accessible for many shoppers. Their yoga pants are similar in style and price to Lululemon, providing enough comfort and movement to feel great during a yoga class. Many people enjoy Athleta's other products, since they offer some more casual items as well as clothing specific for running or other sports.
Prana
Starting out as an outdoor clothing company, Prana slowly transitioned to yoga apparel along with its customers. Their yoga clothing is made from sustainable materials, fitting in with the lifestyles of many environmentally-conscious customers. Yoga attracts many people who are interested in organic companies, making Prana a good fit for those who practice yoga. Prana's yoga clothing can be purchased online or in one of their stores.

Gaiam
This company has been around for a couple of decades and has grown into a worldwide brand well-known for its quality yoga clothing. While Gaiam may not be as trendy as Lululemon or some of the other top brands, long-time yogis appreciate their neutral clothing options that are truly meant for the practice of yoga. With an extremely accommodating exchange policy, ordering from their online store is simple and easy, even without the ability to try on clothing before a purchase.
Zobha
Yoga lovers want clothing that moves with their body and is meant to go with the mat, which is why so many people enjoy the Zobha brand. All of their clothing is designed by a yogi, so it is sure to work with any practice.
With so many options for yoga clothing, it is easy to find the right brand and style for any level of fitness. Online and in-store retailers make the shopping process simple and straightforward, fulfilling the needs of almost any consumer who wants to purchase clothing for their exercise of choice.