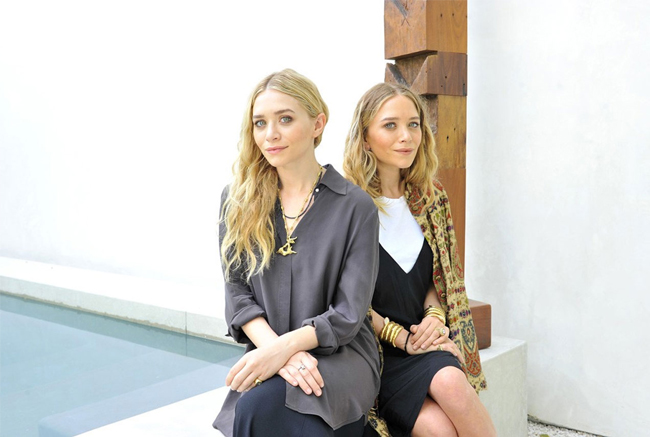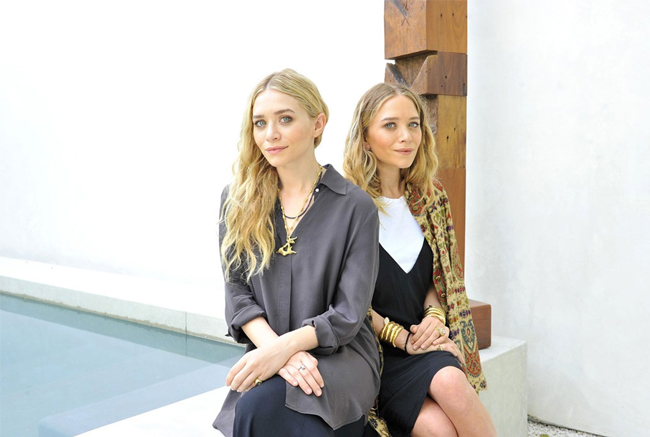 Ladies and gentlemen, we have very exciting news: The Row is getting its first flagship store in LA, and as you can imagine, it's pretty amazing!
Mary-Kate and Ashley Olsen's debut flagship store for their award-winning clothing line The Row can be found in a chic little spot on Melrose Place, but it's not just any old spot. The exact location is where a hair salon used to be –the exact hair salon where the twins used to get their hair cut and styled when they were teenagers. How's that for a nice and personal touch?
'We've always wanted our own store; it's always been part of the plan," Mary-Kate said. "It was a toss-up between New York and LA., and when this space became available, we jumped on it."
"'What's more important to talk about is that every step is really imperative to the brand and we don't like to do everything at once," Ashley added. "We'll get into e-commerce sooner than later, but we want to make sure we do this right first. We will get into shoes in the next year. And hopefully mens. To us it's really about a lifestyle, and I think this store is a great starting-off point to express where we are going."
Men and shoes in the not so distant future? We don't think we've ever been this excited on a Monday morning! If you're planning on giving the girls' flagship store a visit, we suggest taking your bikini along with you, as the store has its very own swimming pool. We kid you not!