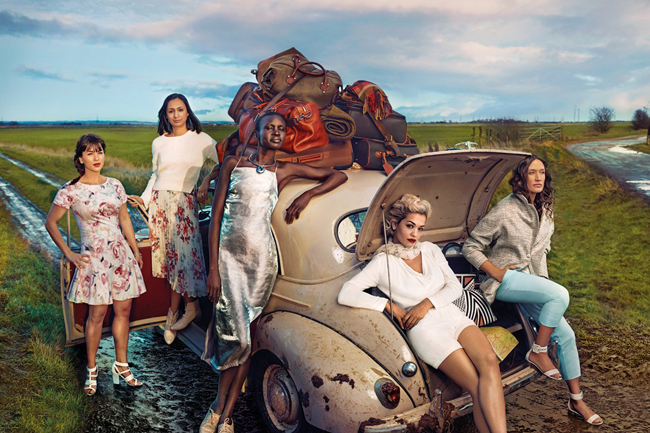 Despite enlisting some of the hottest, most influential and most famous A-listers for its ad campaigns over the past 12 months, it's just been revealed that Marks and Spencer's profits have once again dropped for the third year in a row.
While the food sales are on the up, it's the clothes which are reportedly dragging the brand down…
"General merchandise is not yet satisfactory," said chief executive Marc Bolland. "But a lot of the heavy lifting has been done. Rising profit takes a while to follow. We are improving step by step."
Marc blamed things like "unseasonable conditions" and "high levels of promotional activity" for the dip in sales, although M&S fans should know that profits did in fact rise in the last three months of the year which is a nice and positive piece of information to retain.
So what does this all mean for the brand and the future of the British high street as a whole? Only time will tell, although Marc Bollard doesn't think we should worry!