Last Updated on 27th May 2014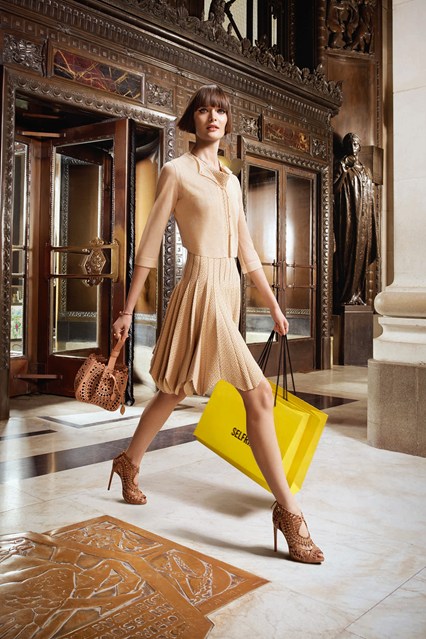 If you thought iconic London department store Selfridges couldn't get any better, then what we're about to tell you this morning is going to blow your mind.
Selfridges will be spending a whopping £300 million to give itself a huge make-over, more specifically, to ensure it has the biggest accessories space in the world.
We already get lost in the gargantuan accessories section of the department store, so we think we're going to have to head in there with maps and compasses when the space gets even bigger!
"In the last 10 years, Selfridges has grown from strength to strength," a spokesperson said in a statement. "This significant investment in the redevelopment of our Oxford Street store is part of our commitment across all our businesses to provide leading luxury shopping experiences for our customers around the world."
Sounds exciting! The handbag department is going to be more than double its current size, and we will apparently find everything from high end to high street accessories housed in there.
We can't wait!