Last Updated on 14th January 2015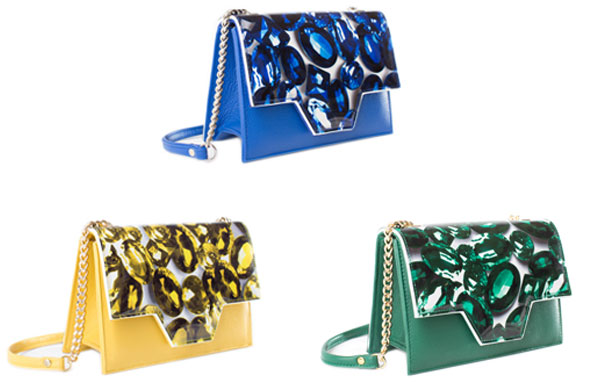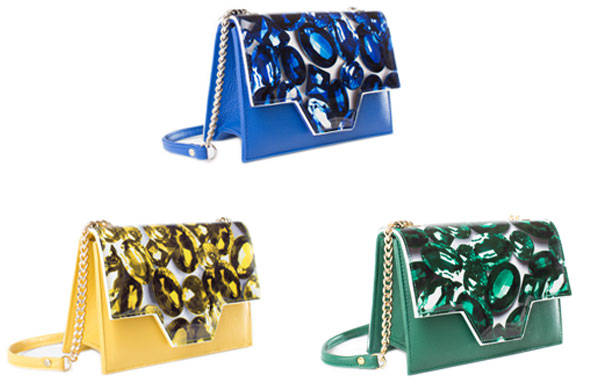 WHO: After beginning her fashion studies at Bournemouth Arts Institute, Daniella graduated in product design from Cordwainers at London College of Fashion.
Daniella began her design career under the watchful eye of fashion designer Zac Posen in New York, where her role as assistant accessories designer gave her opportunity to travel to Italy and oversee all aspects of production. Upon her return to London, Daniella took up a placement with Alexander McQueen, gaining unrivalled insight into the luxury leather accessories market.
Launching her first accessories collection in 2012 under the brand name dD by Daniella Georgiou, Daniella put her leather accessory design skills to use in creating a collection of eye-catching handbags, beach bags and small goods. In 2013 the brand branched out, with international sale points in the US, Germany, UK and Cyprus, as well as the launch of an online sales point on the website.
WHY: Fusing quality with functionality, the dD by Daniella Georgiou collection features an array of accessories for even the most discerning bag lover. From super-bright floral shoppers to striking jewel plastic print shoulder bags and perfect beach bags—it's tough to point out a favourite style, but we've narrowed down the choices into our top picks below.
OUR TOP PICKS:
1. Atlantica tan straw bag – perfect for carrying your essentials when the plan is to laze all day on a sunny beach!
2. Roselaine blue clutch – a great daytime clutch for a dash of much-needed colour.
3. Amelia white croc tote – the ideal, functional carry-all for everyday use.
4. Rose clear clutch – need something a little fashion-forward? This clear clutch will help cement your fashion-lovin' status.
5. Alexis blue jewel chain bag – a stylish option for evening, or pop over an off-duty look for a colourful lift.
Shop the complete Daniella Georgiou collection here.