Last Updated on 26th June 2014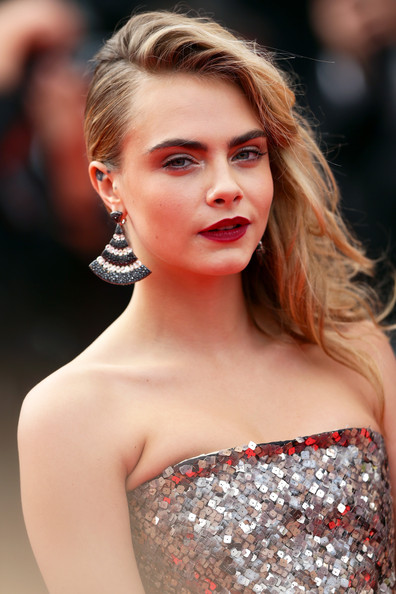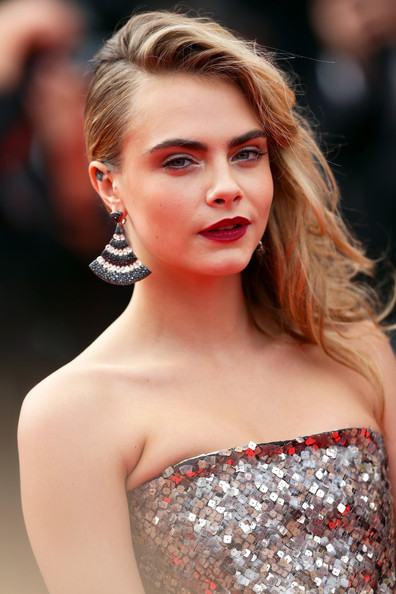 It's happened – Cara Delevingne for Topshop has happened. Bang the drums, sound the horns and get the trombones out!
Cara will become the face of Topshop's autumn/winter 2014 collection, which will make her the first ever solo girl to model for the high street store; her ad campaign will be revealed later this year so make sure you keep all eyes and eyes firmly peeled!
We always thought that Cara was well on her way to becoming the next Kate Moss, and this move pretty much cements it. Now we just need her to actually design a collection for Topshop (using her designing skills acquired at Mulberry and more recently, DKNY) and she really will be the new Mossy.
Watch this space!