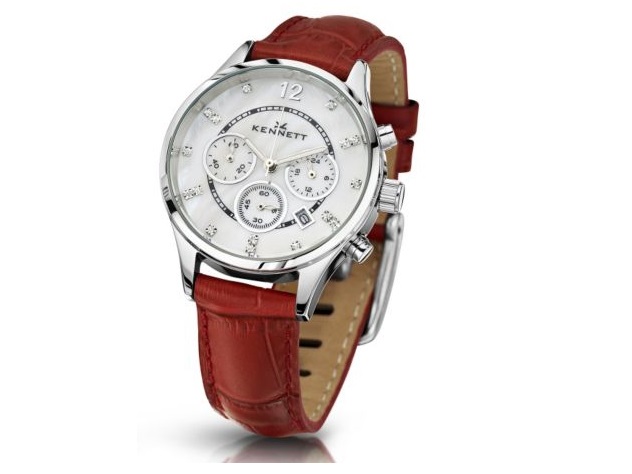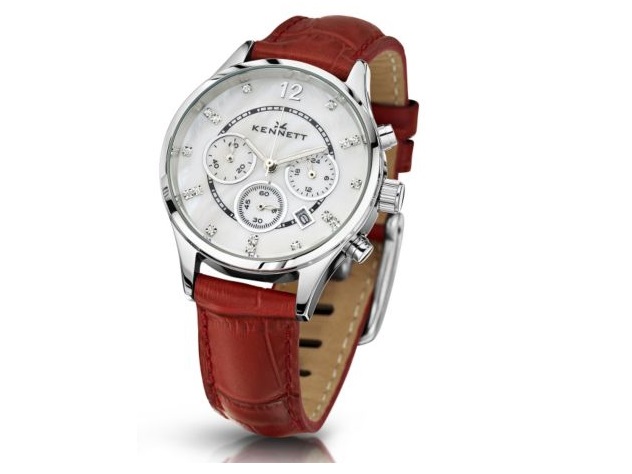 Men and women have, for centuries used timepieces as both a practical and stylish accessory. While many smart phones now offer the functionality of keeping time for any and every location around the world, there's something decidedly more distinguished about the intricate mechanics of a well-made watch. Ranging in price from tens of thousands to a few quid, watches can suit all tastes and budgets and compliment any ensemble.
For those who doubt the merits of wristwatches, here are just a few of the very good reasons that this particular fashion accessory will always remain timely.
Demand Respect
The old adage 'to dress for success' is no myth. For years people have been dressing for the job they want and the crowd they aim to impress. A watch is a visual indicator of both style and substance; a sartorial cue to friends and strangers alike that the owner of a wristwatch is someone serious and stylish. For men, a smart haircut, a shoeshine and a well-tailored suit are perfectly complimented by the finishing touch of a handsome wristwatch that demands attention and respect. For women, a watch can take on any number of fashionable functions. A dazzling variety of bands and faces can combine to compliment every outfit from the chicest of bohemian to the classiest of couture.
Make Time for a Unique Style
Watches can suit any type of style. For a classic look, consider investing in a traditional timepiece or for a modern aesthetic, perhaps consider more experimental methods of time-telling. For decades designers have been re-inventing the traditional functionality of a watch with contemporary styles of the times. For some investing in a timeless timepiece is the perfect declaration of personal style; something strong, consistent and stylish that transcends fads. For others, a watch may be a reflection of a style in transition, a fleeting foray into different sartorial worlds in pursuit of a definitive personal style. Whatever the rationale, a well-selected watch can help assert a unique personal aesthetic that is perfectly suited to individual tastes and temperaments.
Develop Hand Eye Coordination
It has long been believed that wrists and ankles, especially on women are particularly attractive areas thanks to their lovely lines. Wearing a watch accentuates these already attractive areas and draws attention to the wrists, which in turn lead the eye to the hands, which are incredibly expressive body parts. Drawing the eye to the hand prompts focus on a more physical method of communication that demands attention. A well-made watch feels nice on the delicate skin of a wrist and provides something substantial and stylish to touch or ogle as the situation demands.
Summer is a busy time of year with many people flitting from party to barbeque, to activities of all sorts. A watch is not simply a superfluous accessory, it is a functional feature that can keep a busy social calendar on track and every outfit looking fresh.