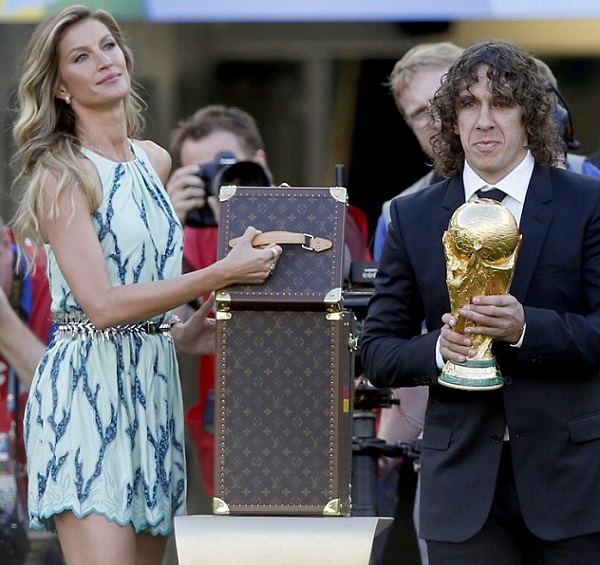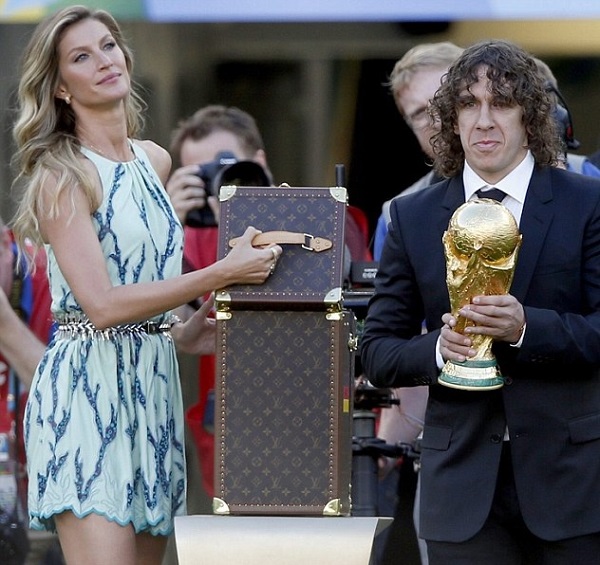 There's no denying that Gisele stole the show during the World Cup final. Looking nothing short of perfection, it seems the supermodel is as brainy as she is beautiful.
According to Forbes, Gisele rakes in £74,000 a day! Yes a day! This makes her the highest earning model for the seventh year in a row….in the past 12 months alone she's earned £27m all from lucrative projects.
Her total net worth? Well this is a bit of a mystery as naturally Gisele is a tad private when it comes to her finances. According to Forbes Gisele's earned $386 million over the course of her career. According to Gisele?…
'I do OK, I earn plenty, but not as much as they say. I've already been audited by the IRS because of this list and, truthfully, whether I'm on this list or not doesn't interest me.