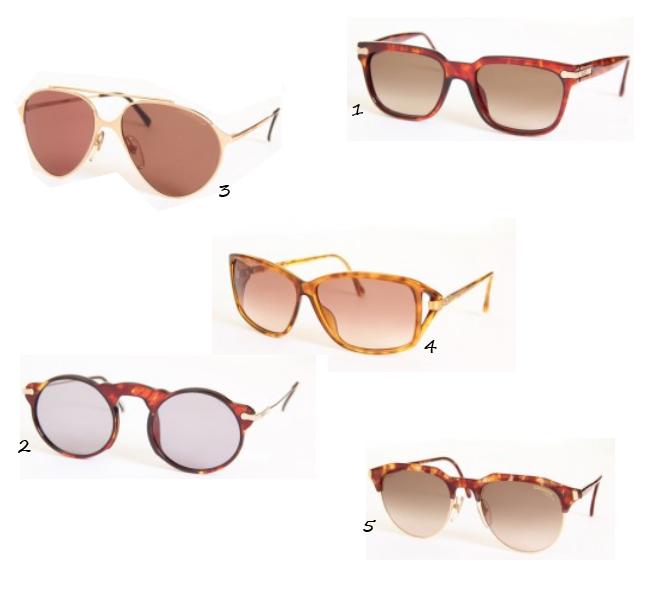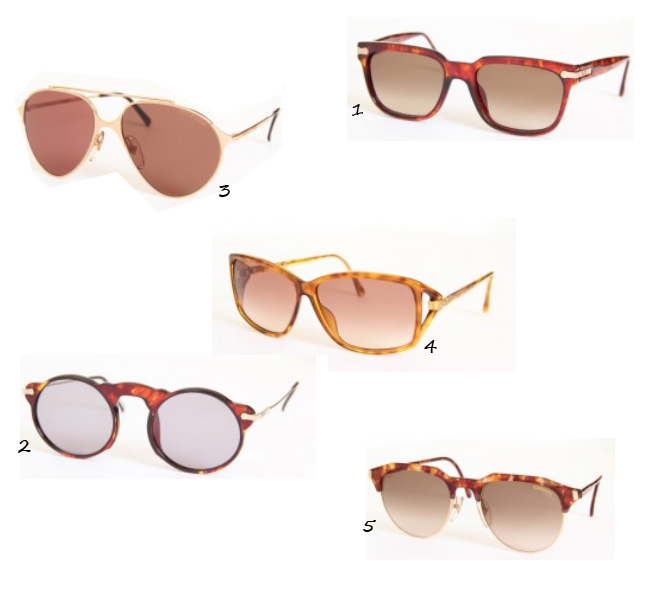 If you're fed up of all the modern sunglasses that are appearing in the shops and online at the moment and want to take things back to basics, then we have what you're looking for.
What would you say if we told you that you could get your hands and eyes on a pair of vintage sunglasses from the good old days?
We don't think you'd know what to say as you'd be too excited, so take a look at five pairs of vintage sunglasses currently on offer from this gorgeous range of women's designer glasses while you compose yourselves. Shop now, thank us later.
1. Vintage Hugo Boss by Carrera 5153 – Folding, £229. A gorgeous deep colour that's perfect for taking with you into the autumn/winter season, and an instantly attention-grabbing shape with subtle print detailing. What more could you want from a vintage pair of sunnies?
2. Vintage Hugo Boss by Carrera 5122, £229. If you really do want to go as vintage as it gets, then look no further than this pair of sunglasses courtesy of Hugo Boss. The shape alone will transport you to the swinging sixties – acoustic guitars and garlands in your hair are optional, but totally encouraged if you're going for the whole 60s vibe!
3. Vintage Boeing by Carrera, £249. A timeless shape, a versatile colour, an overall iconic pair of sunglasses that is worth every penny and will serve you well for years and years to come.
4. Vintage Christian Dior, £229. This pair is more than perfect for all of our fair haired readers, as the light golden tones will complement blonde hair wonderfully. Plus, the square shape is one of the most popular ones right now, so you're getting a vintage pair of sunnies with a modern twist.
5. Vintage Carrera, £179. We love these tortoise coloured sunglasses, especially as you get a little bit of everything from them. Want a frame? Don't want a frame? Now you don't have to choose as you get both!