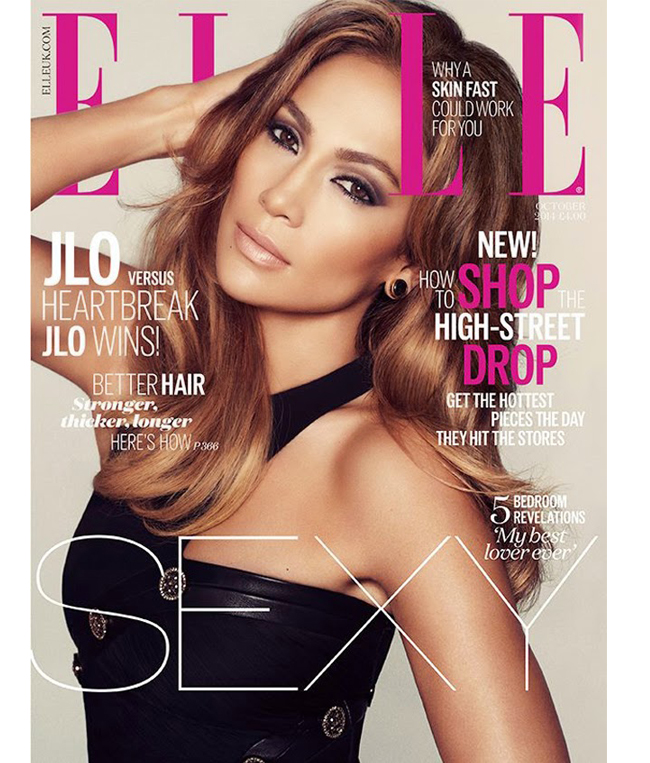 Jennifer Lopez and the word "sexy" go hand in hand – but it doesn't hurt to plaster both of them on a fashion glossy cover. Yep, Jennifer Lopez is covering the Elle UK October issue in Versace, doing what she does best – looking sexy!
She poses for some utterly gorgeous pics (standard!) and opens up about her love life – or lack thereof. So, if love hasn't been kind to you over the years, then we suggest taking a leaf out of Jennifer Lopez's book – and that's to never stop looking and never give up on your dreams to find "the one".
"Everybody has seen that I make mistakes," she began. "Every single album I have ever made is about love. But I am not going to give up.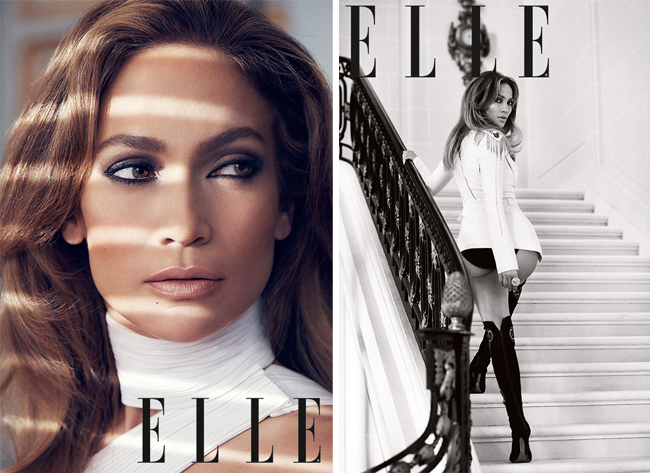 "I have to look at what I do wrong. I rush in, I get swept up, I ignore the signs. But so many of us are guilty of these things. Each time it goes wrong, it's hard. I get really hurt but I have to let myself go: 'What did I do? What can I learn?' And as hard and as hurtful as things get, I want to believe I will be able to go one step higher. I've got to hope that if I keep going I will eventually get it right."
Wow – those are some truly honest yet inspirational words. If she fancies a change in career, may we suggest life coach or relationship adviser?
You can read the rest of Jen's candid interview and look at more stunning pics of the singer, actress and mother-of-two in the Elle UK October issue – out tomorrow!