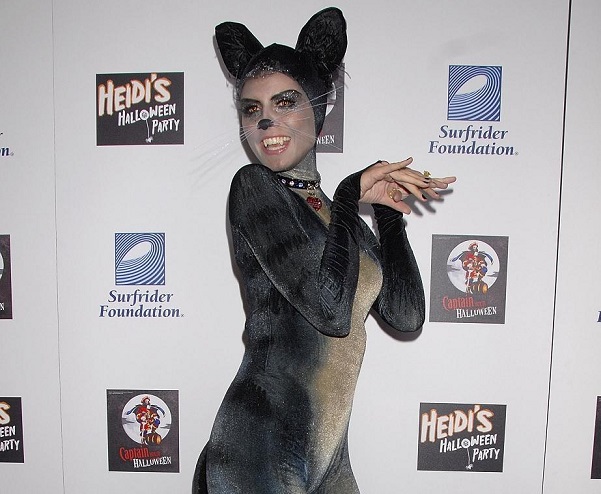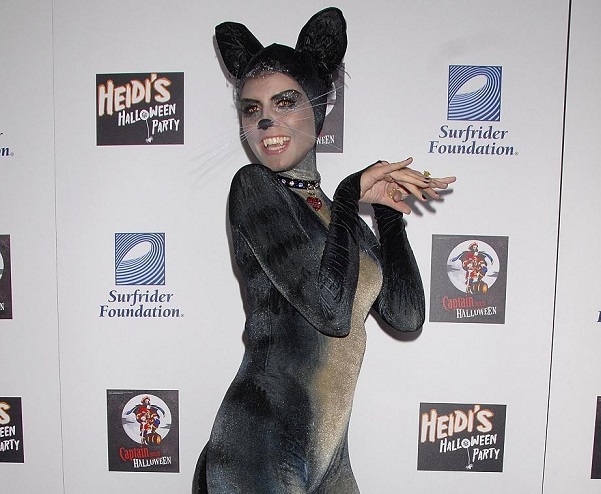 Why would anyone look forward to the end of the sunny weather and darker nights? Well actually there are plenty of reasons – and here are ten of the best.
1. Halloween
Possibly the best thing about autumn: when ghouls, ghosts, and goblins leave their lairs! We love the smiles of the little tricksters and treaters as they appear at our door with pleading eyes and facepaint – don't we? And it's always a good excuse for a party and there are so many superb outfits for potential monsters of all shapes and sizes – click here to find out more.
2. Bonfire night/fireworks
November 5 is a date of historical meaning going back more than 400 years, and although nowadays we tend to show our displeasure for Government by just not voting Guy Fawkes Night remains a night of fun, family and fireworks, perfectly accompanied by a jacket potato and a nice mug of brew.
3. Leaves changing
It's so subtle that you might not even realise that anything has changed until one day you realise that you're strolling through a handsome pile of brown, red and gold leaves, or driving past impressive looking trees which are showing all their best colours just prior to the onset of winter.
4. Starbucks Latte
…and particularly the pumpkin spiced latte, a gloriously creamy and sugary mass of goodness that you miss the moment it's gone. The drink has become so popular that it came back to the UK in August this year according to this piece in the Daily Mail, but this should not really be a surprise – more than 200 million have been sold in the past.
5. Woolly scarves
Do you go for a big and bold knot or a simple drape across the shoulders? Either way the first tinge of cold weather gets us rooting in the back of the drawers or in the wardrobe for an old favourite – or into the stores for a trendy little neck-bound treat.
6. Roast dinners, casseroles and soups
Packed full of goodness, autumn heralds the end of the summer salads and the return of wholesome vegetables such as parsnip, potato, onion and jacket potato. Peel, slice, season, throw in oven – it's that simple. Magnificently creamy or salty soups are also easy to throw together in a big pot of goodness which will fill the kitchen with homely smells.
7. Toffee apples, pies and sweets
Autumn fruits, slowly melting into a deep, crumbly buttering pastry. The taste of sweet, sharp apple bathed in melted, golden caramel. Pecans and almonds and pumpkin puree. Sweet potato casserole with marshmellow. If the thought of these mouth-watering treats doesn't entice you to strap on your pinny and dig out your rolling pin, then nothing will.
8. Autumn/winter fashion
Summer can be tricky to pull off and many are unsure what to wear. Autumn, and its deep earthy brown and red colours, long dashing coats and soft wool jumpers, is easier. The new season is eagerly awaited for many fashionistas – here's the Metro's take on what's hot while it's cold.
9. Thanksgiving/Oktoberfest
These events for our American and Bavarian friends are synonymous with an excess of food and alcohol – so why should we be left out? Many UK pubs run their own Oktoberfest-themed events, complete with Oom pah pah bands and bratwurst, while giving thanks for what we have is a good excuse for families to spend some time together over a turkey leg or two.
10. Christmas is coming….
As autumn ticks on and October and then November arrive, the festive season soon creeps up and before you know it, the shelves are filled with Christmas cards and wrapping paper and Slade are playing on the radio. If you have children or a loved one, those few weeks of anticipation is almost as exciting as the day itself.