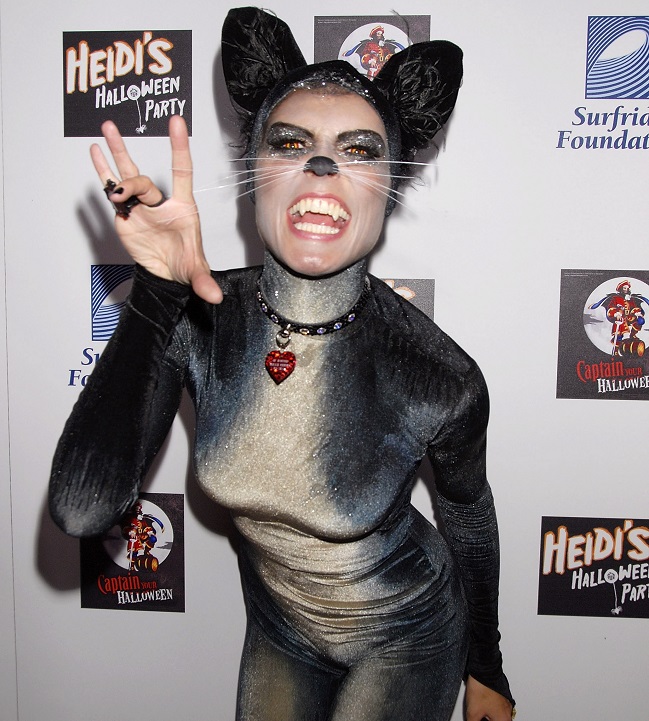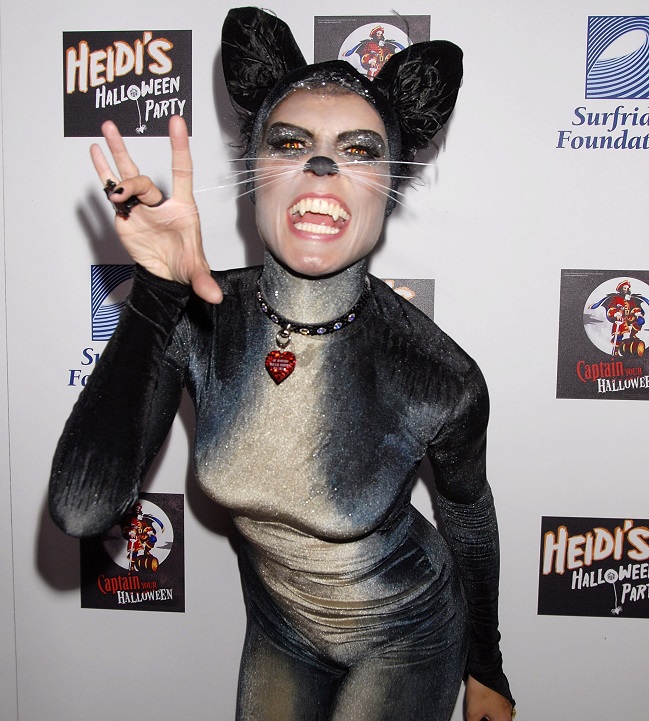 Halloween is the traditional time of remembering ghosts and ghouls and attending those special parties.
When attending a Halloween party you have to be attired accordingly in special costume that reflects the ghostly and ghoulish theme. Or, if you prefer a light-hearted approach, you can even turn up looking like a cartoon or movie figure – the choice is yours.
For adults in particular, this offers the opportunity to let the imagination run wild, and the costume you wear can really grab the attention of your fellow revelers, making you look ghoulish and sexy or chic yet fun.
Deciding what to wear
There are two main ways to choose your costume for the Halloween party. One is to search through the clothing you already have, particularly black, the traditional Halloween color. A search through discarded clothing can be useful. Those torn black tights or stockings or nets complete with garter can add more than a touch of sexiness to the look. Whatever costume you choose; remember the look at modern day Halloween parties is stylish.
There is also another option; you could buy the items for your Halloween party costume. This is the option you might want to take if you find absolutely nothing suitable to wear in your closet, or you know the others at the party are going to look very chic.
It is easy to find hot schoolgirl costumes, sexy adult Halloween maid costumes or even naughty nurse costumes online. When buying your clothing for the celebrations, or even when selecting the items at home, remember to let your imagination run free when planning your look.
There is so much Halloween party attire to choose from, and there is a huge selection of sexy adult costumes out there.
Incidentally, to look absolutely fabulous at your Halloween celebration is not all down to attire. Complete the look with your makeup, hairstyle and jewelry. For your makeup, a white face with black lipstick and eye shadow can make you look ever so ghoulish and sexy.
Finding inspiration
Very often, people need some kind of inspiration when making choices, and the same may well be when deciding what to wear for Halloween. There is no shortage of inspiration as you can look on the Internet, read magazines and even see what celebrities are wearing at their plush Halloween celebrations.
You may not have the cash that the celebrities have to spend on your Halloween costume, but you can look equally as good by being imaginative.
For couples planning to attend a Halloween party, take a look at pictures of him and her celebrity pairings and get your inspiration from how they are dressed.
Ideas for him
There always appears much less choice for men to wear at special occasions, including Halloween parties. At these times the men can do what the women do and seek inspiration for a stylish Halloween costume through the Internet or by looking at fashion/celebrity magazines. Men can choose to wear costumes complementing those of their partners, or decide on their own look.
Male or female, whether you look in the closet for your costume or you go out and buy it, remember you can still look stylish and sexy for those Halloween celebrations.