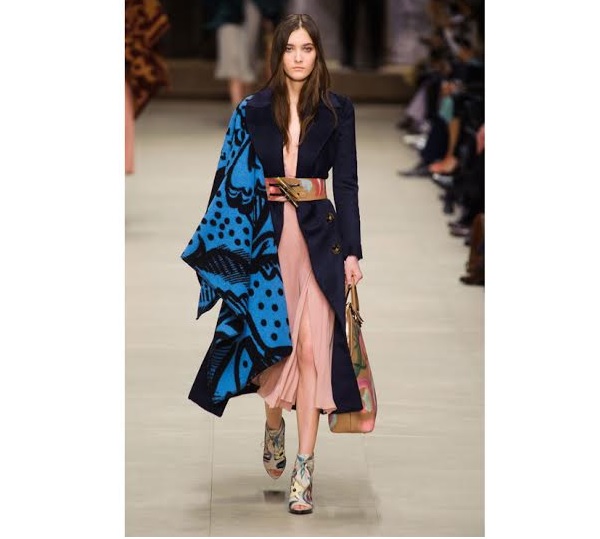 We know we aren't the only ones who instantly want to snap up things we see on Twitter.
Whether it's a new shade of lipstick recommended by a top blogger, or the handbag of the month as suggested by the top fashion glossy, or even a new piece of technology taking the social media world by storm, it's safe to say that we've all been there.
Therefore we're pretty excited to announce that Twitter is expanding into the e-commerce world by launching a "buy" button – and Burberry will be one of the first ever brands to use it by allowing us to snap up the nail polish shades used on the catwalk straight after we see them at the spring/summer 2015 show. A very clever invention that could be very dangerous for all our bank accounts!
"When you're talking about a consumer's payment info and commerce in general, we're going to wade very cautiously into those waters – so that when larger brands jump in they can feel great about the experience," said Nathan Hubbard, head of commerce at Twitter. "We're testing with Burberry and I think we'll break some ground with them and set some examples of other ways that brands can follow."
Well it wouldn't be the first time Burberry did something ground-breaking. As well as Burberry, some of the other Twitter accounts that will be debuting the service include Demi Lovato, Home Depot, Soundgarden and charities such as GLAAD and 9/11 Day. We absolutely cannot wait to see this "buy" service in action!
[Vogue UK]