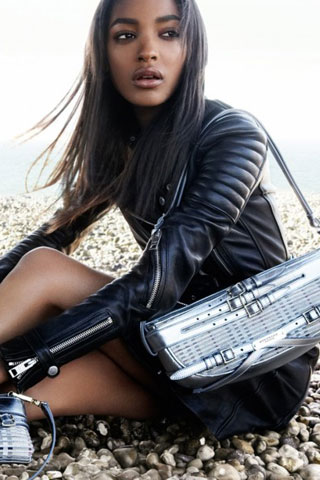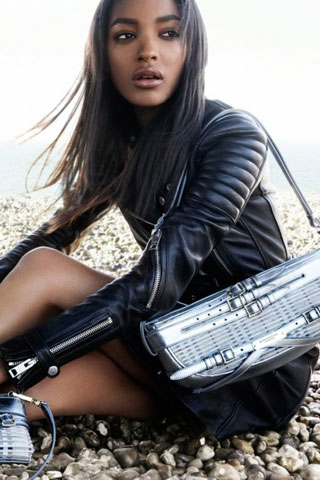 We weren't joking when we said Burberry is set to host a hoard of stunning faces for its spring/summer 2011 campaign – the luxury label has just unveiled Jourdan Dunn at its latest modelling muse, fronting the second round of pictorial masterpieces for the brand this season.
Cara Delevigne and Jacob Young kicked off the coupling campaign back in January, but now it seems Ms. Dunn has taken hold of the Burberry reigns alongside male model Sacha M'Baye – and she couldn't be more happier.
"I love being British," Jourdan told Vogue UK, "and being supported by such a great British brand means a lot to me."
With Brighton Beach as the picturesque backdrop for a second series, noted photographer Mario Testino captures the great British seaside with his tested lens – direction from Christopher Bailey who, as well as highlighting emerging talent, wants to illustrate the brand's connection with British landscapes and weather. Well, a good trusty trench is what you need in this rain-prone climate, right?
And with Dunn's ads focusing on leather bikers and metallics, the latest luxury installment looks set to be a rebellious one.