London Fashion Week certainly didn't ease us into the new season's offerings gently, as it plunged straight in with fabulous collection after fabulous collection.
Mary Katranztou once again pushed boundaries with her dance inspired collection, while both Whistles and Topshop Unique gave us hope that we can partake in the new-season trends at a fraction of the high end designer price. And as sportswear was a big theme of the Topshop Unique show, we definitely think versatility and wearability will spring to mind when deciding on whether to splash out on the new season pieces. After all, who doesn't want to tell themselves they'll head to the gym and be the most fashionable one there…
Elsewhere in London, Mulberry proved that it doesn't need a creative director at the helm to churn out an inspired collection with a great vision, and Marchesa once again made us completely envious of each and every model lucky enough to be draped in the exquisite designs.
As pictures speak am thousand words, here are some of our visual highlights of London Fashion Week so far…
Topshop Unique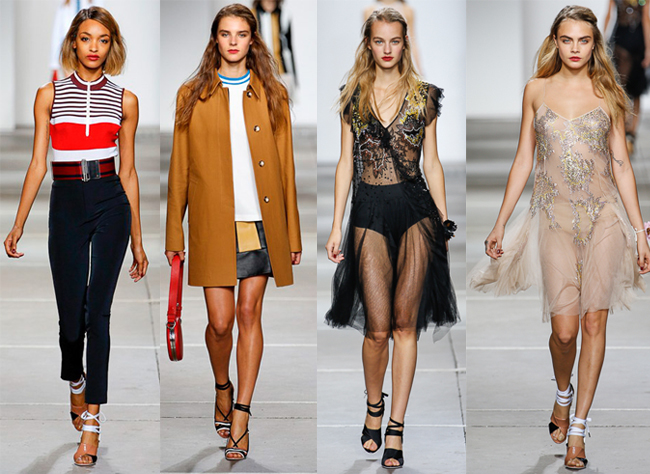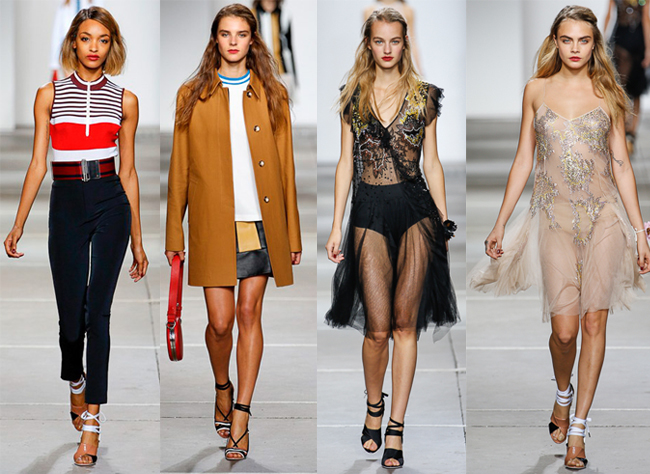 Mulberry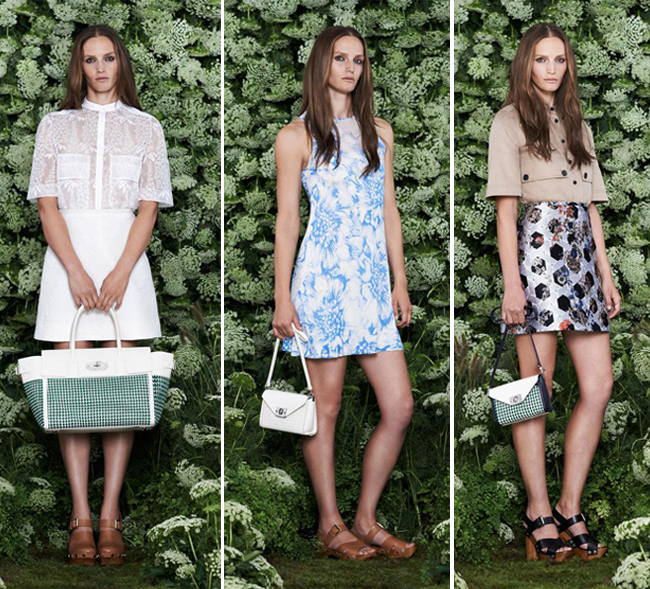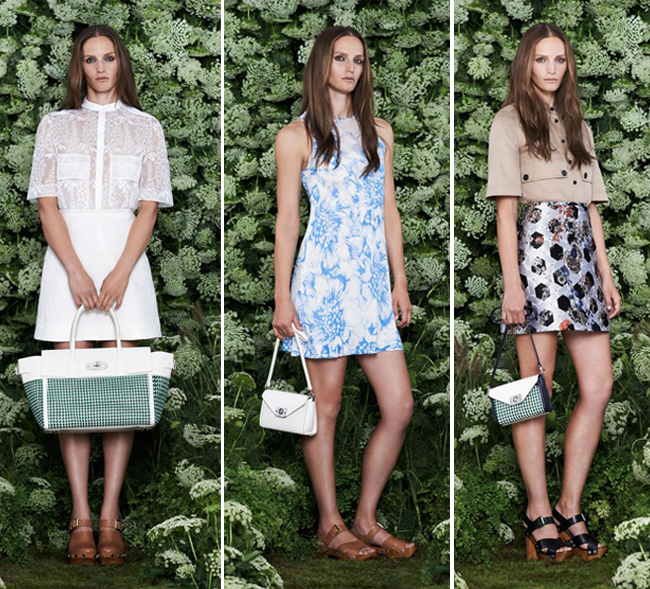 Mary Katrantzou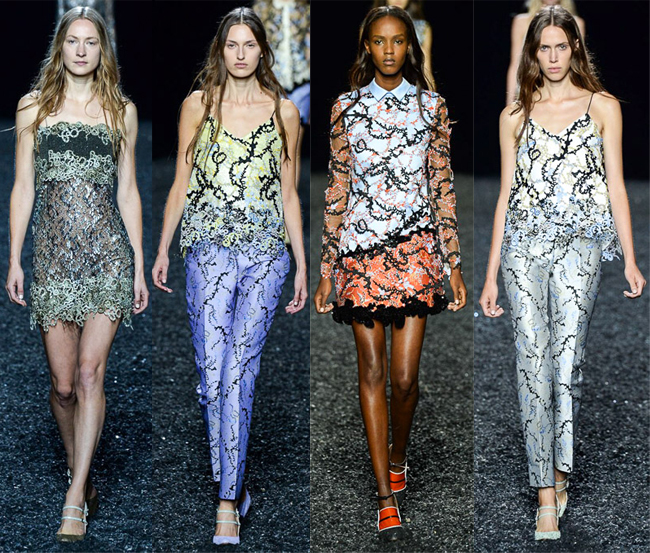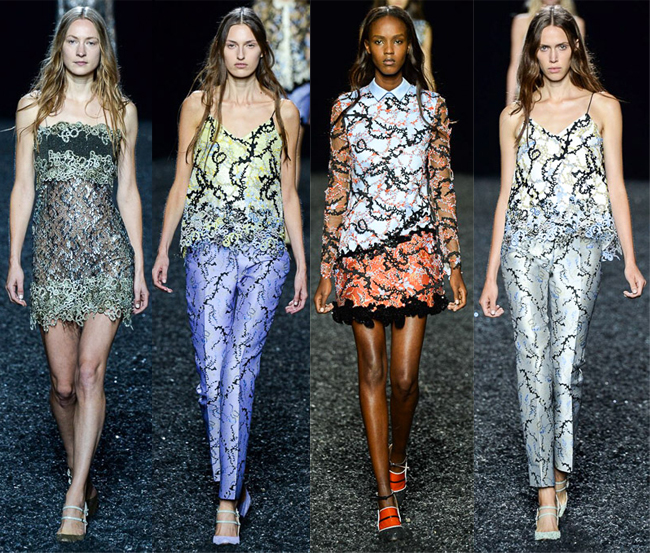 Marchesa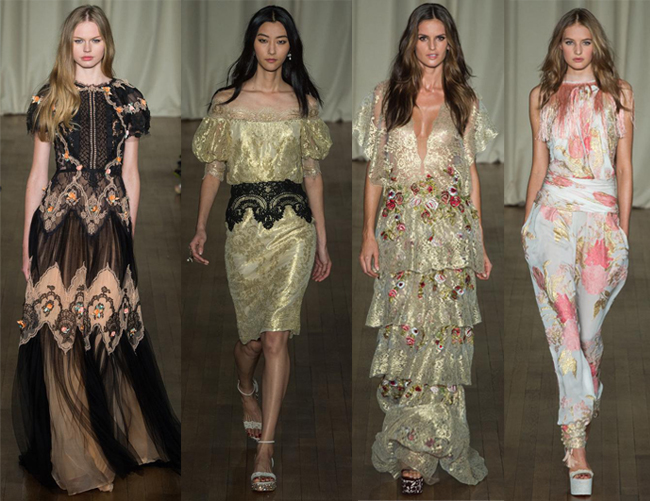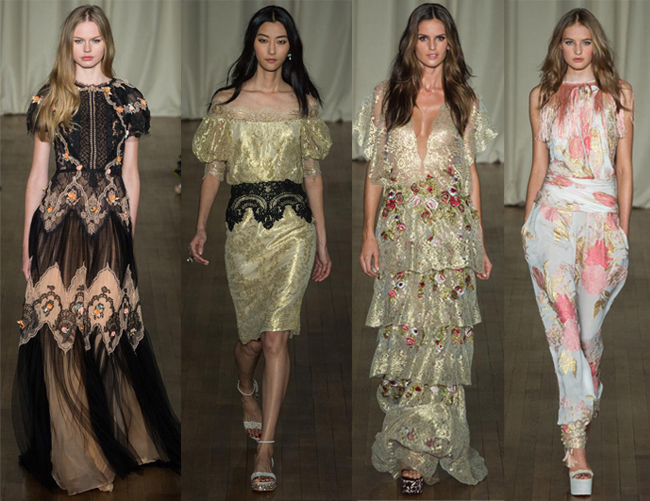 Whistles