Last Updated on 4th June 2016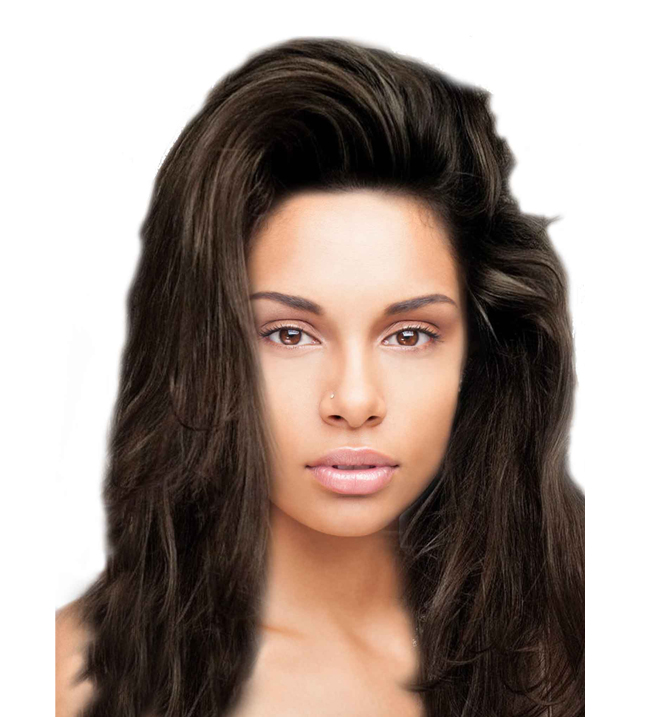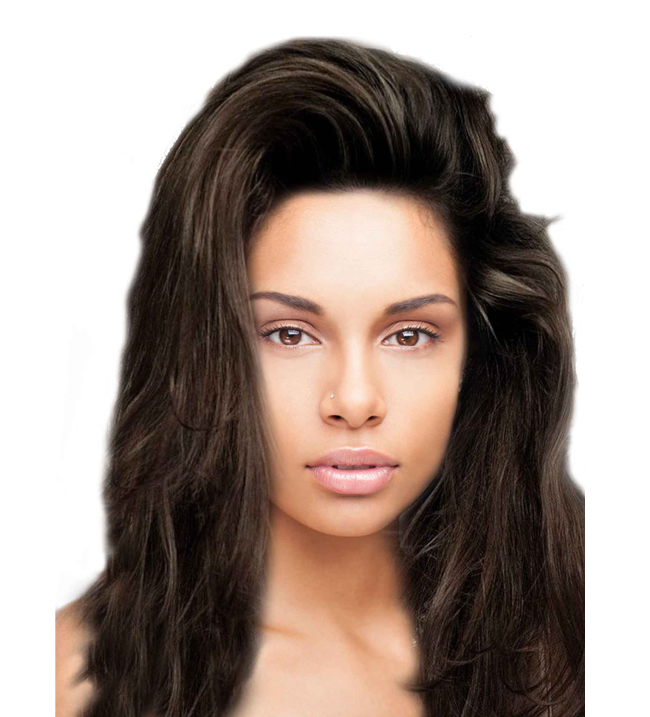 If you're a slave to the straighteners, and curling tongs are the bane of your life, then we have some excellent news for you. Men actually prefer the messy "bedhead" look, which means it's okay to spend that extra half an hour in bed in the morning, as your man will love you for it even more.*
*Disclaimer: you should only put the hair utensils down if you care what your boyfriend or husband thinks of your hair. If you like to dress for yourself and don't care what your man or any other man thinks, then there's nothing we or anyone else can say to stop you. Go forth and curl/straighten 'til you can curl/straighten no more!
"In this day and age of celebrity and lives under the microscope, there is an enormous pressure on ladies to appear flawless at all times or conform to trends," said Matthew Wood of vouchercloud.com, the site which commissioned the survey to find out what hairstyles men prefer on women.
"Unfortunately, many think this means manipulating their locks to excess, when in actual fact this just makes it seem as if there is something to hide, which is why I think so many men have voted for the messy or bed-head hairstyle.

"Beauty is in the eye of the beholder, as they say, and I think the men of today would prefer someone who is more natural and confident in their appearance, who feels happy as they are."
Well that's what Matthew Wood thinks, but what did the men surveyed think? The men who voted for the bedhead look said the woman was likely to be "less high-maintenance and more relaxed", as well as the fact that "she would hopefully require less time at the mirror getting ready."
And as for the hairstyle that put them off for most? Well that would be the Barbie look; i.e. long hair extensions and peroxide colouring. Shh – no one tell Jeremy Scott or any of the other Moschino designers!
Do you agree with the men surveyed?