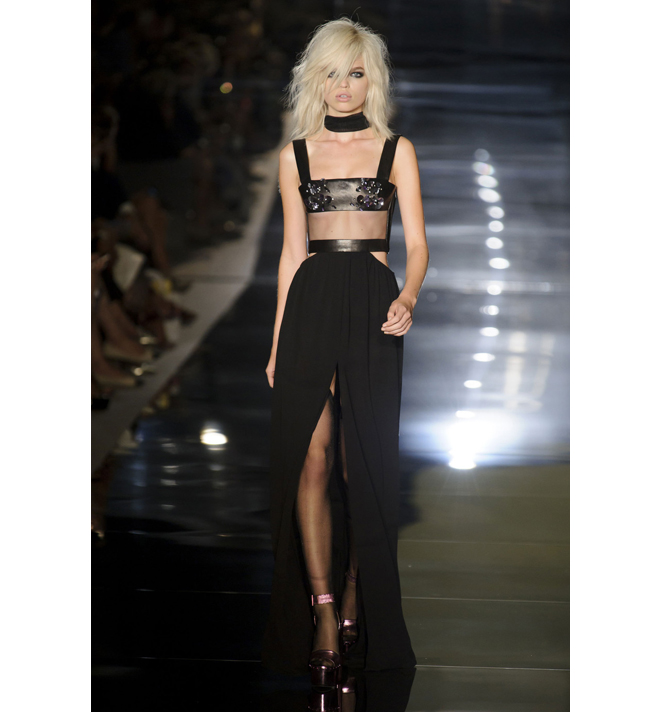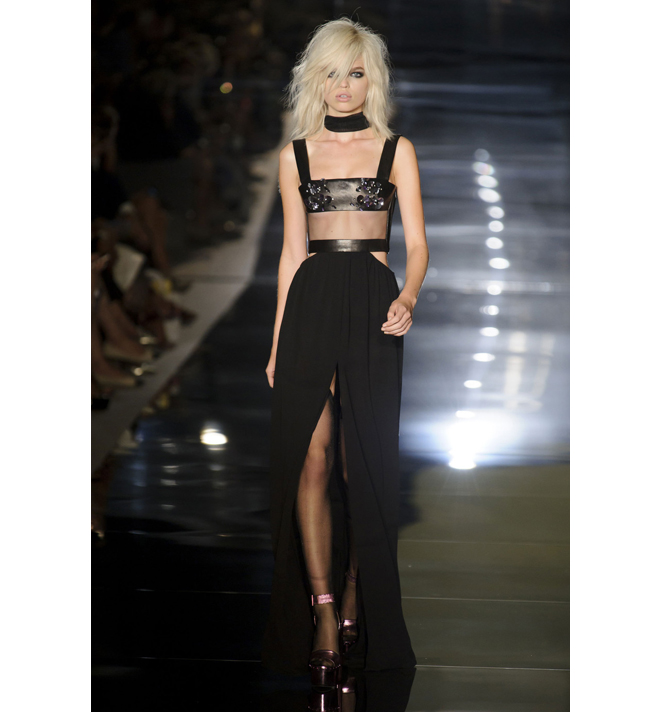 When Tom Ford announced that he wouldn't be showing his autumn/winter 2015 collection in London, the capital city was up in arms! However, the designer explained that despite heading to Los Angeles for his new-season collection next year, the move is only temporary, and he will be returning to us in September. Hooray!
"I have loved LA since I first moved there from New York in the early 1980's," the 53-year-old Texan designer said. "So many visuals in our world are filtered through Los Angeles including music, television and film and in this way it influences global fashion in a profound way.
"Like fashion, film is also a creative endeavour that is extremely important to me. I am excited to bring these two aspects of my life together by presenting the collection in Los Angeles.

"I love London, and I am not abandoning London Fashion Week. It's a one time thing, it made sense for me, and I plan to be back in September.
Phew! What he didn't mention above though was that his temporary move might have something to do with the Oscars, which coincide with London Fashion Week which will begin one week earlier next season.
We wonder which lucky starlet he will be dressing for the red carpet… any guesses?