Last Updated on 3rd October 2014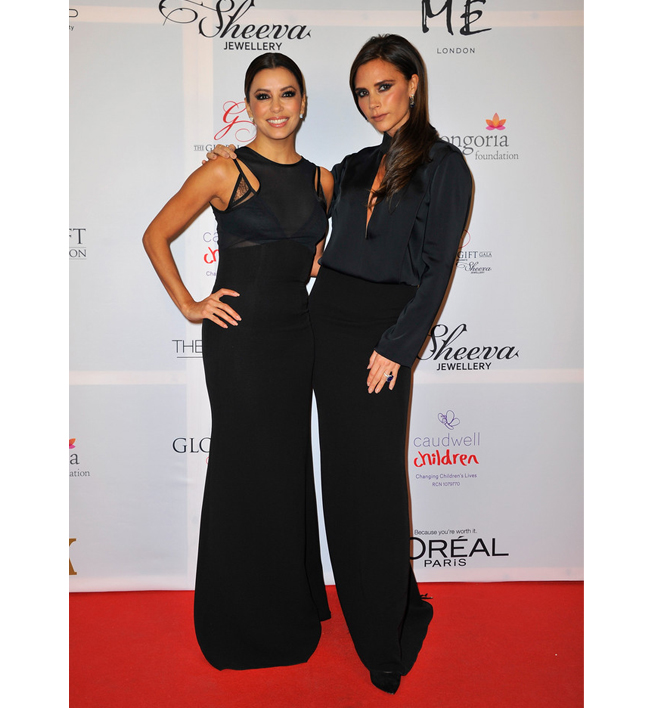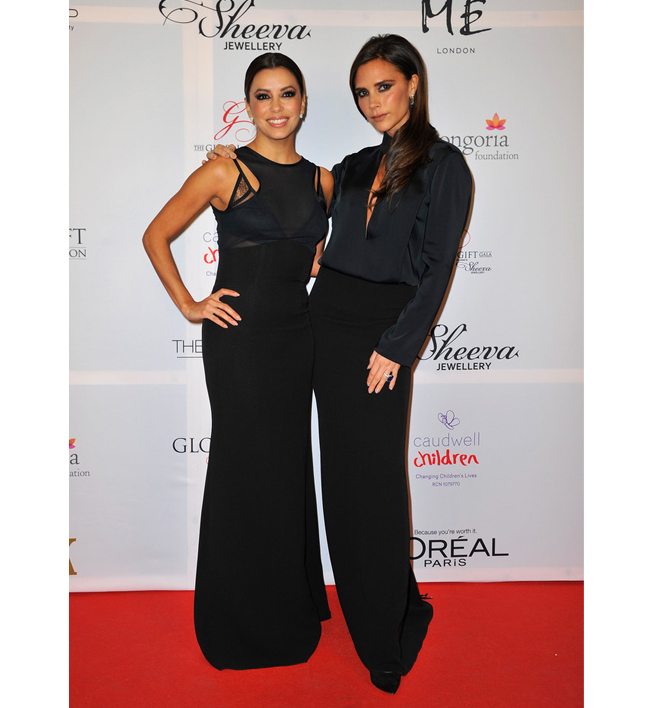 It's been a good year for Victoria Beckham. Actually, we think every year is a good one as she has a scrumptious husband, four incredibly gorgeous children, and a fashion empire… but we think 2014 is going to be particularly memorable for her.
As well as launching her debut standalone store in London and clearing out her wardrobe in a rather epic and legendary way, Victoria Beckham will now also be the recipient of a Philanthropic Award at the Global Gift Gala. Exciting stuff!
VB will be given the 'Global Gift Philanthropeneur Award' at Eva Longoria's Global Gift Gala for her work with numerous charities including Born Free Africa, British Red Cross, mothers2mothers, Save the Children, the Elton John AIDS Foundation, and the UN. (She's the Global Goodwill Ambassador for the UN'S UNAIDS campaign, don'tcha know!)
"I am very much looking forward to returning to The Global Gift Gala to support my good friend Eva Longoria," VB said. "It is also a great honour to be receiving the Global Gift Philanthropeneur Award at this special event".
What will she wear for the event? We'll just have to wait and see – but we guarantee she will be sharp, fierce, and oh so chic as always. Congrats, Victoria!