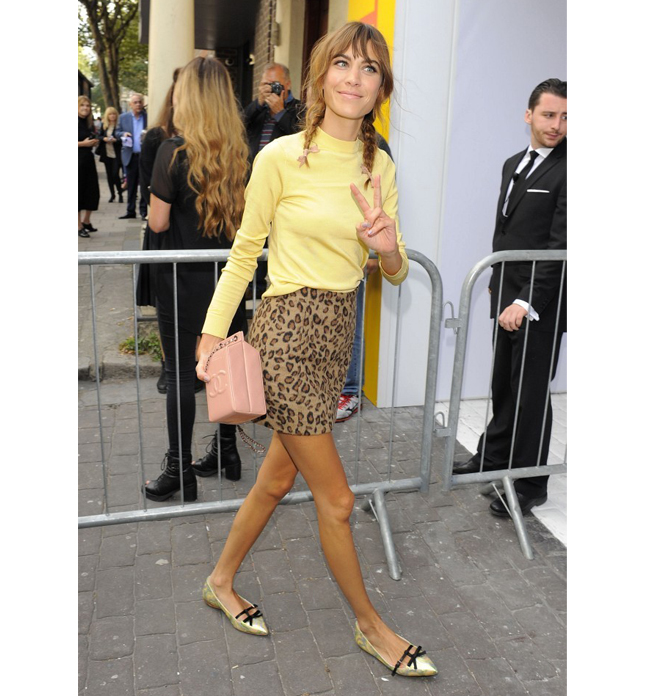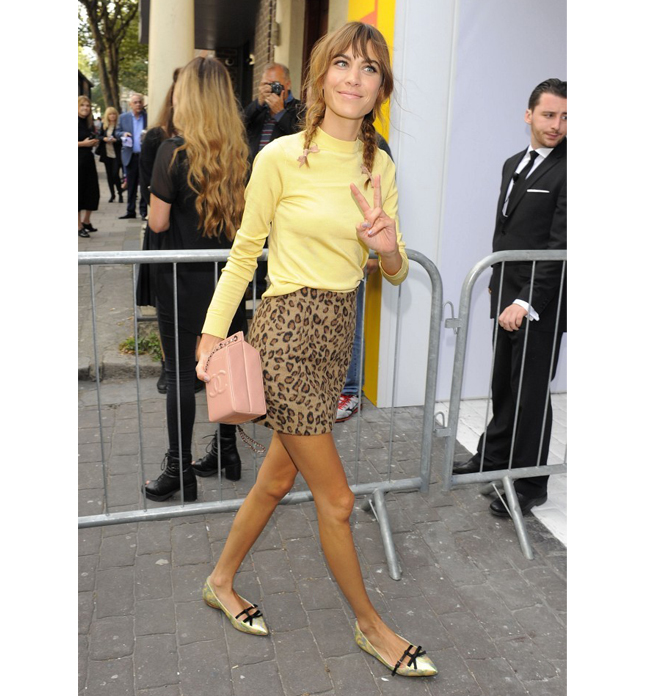 We can barely keep track of Alexa Chung's list of fashion collaborations, especially now yet another one has been announced. Her latest project? Alexa Chung, presenter and style maven, has been tapped by Tommy Hilfiger as a guest editor for the autumn/winter 2014 season. How exciting!
This means that we will see her choose and style a selection of products on the Tommy Hilfiger website and in stores each and every month – starting from this month until January next year – in order to give us inspiration while shopping.
"Alexa is the true definition of an 'It' girl — she's cool, witty, smart and has a great sense of style," Tommy Hilfiger told WWD. "She knows how to mix of-the-moment styling with classic design for a unique look that's totally her own."
We couldn't agree more. And it sounds like the lady herself is pretty chuffed with her new role too…
"To be embraced by such a behemoth of an American fashion brand is a huge honour," she added.
Aww! We have every faith that Alexa will bring her own unique British meets androgynous meets casual meets quirky style to the Tommy Hilfiger brand. We can't wait to see her first edit!