Last Updated on 21st October 2014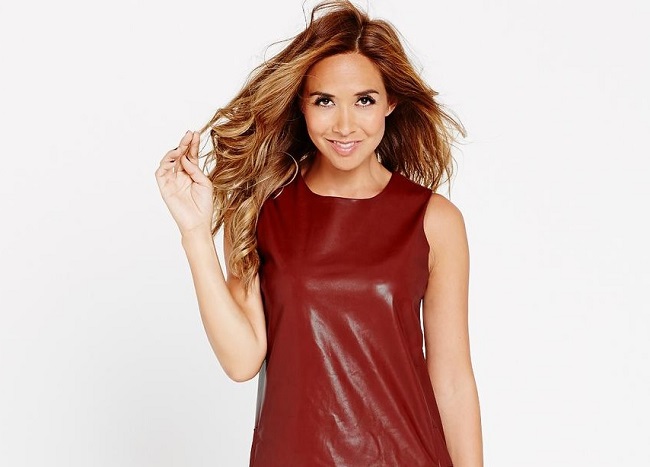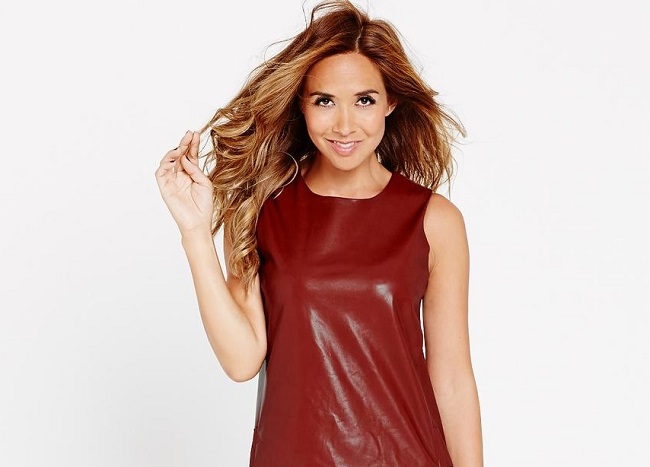 As the long lenses, catwalks and flashbulbs were packed away to close another Paris Fashion Week, one face will be appearing more than most in the highlights.
Myleene Klass, the reality TV star turned top-rated fashion designer, has hosted CNN's coverage of the event, DJ'ed at the swankiest parties and promoted her latest clothing line for fashion outlet Littlewoods.
Who could have thought that Klass, one of the few reality contestants to break into mainstream success, would become one of the most talked about fashionistas of her time?
Speaking to Littlewoods, Klass said, "I could never have dreamt any of this. The last time I had my name in my clothes, it was my school uniform.

"Now my name is on my own range and hanging in women's wardrobes around the world. How could you dare to dream that up?!"
How has she become such a wide-reaching success in the industry? Partly thanks to her keen eye for unique but affordable designs, and partly thanks to the specific looks she's tailored to suit her hourglass frame.
Her designs have merged the two elements that have made her famous – a sense of effortless style combined with a complete lack of pretension.
Here are a few of our favourite designs – and they're all top of the Klass!
Rose print prom dress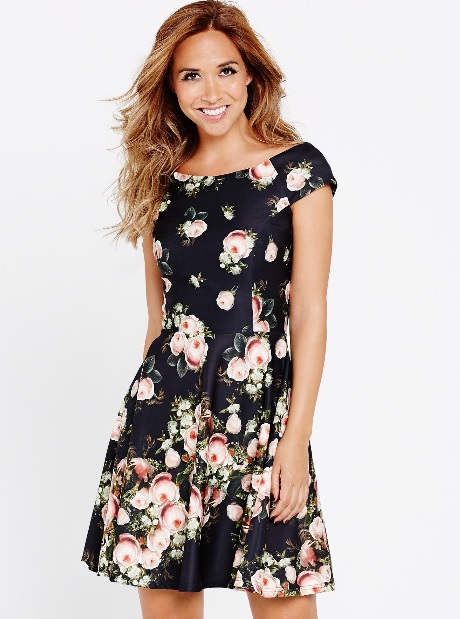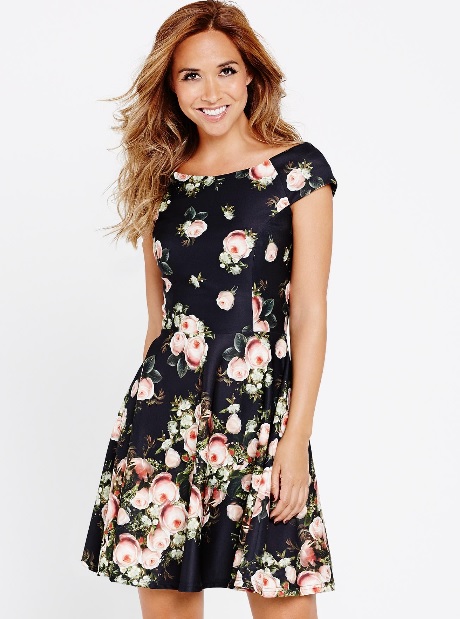 Klass has always had a penchant for 50s' designs and patterns, and this rose print prom dress epitomises her love for the era. These bright floral patterns are the perfect way to combat the autumnal blues of the season, with the cheerful colours contrasting perfectly with the dress's black background.
Draping over your body with ease, it's ideal for looking casual but classy at a party.
PU mini dress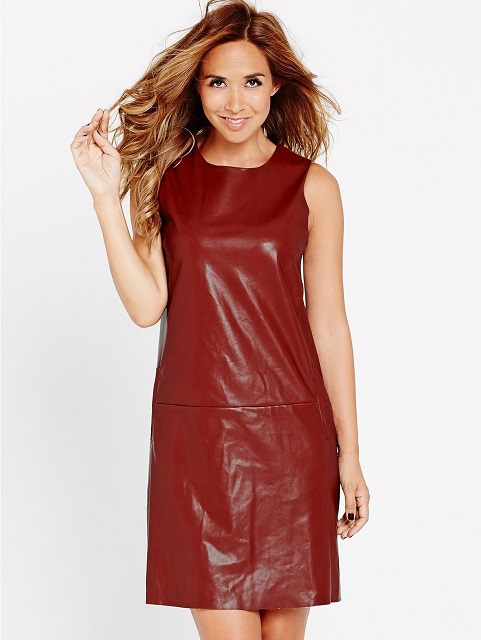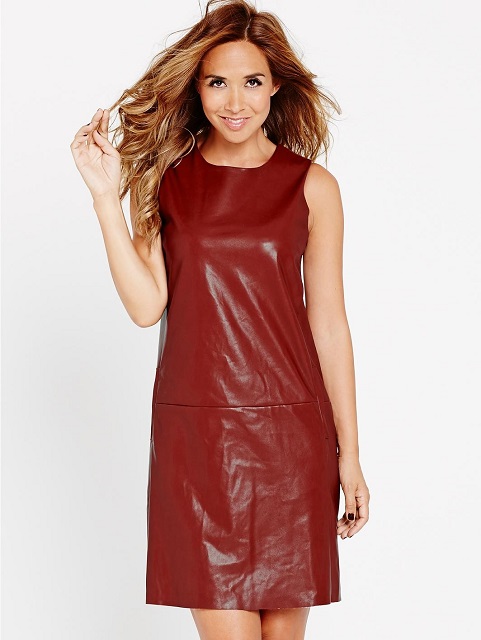 Offering a spot of minimalist 60s' kitsch, this PU mini dress features an understated design that, whether you're at work or at a party, will give you an effortless sense of style.
The PU material provides the sheen of leather, while the rich colouring will blend in perfectly with the rich oranges and reds of the season.
Leather Fishtail Maxi Dress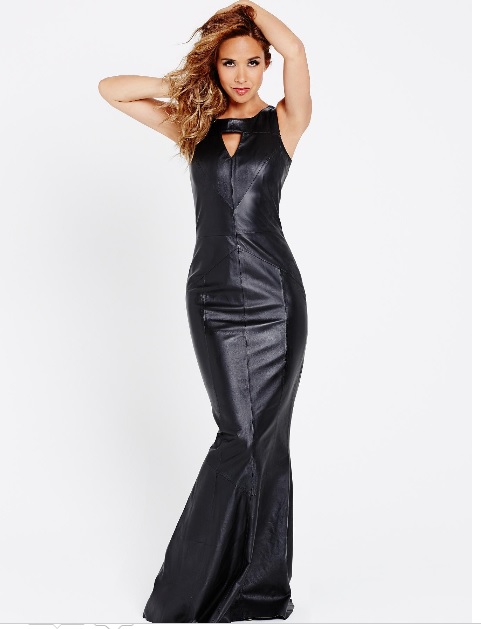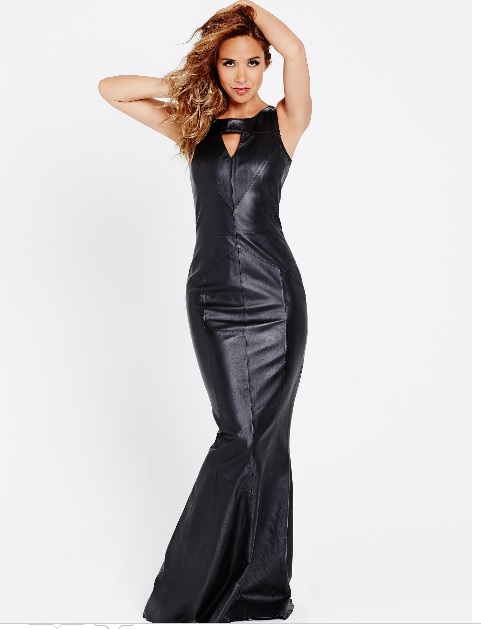 Klass has been honing her evening wear for years and, in her latest collection, has reached a creative peak with her flowing maxi dress made entirely of black leather. Melding into her hourglass figure, this sleekly designed dress clings tightly to anyone who wears it.
Keenly made, the dress's style lies in how it breaks away from its minimalism, leaving a spot of skin on show on the chest. Giving the 50s' formal style a breath of fresh air, it will make you look both sultry and effortless.