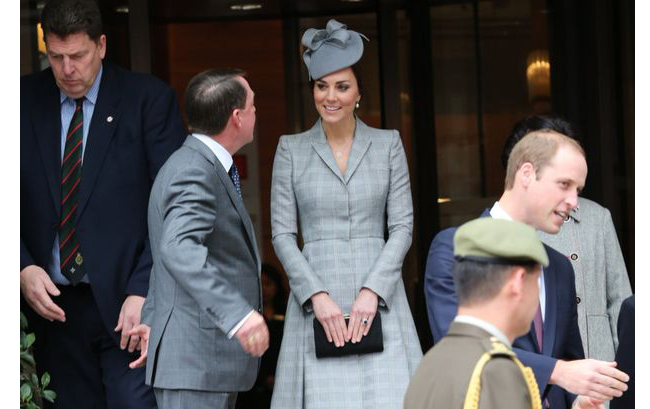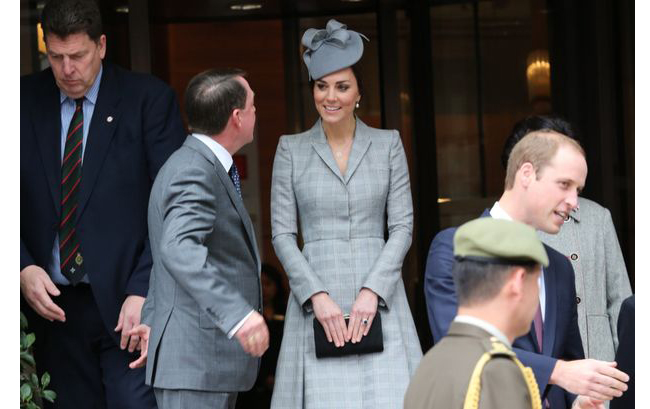 You wouldn't think that the Duchess of Cambridge was suffering from morning sickness if this pic above is anything to go by.
Kate Middleton has made her first public appearance since the news of her second pregnancy came out, and she chose a gorgeous Alexander McQueen number paired with a Jane Taylor hat and a winning smile to do it in.
She was joined by Her Majesty The Queen, Prince Philip, and of course, Prince William, to welcome the President of Singapore to the UK. And what a welcome it was!
It's nice to see her out and about, and it sounds like she feels the same way as she reportedly said she "was keen to get out the house".
It was also announced yesterday that she and hubby Prince William will be expecting their second bundle of joy in April next year. Will it coincide with their wedding anniversary? Only time will tell!
Welcome back, Kate. We've missed you!