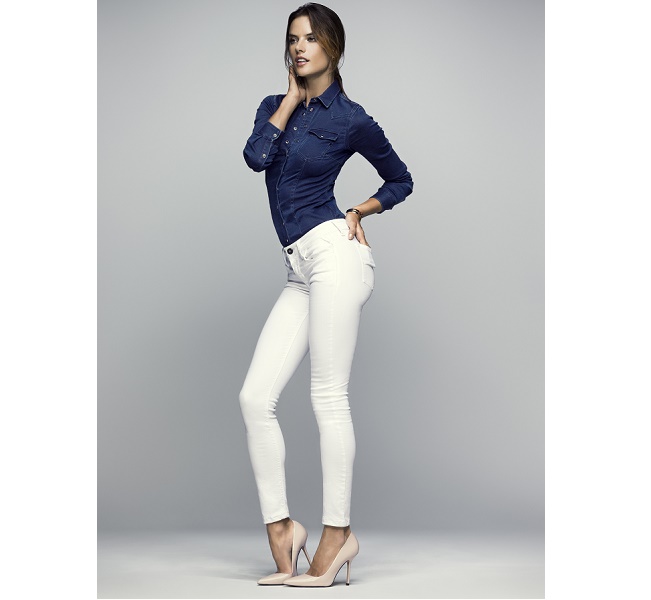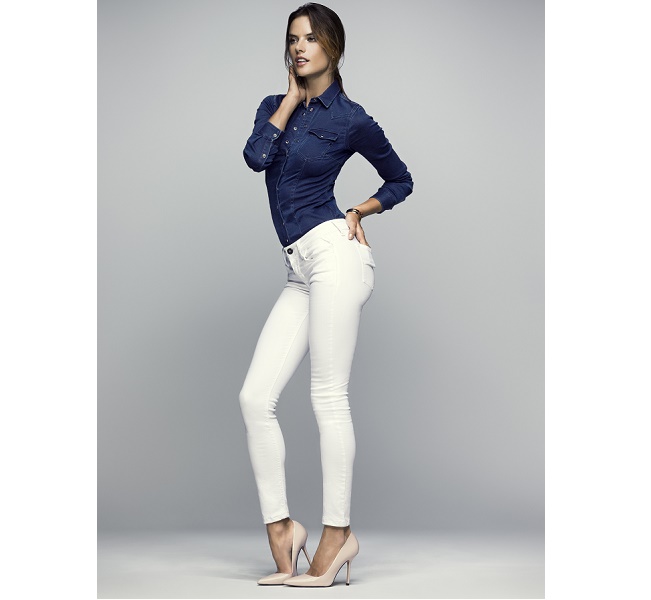 There's always that one pair of jeans in all our wardrobes that fit absolutely perfectly, they're comfortable, flatter all the right places and even go as far as hiding our not so favourite areas.
We treasure those jeans and wear them till their on their last legs….literally. But we just can't let go because we know the struggle we had to endure just to find our perfect match; the endless trips up and down the high street, the late nights scouring our favourite online stores…it's super stressful.
So, when we tell you that we've found the perfect pair of jeans trust us…if jeans were our soul-mates then Replay's Hyperflex jeans are the Ryan Gosling of denim – dreamy, lovely to look at and the ideal match.
What makes them so great? Well, they're not actually made of denim. Available in three different styles and washes, an external layer of cotton gives the jeans an authentic denim look however Lycra comprises the corespun and Poly defines the middle which means they're 100% elastic so as you can imagine they're super comfy and shaped perfectly for your body.
And one of our main problems with jeans looking worn out after a number of washes is not an issue with Hyperflex as the two top fibers protecting the Lycra ensure that the jeans never lose their stretch factor regardless of how many times we throw them in the washing machine. The icing on the cake? They feel incredibly luxurious on the skin.
Replays Hyperflex jeans are available online and instores now.