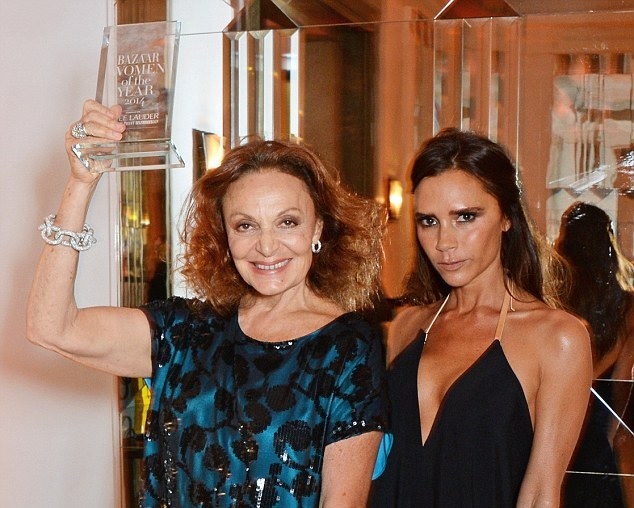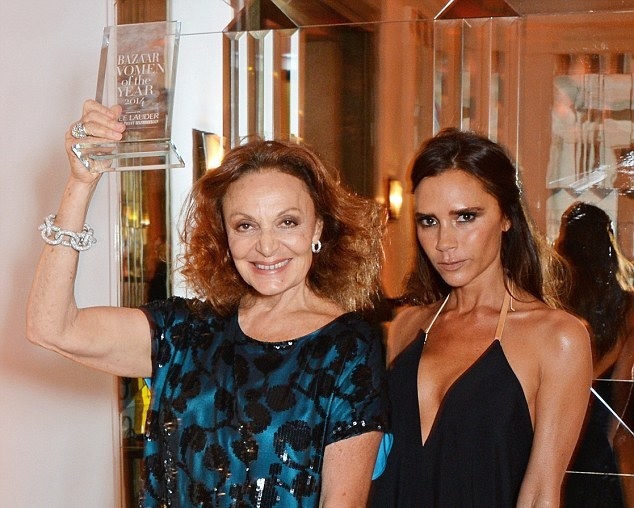 It's no secret that we love Diane Von Furstenberg. Not only is her latest book The Woman I Wanted to be a great read but she gives the best advice and let's not forget she pretty much changed the landscape of fashion with her iconic wrap dress.
We're not the only ones that think DVF is an inspiration to women everywhere. Last night saw the Harper's Bazaar Women Of The Year Awards in London. Held at Claridges and hosted by Harper's Bazaar in association with watchmakers Audemars Piguet, Estee Lauder and Selfridges, DVF was presented with the Fashion Icon award by fellow designer Victoria Beckham.
The mum-of-four praised DVF in her speech saying, 'Diane, you're the woman I want to be, and the woman every other woman in the room wants to be." Yes Diane, you are most definitely the woman we want to be.
Other winners included the gorgeous Rosie Huntington-Whiteley who won model of the year (another well-deserved win), Carey Mulligan went home with the Inspiration award and designer Roksanda Ilincic picked up Business Woman of the Year. Click here for the full list of winners.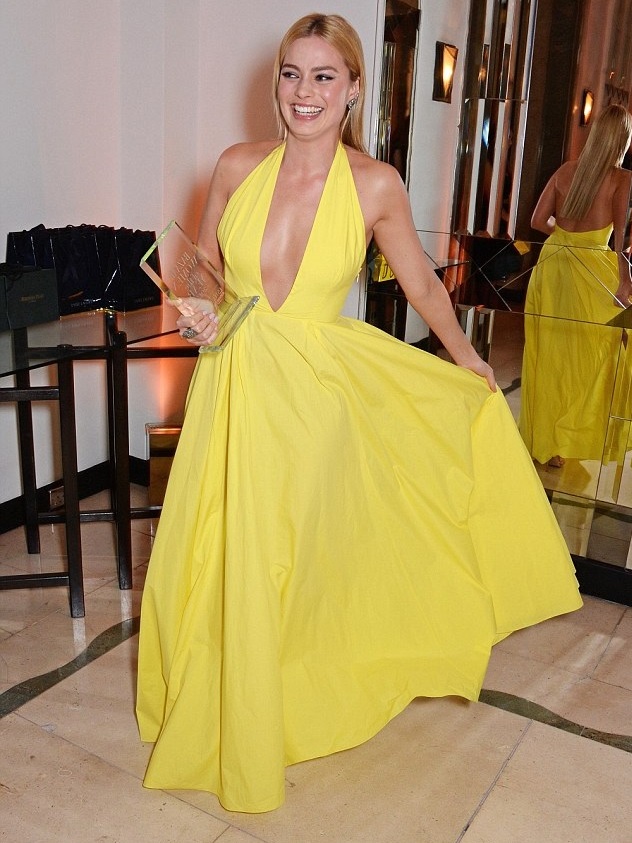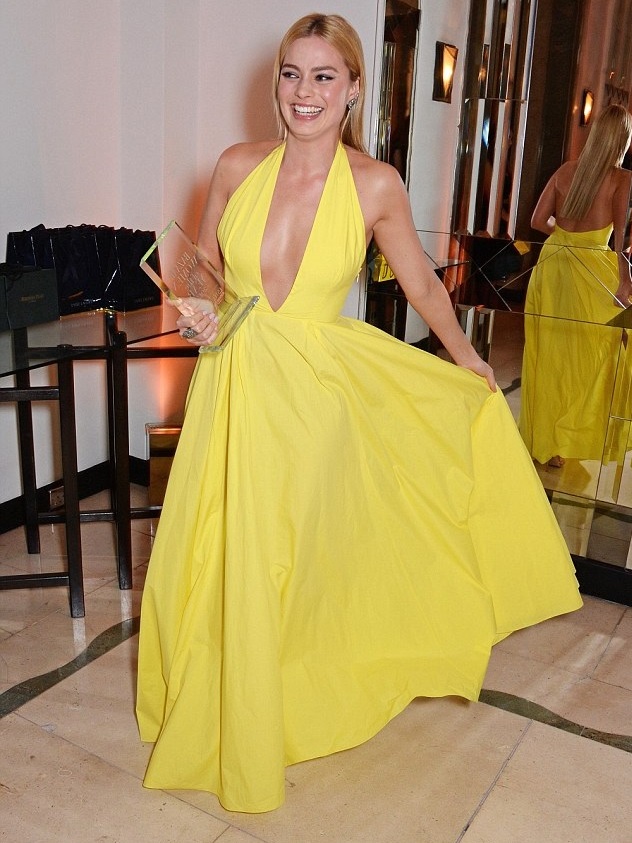 Best dressed? With her glossy mane slicked back, winner of the Breakthrough of the Year award, actress Margot Robbie looked AMAZING in this stunning yellow evening-gown!