Last Updated on 13th December 2014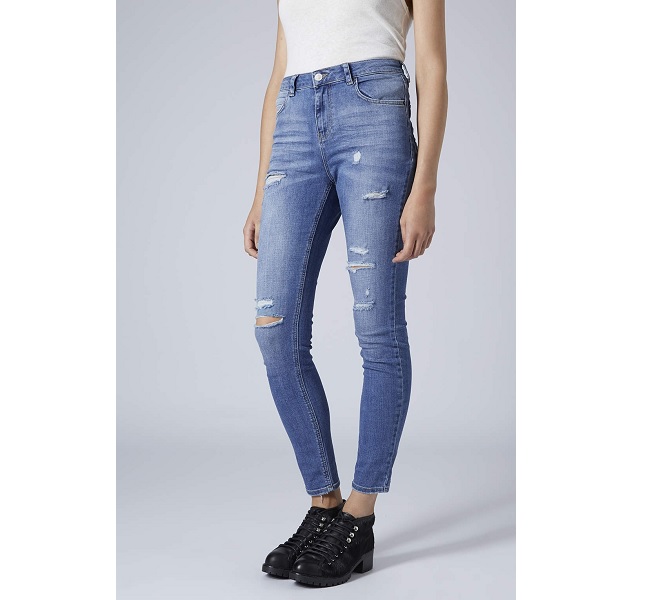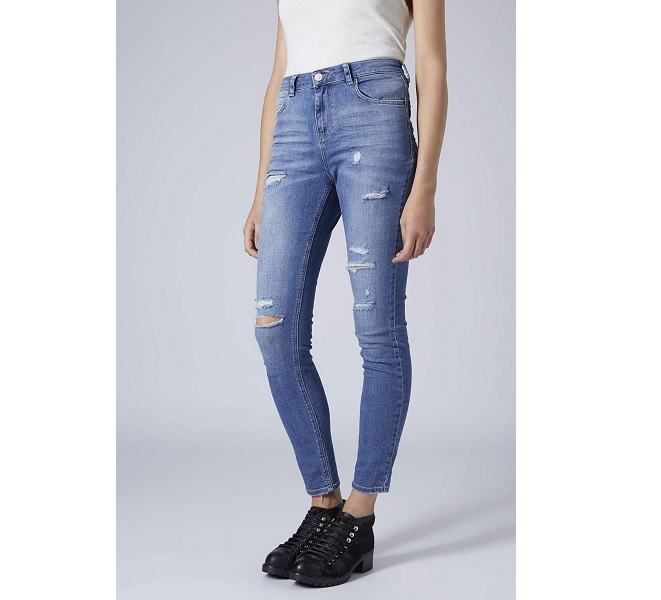 Forget the rumours. Jeans, not diamonds are a girls best friend. Skinnies, flares or boyfriend – jeans are a wardrobe staple for women everywhere and according to research conducted by home appliance brand Grundig, the relationship between a woman and her jeans is more important than we realise.
Studies reveal that on average us ladies own a pair of jeans for approx four years and four months which is longer than one in three women's relationships. Research also shows that when it comes to caring for jeans, women will do everything and anything to maintain their favourite pair for as long as possible, this includes popping our jeans in the freezer, cleaning them with vinegar and even washing them just once every three to six months all in a bid to make sure they stay looking pristine and brand new.
And good luck trying to get a woman to part with her jeans. Even if they're no longer in trend or fit properly, we just can't bare to throw our jeans away, with one in twelve women holding on to their fave pair to pass on to their kids.
So fellas if you're wondering what to gift your girlfriend for Christmas, we recommend a great pair of jeans!
(Moto authentic ripped skinny jeans, pictured above, £45 available at Topshop)