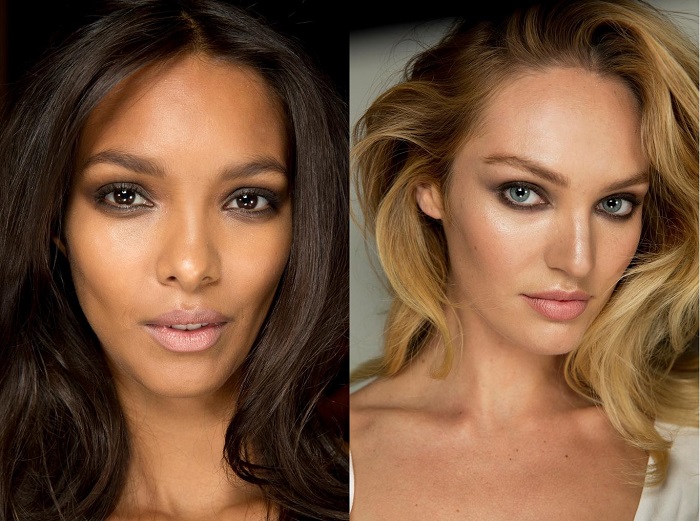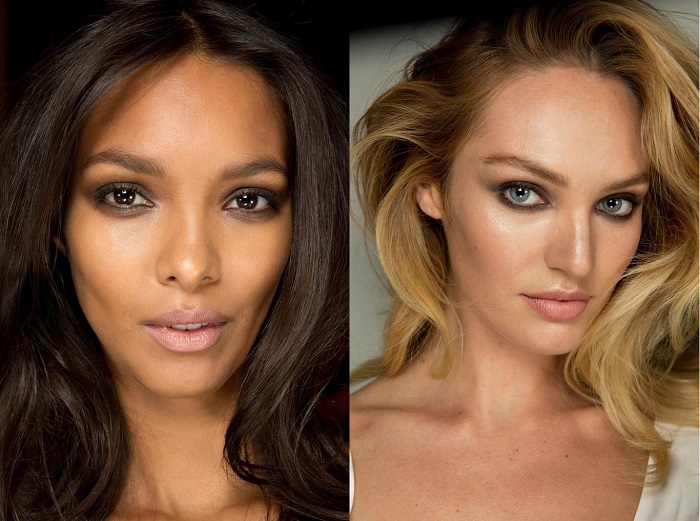 With party season on it's way, there's no better time to try out some of the fab hairstyles spotted on the SS15 runways. From sleek straight hair to reinvented buns and silky braids, here's 10 hot hairstyles you can recreate at home.
Tribal Looks and Gorgeous Hair
This year's tribal looks and patterned frocks are ideal when coupled with sleek, straight locks parted at the centre. Add purple eye shadow, a metal choker, and it's an instant smash hit!
Herringbone Braids
One of the most casual (and lovely) looks spotted on the catwalk was the Herringbone braid. A transitional look, this style is perfect for both day and night,
The Part and Bun – Redefined
Another way to highlight super-straight hair is by using products such as 'My Nava hair straighteners,' then brush your hair back into a sleek pony or ballet bun. Apply grey shadow to your eyelids, or draw a line down the centre of your part. These recreated looks offer fast and easy transformations!
Pretty Pastels with Simple Style
Pastels and floral prints are in the spring forecast. Fresh country cottons, gingham and headscarves, make dressing a breeze. Hair that is brushed, and allowed to flow, is a look that is as refreshing as it is feminine.
Keeping it Simple
If you're not a fan of too much fuss, keep it simple. Let your hair down and keep it loose and parted. Glam up your look and accent your eyes with knockout eyeliner, in bright neon shades.
Side Parts
Shift the part to one side to create a natural look. The beauty of runway hairstyles is in their natural simplicity. The fashions are all about reinvented style, with cuts, twists and plaits that are stress-free and youthful.
Side Parts, Hair Clips and Long Hair
Play up the side part and bring your hair up to the side with a clip. This Boho look is not only a terrific retro style; it's attractive and easy to manage. Accent your mouth with gold lipstick to create a sensationally stunning style.
Flip It and Tuck It
Simplicity and charm… forget the brush and comb your fingers through your hair. Pull it up, back, and then coil it into a bun or simple twist. Let your perfect skin shine through with this quick flip and tuck!
Sheer and Simple
No reason to say anything else… it's the perfect, all-natural, look for this year's sheer and 'nearly-nude' styles.
Sweet and Carefree
Hairstyles straight off the catwalk reflect the same carefree quality as the street styles and informal Bohemian clothing from the '50s, '60s, and '70s. Think Sienna Miller meet's the 70′, let wavy locks down and keep it carefree.
[Images]