Every year brings new fashion trends, and makeup is no exception. The latest makeup trends combine current favourites with innovative styles.
Forecasters predict that 2023 will be either about maximalism or minimalism with little in between. That means the most popular styles are all about going bold and unique or dialing it down to accentuate your natural beauty.
Some of the most popular makeup trends this year include using blush to bring life to your complexion and futuristic styles that pay homage to the technology-dominated world we live in.
Glowing lips and face decorations are also popping up more and more, giving everyone a chance to become more imaginative with their style. It's a great way to showcase your true self and individuality through art and design!
With so many brands offering options under the makeup for face and lips category, the possibilities to express yourself any way you want are endless.
Let's dive in! Here are some of the most popular makeup trends that we're seeing more than ever.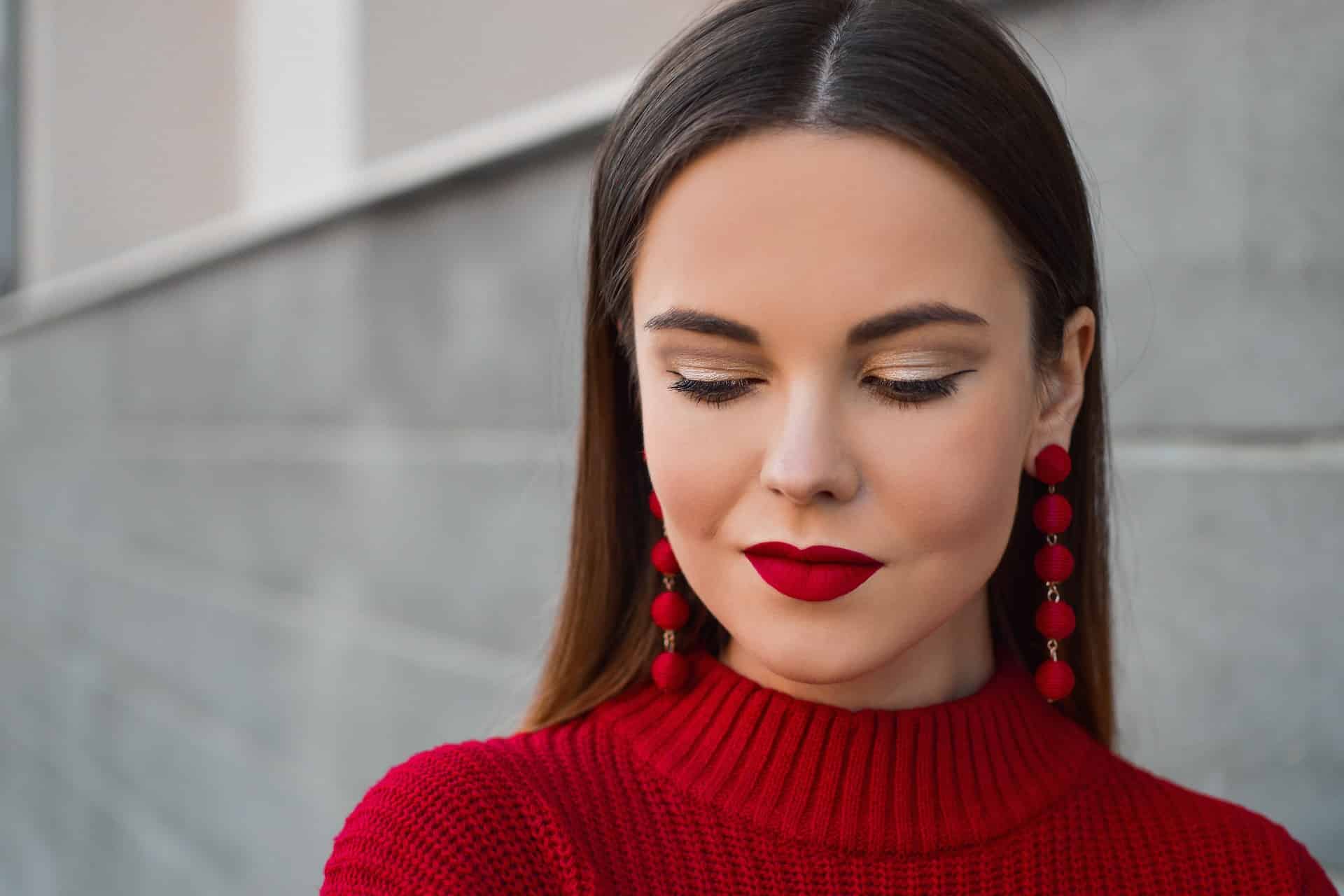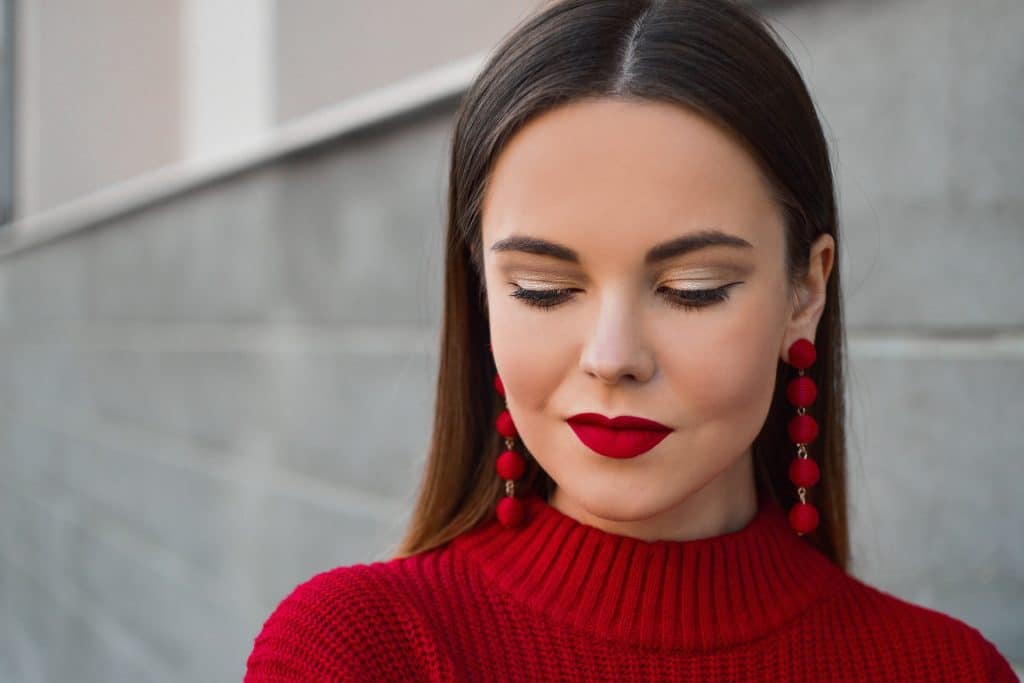 Statement Lips
Lips have become bolder than in previous years, with some people opting to use only lipstick as the makeup for their face.
The look is described as what models use when they aren't on the runway or are "off duty," and it is easy to see why. It is a low-effort option that doesn't take much time to do in the morning, which is perfect when you have to get ready in a rush for a long, busy day of work.
If you want to add some additional makeup, professional makeup artists recommend that you keep it minimal so your lips stand out the most. You only need to groom your lashes and eyebrows and maintain a good skincare routine to complete this look.
The type of lipstick that is becoming more popular this year includes lipliners with deeper colors, as they are the best at showing off your amazing pout. By choosing the right shade of lipstick for you, you can enhance your look and make your lips look more full.
Don't be afraid to try out several options before deciding on a shade you think is right for you.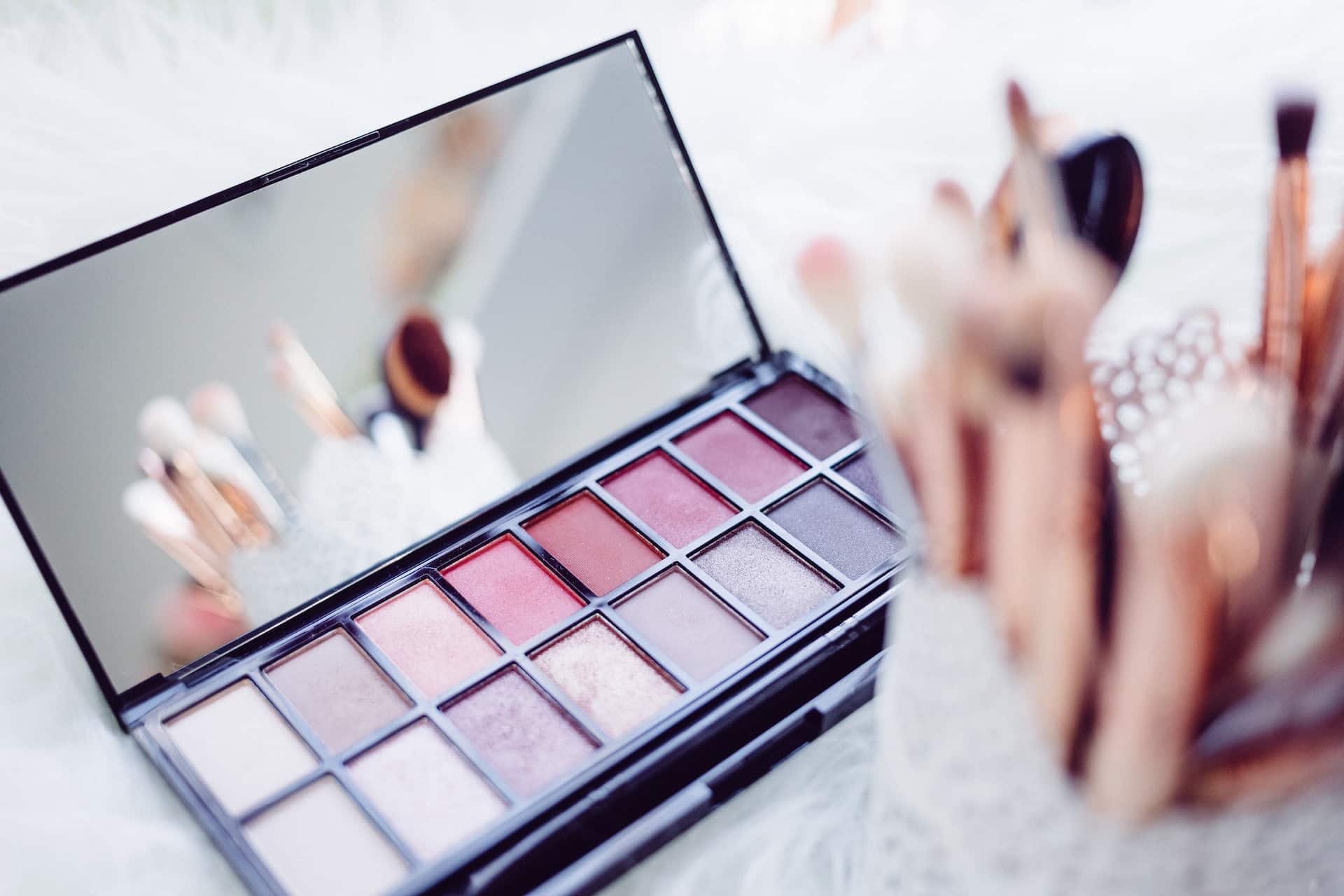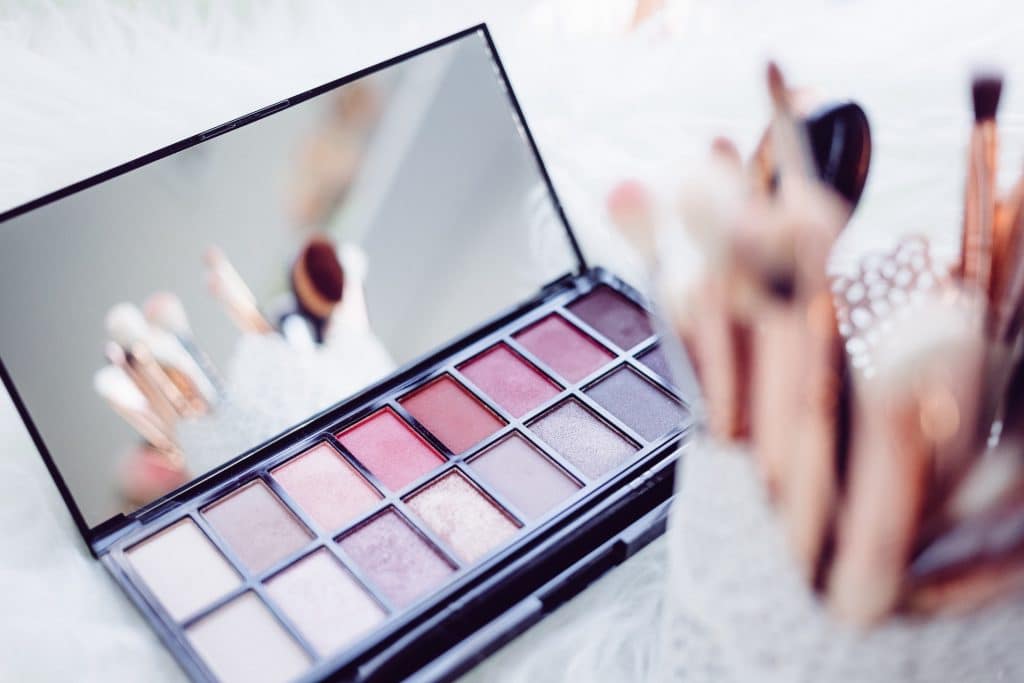 Futuristic Metallics
Makeup that provides a metallic finish has become very popular this year and is the latest makeup trend. This style encompasses the advancement of modern-day technology and provides a quirky sleek and robotic finish.
Artificial intelligence has exploded recently, and the use of silver makeup embodies a futuristic style that helps capture the ultra-modern world that we will soon be living in.
Some of the most highly recommended makeup for this style include the on-point palettes by Pat McGrath, which were part of the collaboration with the Star Wars franchise.
This makeup style can be matched perfectly with outfits such as a beautiful silver dress and shimmers in the light.
However, there are no rules to what you can wear with this trend, so get creative and put your own spin on this futuristic makeup trend.
More Blush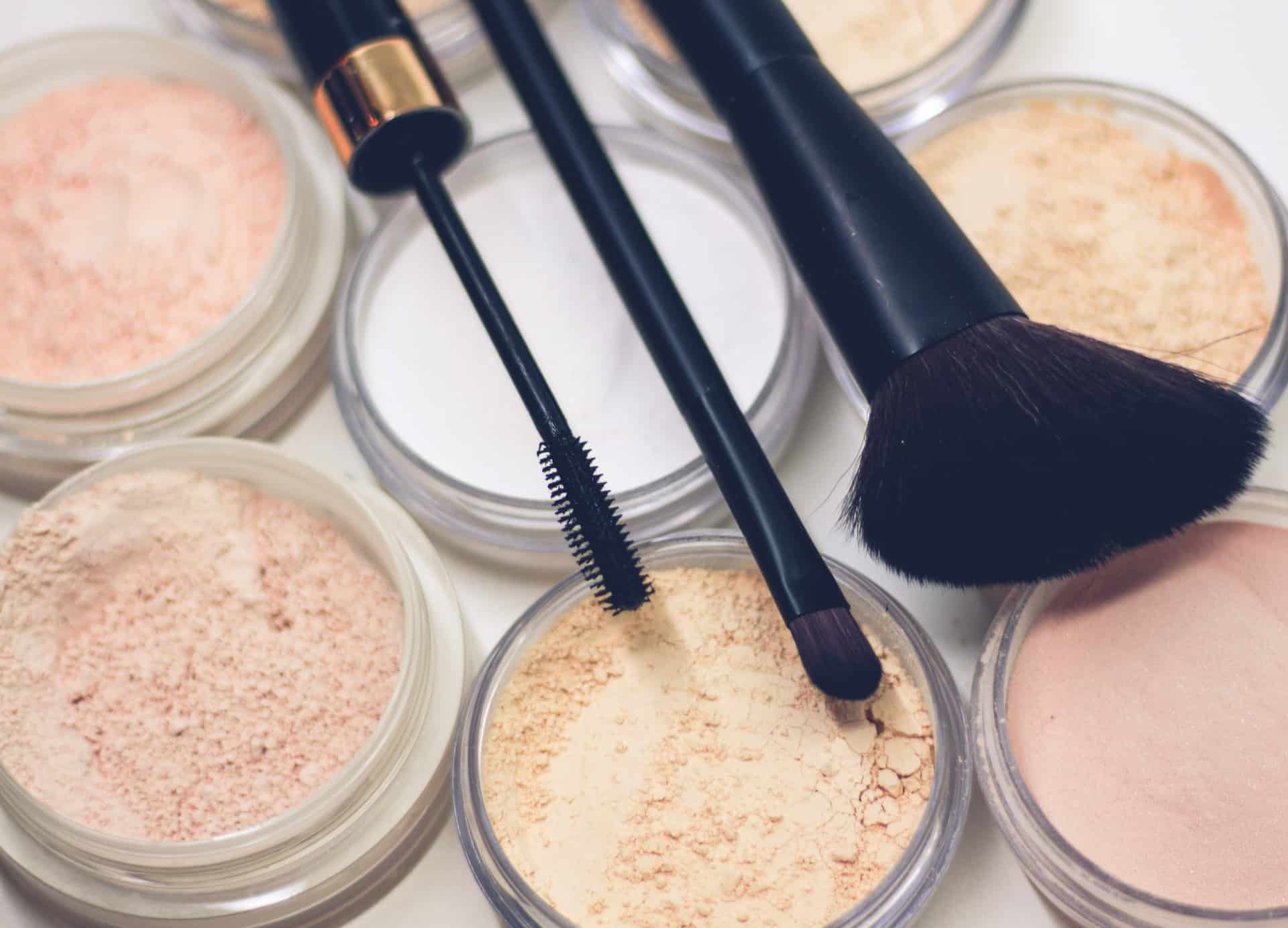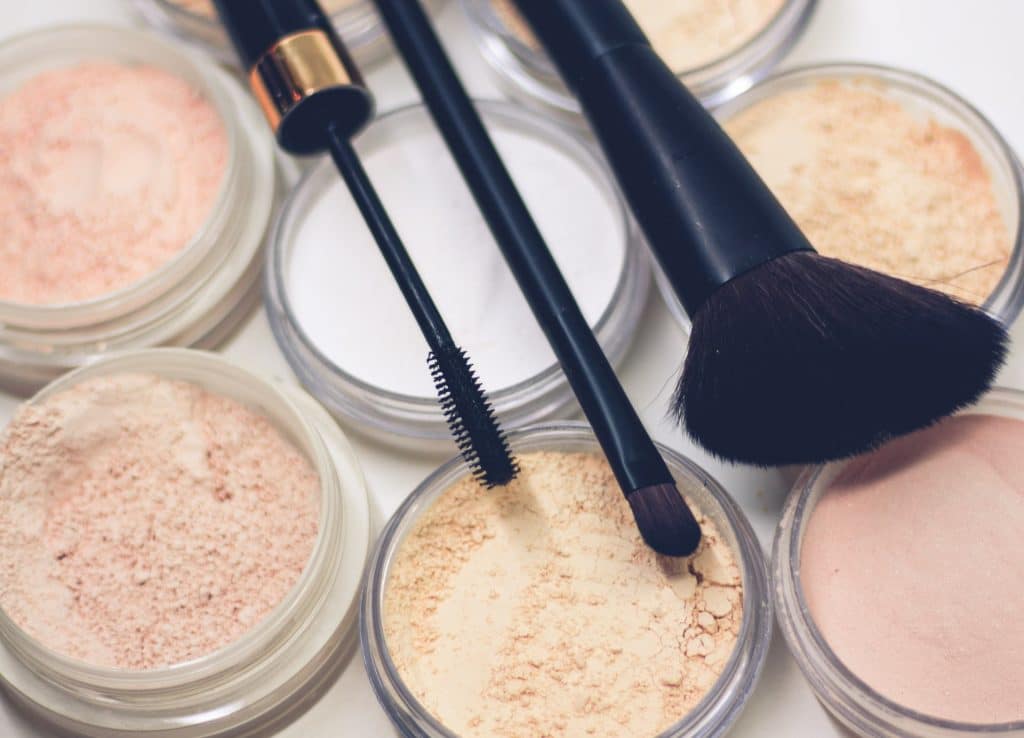 Using blush as makeup has been around for many years; however, its popularity has significantly increased in recent years.
Now more than ever, there is a vast range of blendable creams that you can choose from so you can find one that is right for you in both shade and texture.
There are also many more ways in which you can apply blush to bring out certain features of the face, for example applying it to the bridge of the nose and eyes, which gives cheeks a gorgeous rosy finish.
For a while, highlighter and bronzer were the two most popular options for makeup; however, blush has made a rapid comeback and is now regarded as being what most people currently use.
Blush is a powerful makeup tool that makes the skin look full of life. Several makeup trends have blown up on social media involving blush.
These have helped in sparking the resurgence of blush. Some of the most popular trends include the cold girl trend, the crying girl makeup trend, and the sunburn blush. There are lots of tutorials on the internet that will give you fantastic advice on applying blush and getting the best results.
You will also find the different looks possible while using blush, so look and see what ones you think would suit you the best.
You can try out different styles at home until you find the right one you want to wear outside, and it can be fun trying something you thought would never suit you before. It's all about experimenting and not being worried about doing something wrong.
Just have fun with it and let the creative juices flow while you try and get the most out of using blush.