Last Updated on 23rd September 2015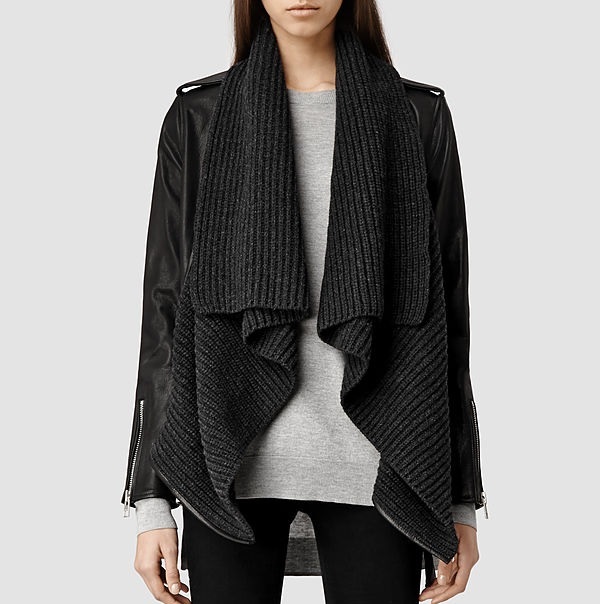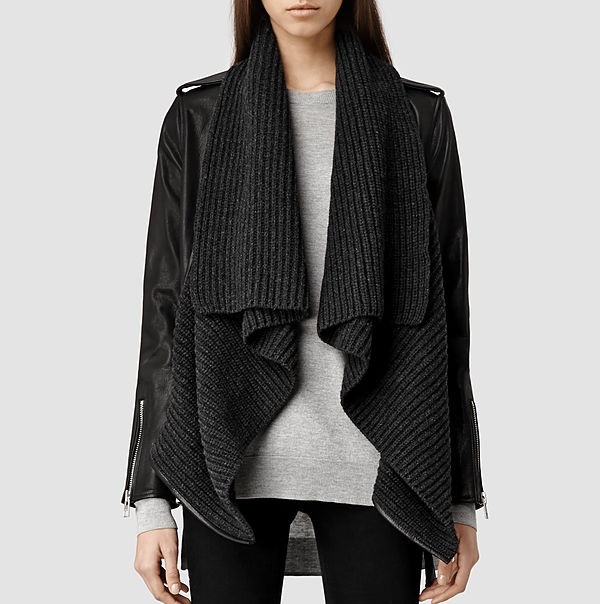 In our bid to keep warm AND stay warm, we've constantly got coats on the mind at the moment. So much so, that while we had every intention of featuring a hot spring item in this week's most wanted, we found ourselves getting lost in the latest new arrivals of snug and stylish winter armour over at AllSaints. We literally couldn't take our eyes off this amazing leather wrap biker jacket (#love).
On the upside, we guess we're killing two birds with one stone really. Not only is this beauty great for the current weather but it's guaranteed to go the distance and prove to be the ideal jacket for the new season too…especially on those days when you need to add an edgy look to your floral outfit.
Definitely a great addition to both the winter and spring wardrobe. Wrap Leather Biker Jacket, £398 available at AllSaints.