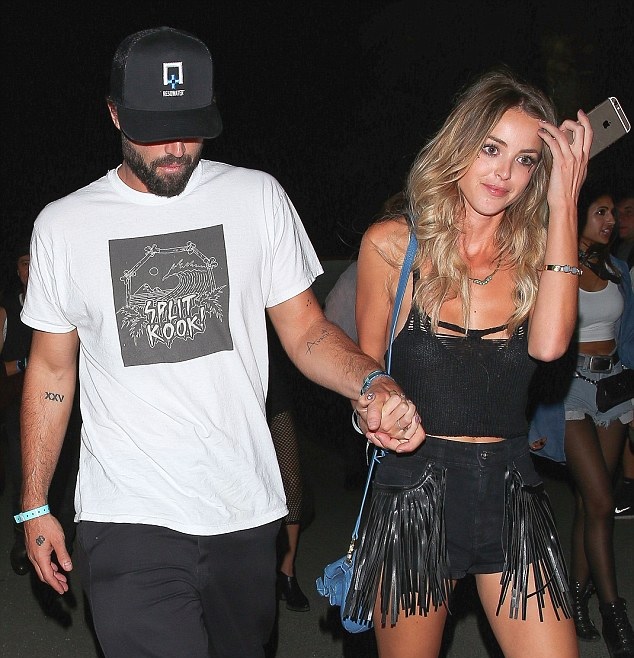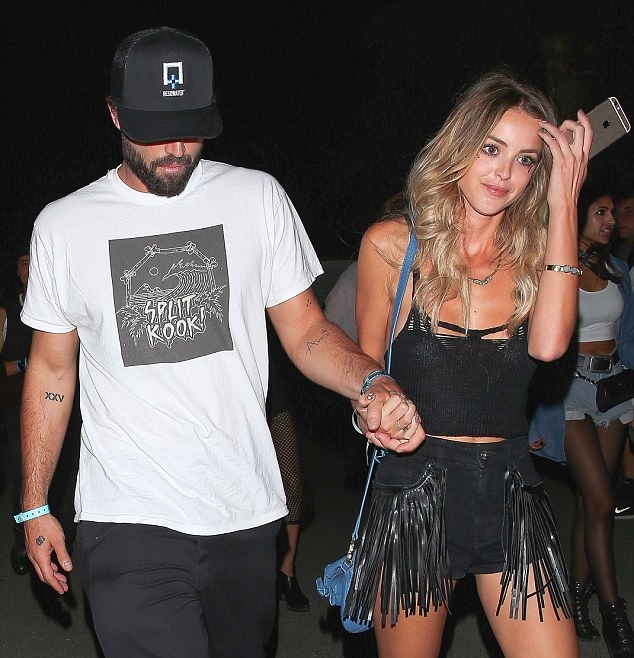 The sun is starting to shine and summer is just around the corner. We all know what that means – smiles, summer clothes, barbecues and festivals. Whether you're stomping through the mud in Glastonbury or bathing in the sunshine at Benicassim, it's essential to go prepared. Grab your sun lotion, pack your shades and please make sure you've booked a place on the campsite – festival season is coming.
Here are the top five items that form a festival survival kit no girl should be without.
1. Dry Shampoo
This is a real life-saver. Most festivals have very few (if any) shower facilities. Why spend your time washing your hair with tap water when you can keep it in good condition with a bottle of dry shampoo?
Typically available in spray or powder form, the spray version takes less maintenance. Just spray on, rub in and away you go off to watch Blur on stage. Brands like Batiste are highly reviewed and available cheaply
2. Waterproof Poncho
Like every British summer, 2015's hotter months never fail to deliver the occasional rainstorm. You can either pack a proper waterproof jacket, which tend to be expensive or a little too high-maintenance for the frivolity of a festival, or take a poncho. Light, packable and great for keeping the rain off – they're a must buy.
Make sure you find one that is breathable, as the cheaper plastic models tend to leave you feeling stuffy and sweaty. Funky designs are available from Filthy Fox.
3. Portable Power Pack
Gone are the days of a festival without mobile phones, tablets or whatever other electronic you're bringing with you. Keeping them charged is now pretty simple thanks to advances in portable power units. These are small devices you charge up at home before you head to the festival. Once there, use the charge they store to power all kinds of devices: from an iPad to a Samsung phone.
With different sizes available, make sure you get one with a decent capacity. Most smartphones need about 1000mAh per charge, so a good pack would have 4000mAh or more. Good models are available from brands like Brunton.
4. Selfie Stick
Forget practicality, this is the most important item on our list. How can you enjoy a festival without plenty of pictures to look back on? Selfie sticks are great ways to get good group shots without having to leave yourself out of the picture. Just place your phone in the cradle, set the timer and pose.
There are versions available with Bluetooth triggers, but they're more expensive. A standard stick will do the job, especially in a muddy festival environment.  Grab one from Hawkin's Bazaar women's section.
5. Sun Lotion
Even though the weather in Britain is pretty unpredictable, the risks of not carrying sun lotion with you to the festival of your choice outweighs any reason not to. Sunburn is a risk to your health, looks bad and can totally ruin your mood. With a good dose of sun lotion, you'll be partying with the best of them without worrying about streaky red blotches or painful strap lines.
As an added bonus, try to find a lotion that includes insect repellent to ward off midges in the evenings. Bottles are available in all supermarkets.