Last Updated on 18th June 2016
….but sadly we haven't been blessed with a huge clothing budget so we must be selective with our choices *sigh*.
Deciding factors? Must be warm enough to deal with the onslaught of cold weather we've been promised, smart yet stylish and most of all, versatile enough to wear day to day.
And with that, here's the 10 coats (£200 and under) that made the cut…
1. The Statement Coat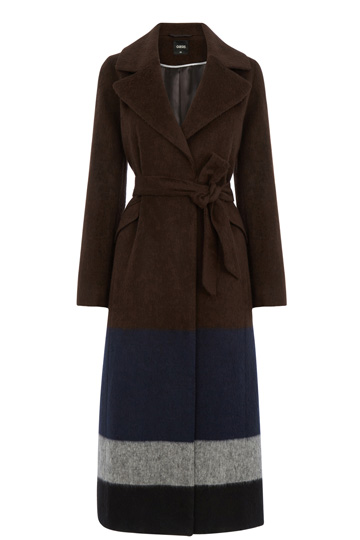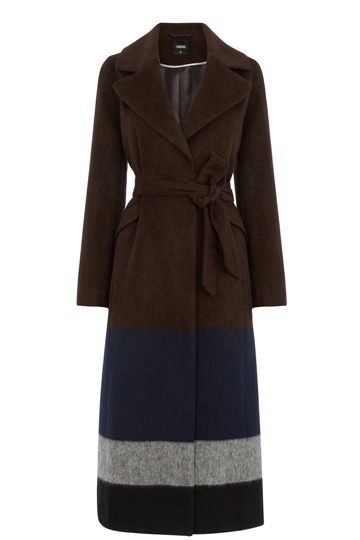 The Stripe Coat, £130 available at Oasis-Stores
2. The On-Trend Cape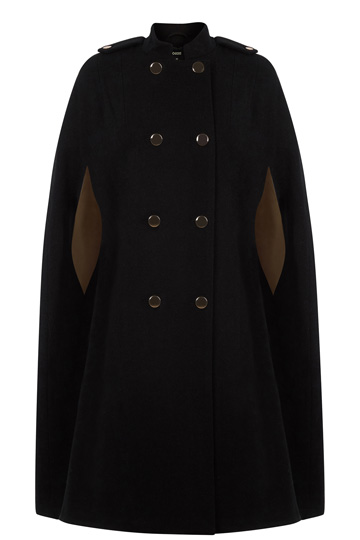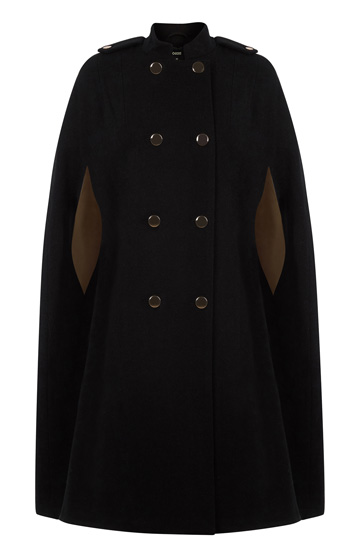 The Glam Cape, £100 available at Oasis-Stores
3. The Trench Coat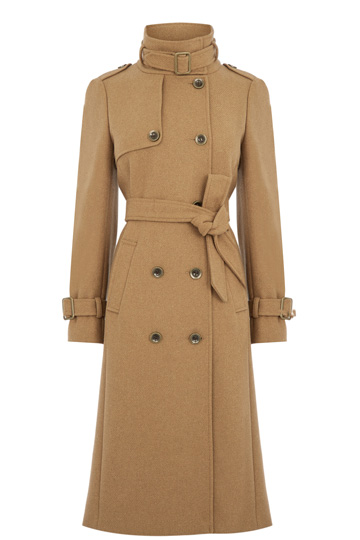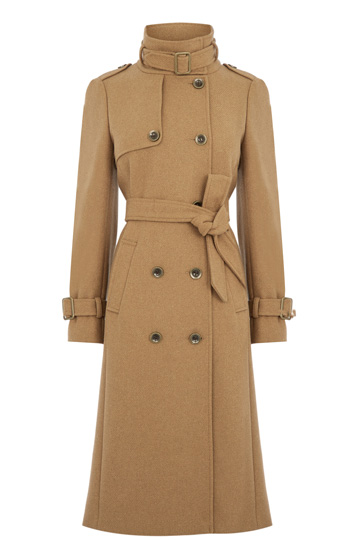 The Military Coat, £130 available at Oasis-Stores
4. The Tailored Coat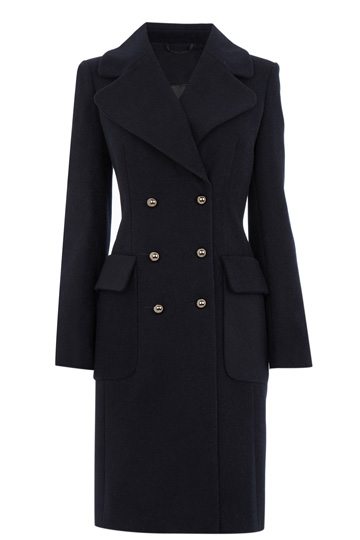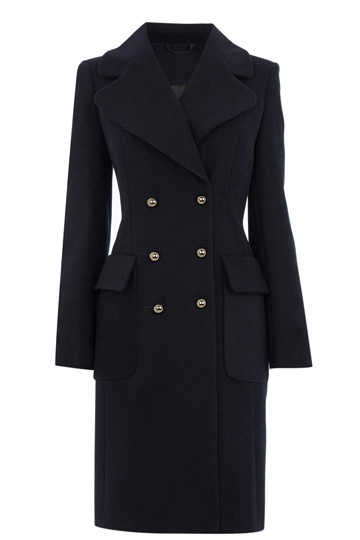 Seventies Coat, £120 available at Oasis-Stores
5. The Edgy Coat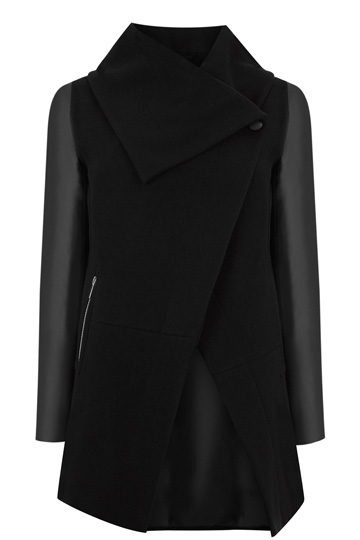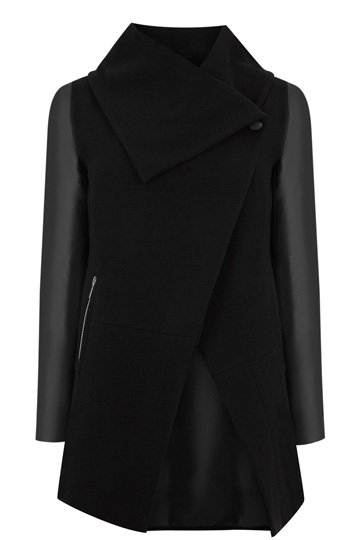 Cara Drape Coat, £85 available at Oasis-Stores
6. The Boyfriend Coat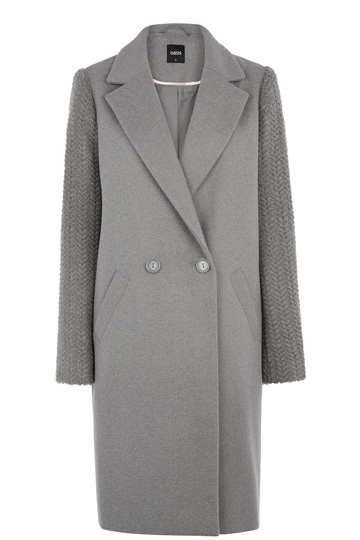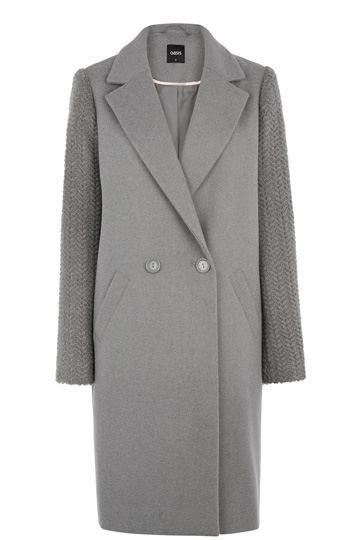 Amber Knitted Coat, £100 available at Oasis-Stores
7.  The Car Coat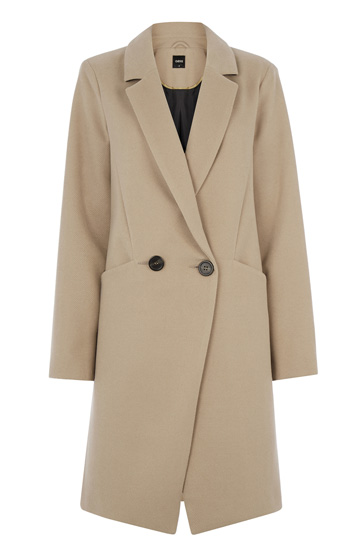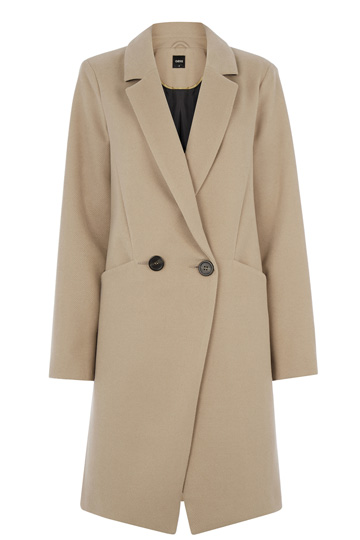 Angelina Car Coat, £98 available at Oasis-Stores
8. The Suede Coat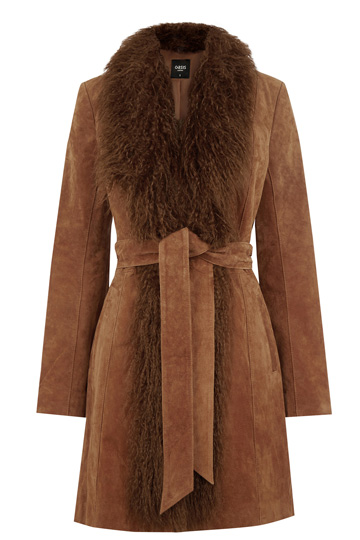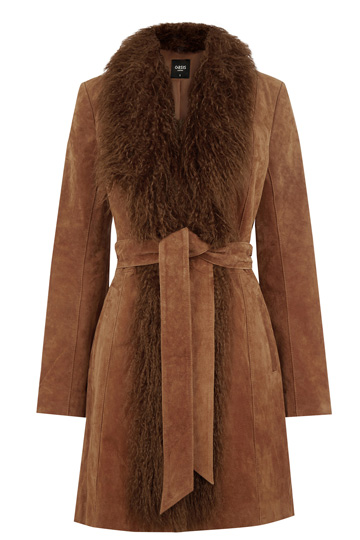 Suede Sheepskin Coat, £180 available at Oasis-Stores
9. The Coatigan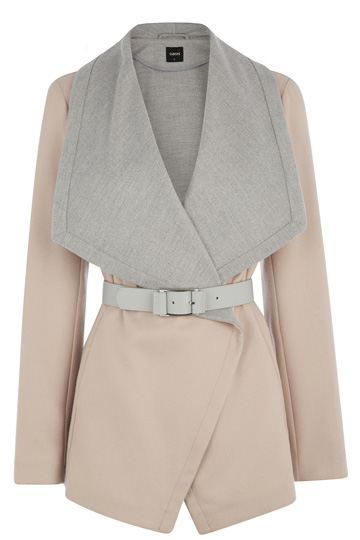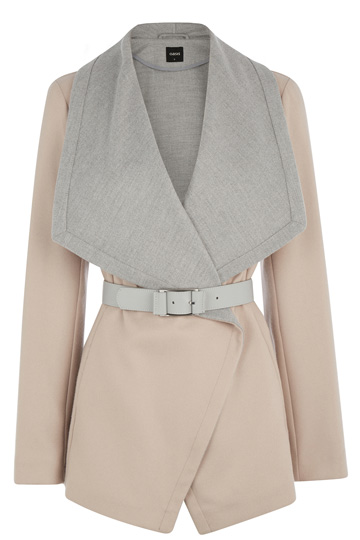 Khloe Belted Drape Coat, £75 available at Oasis-Stores
10. The Aztec Coat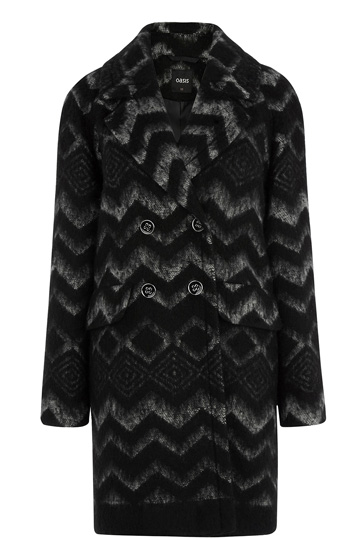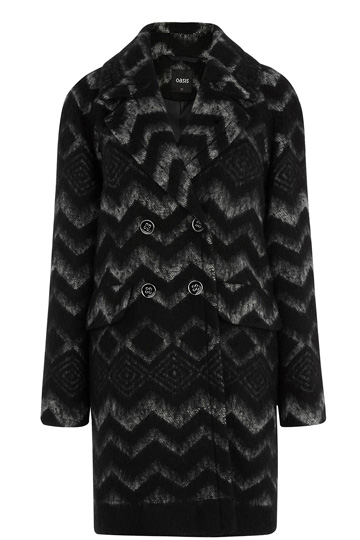 Aztec Coat, £120 available at Oasis-Stores