Last Updated on 2nd December 2015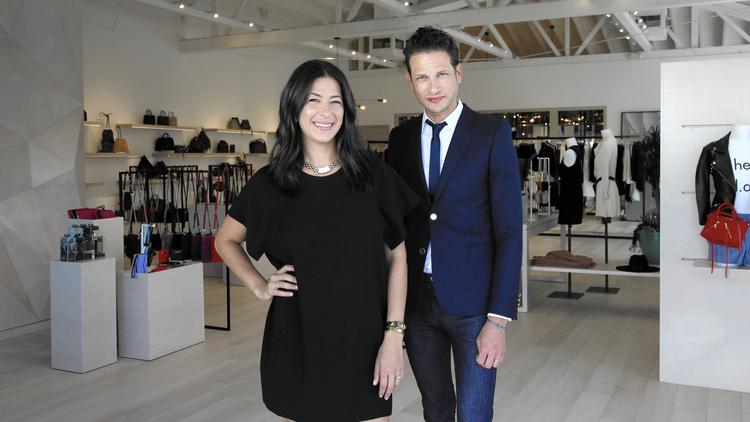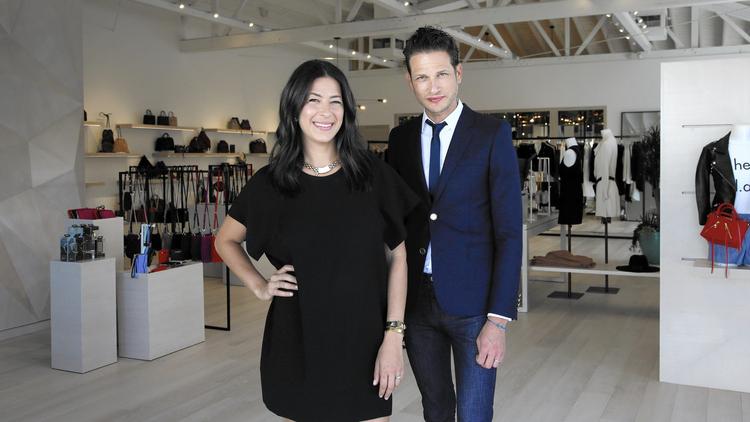 We all know Rebecca Minkoff for her super-fab line of clothing and accessories. The brand is always on point with everything from amazing handbags to the perfect LBDs. Beyond a brand we all love, Rebecca Minkoff has fused fashion and technology to give life to the coolest (and smartest) stores ever. Not only is she a prolific designer, but she is also leading the way with an innovative concept that will change the way you shop. Retail therapy just got a major upgrade.
Rebecca Minkoff's inventive new stores in New York and San Francisco offer interactive mirrors that let you order champagne while you shop as they collect data on your shopping patterns. This fresh concept takes the convenience of online shopping and combines it with the practicality of actually trying on the pieces you're into. What more could a shopper ask for?
The brand has partnered with eBay to create this awesome new shopping experience. Your dressing room instantly knows which clothing and sizes you're trying on. You can also connect with an associate through your mirror. The days of sneaking around scantily clad to ask for a different size are SO last year. Rebecca Minkoff is letting us keep our dignity through mirrors that take our requests with just a few clicks. Oh, and you get a text when you're dressing room is ready. Genius.
Did we forget to mention the lighting? Well, say goodbye to unforgiving fluorescent lighting. Your dressing room let's you control the lighting, to see how your Rebecca Minkoff apparel will look in different settings.
No matter how you look at it, Rebecca Minkoff is doing things right on all fronts, from fashion to technology. Happy shopping!