Last Updated on 12th February 2016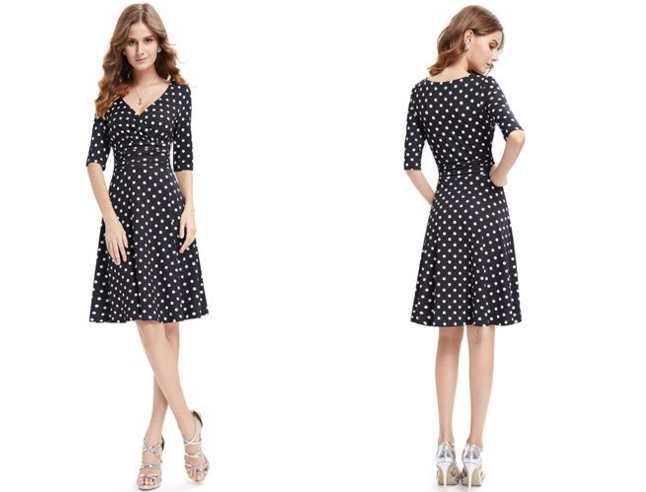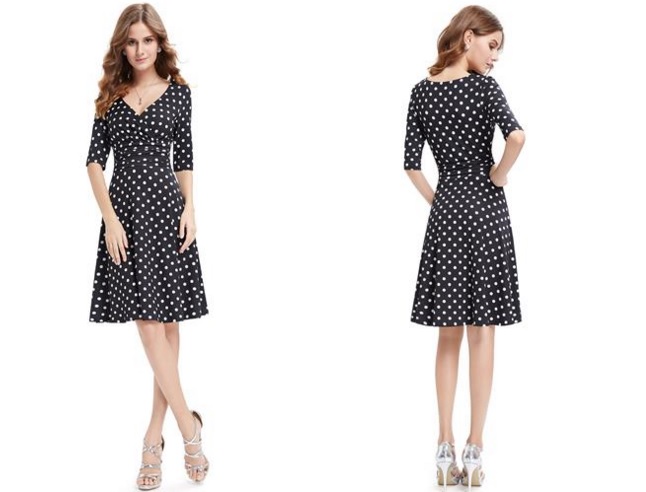 It seems like once the temperature drops for the season, all of the clothes you absolutely love go into hibernation and it's time to break out the frumpy and billowy coats and sweaters. On the contrary, those coats, sweaters, long skirts, boots, and various other winter clothing have massive stylish potential all on their own. You can discover this for yourself by trying out these five different ways to style up your winter wardrobe.
1. Layer, Layer, Layer
Winter really means you get to wear more of your fashion-friendly clothing at the same time. If you have a sleeveless dress or shirt that you love, throw on a turtleneck or other long-sleeved top under it. Layer long-sleeved turtlenecks and sweaters with ponchos and coats. Put on some leggings under that skirt. There are all kinds of possibilities, and even combinations that might ordinarily seem like they clash could surprise you at how well they work.
2. Get Creative With Scarves
Scarves are the ultimate winter accessory. Whether you have a favorite cold-fighting wool scarf you just won't leave home without or there's a beautiful infinity scarf that will go perfect with your new pea coat, explore your options and learn to wrap it in a new way. Infinity scarves can be worn as head covers as well as in various designs around the neck, so experiment with it and try something new for every outfit.
3. Grab a Belt
If your coat or layered look still seems a bit drab, grab a belt and wrap it around the outside. It gives a slightly slimming appearance and adds just the right amount of metal to pull almost any outfit together. You can keep it tight or let it hang loose.
4. (Faux) Fur Is In
It's a good idea to steer away from real fur clothing for many reasons, but winter offers the perfect opportunity to indulge in a bit of faux fur coats and hats. It's an easy way to stand out and really take your winter fashion to an entirely new level.
5. Break in Those Boots
Many people love the start of the fall season because that means it's time to break out the boots, and winter is much the same in that respect. Show off those boots that have sat dormant in the closet all spring and summer. Layer them with some skinny jeans or leggings, or add them under a skirt. Boots are extremely versatile, and they work well with most outfits whether you make them the star of the show or keep them behind the scenes.
Just because winter sets in doesn't mean you have to throw all your fashionable clothes by the wayside. Use these five useful tips to put together an outfit that's sure to satisfy your fashion sense. Winter is not a time to mourn for your favorite maxi dress or tank top; it's an opportunity to get creative with all of your amazing clothing.